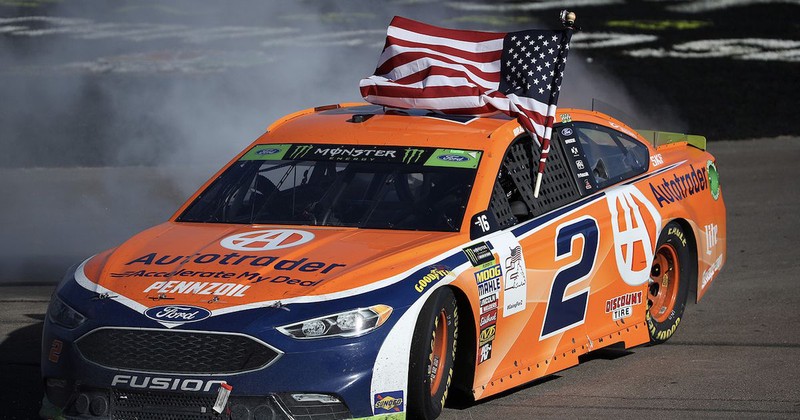 The Ford #2, Brad Keselowski of Team Penske driver, achieved his second victory in the oval of 1.54 miles and the 28th. of his career in the Monster Energy NASCAR Cup Series. This time at Atlanta Motor Speedway, in addition, with the use of the new aerodynamic package.From the pole of the race started the pilot Aric Almirola #10, who dominated the first laps of the first segment of 3 of the race. Then the number 42 car of Kyle Larsson of Chip Ganassi took the point and not releasing it more, which gave him the first segment and 10 points for the playoffs of the series. Kyle Larson led 142 laps, but was punished for speeding in the pits and never recovered. He finished in the position, 12 and extended to 48 his run of races without victory.
Like the first segment, the second was dominated in his laps by Kyle Larsson, but in the end he was awarded the stewart haas racing driver, Kevin Harvick #4. In the end, Keselowski beat Truex Jr. by 0.218 seconds , followed by Kurt Busch, Kevin Harvick and Clint Bowyer to complete the Top 5.For his part, the Mexican driver Daniel Suárez achieved a great performance when he arrived at the number ten position.
with this are already two drivers who are within the Playoff, Danny Hamlin #11 who won the inaugural race of the championship and Nascar's most important race, The Daytona 500; And now Brad Keselowski from Team Penske.
Unofficial results of the race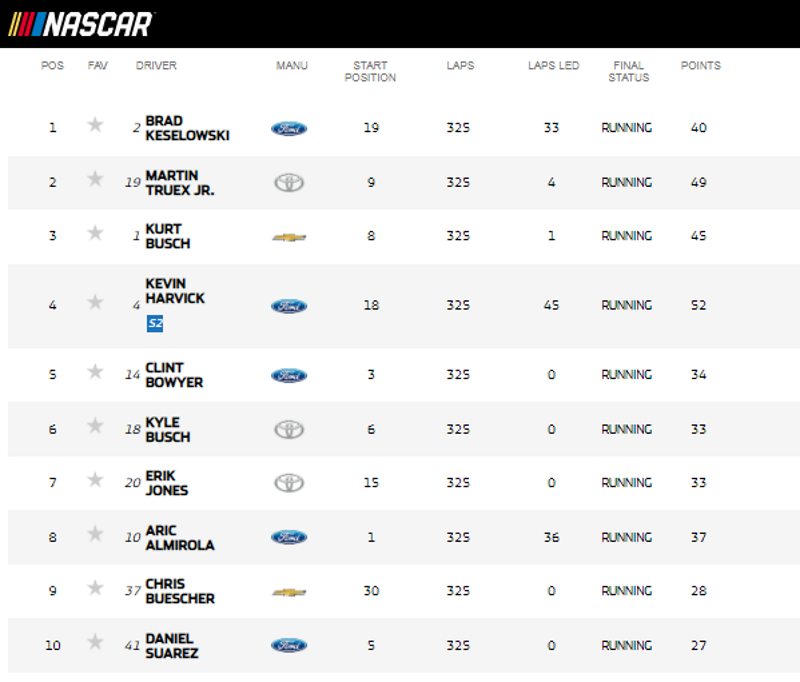 Championship status after 2/36 races
The Monster Energy NASCAR Cup Series returns to action next Sunday at the Las Vegas Motor Speedway with the Pennzoil 400.
Data of the next event track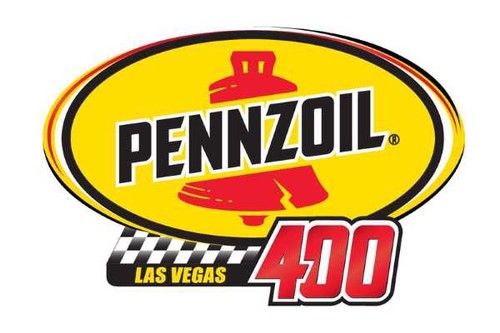 Pennzoil Oil 400 in The Vegas Motor Speedway
Surface: Asphalt
Length: 1.5 mi (2.41 km)
Banking Turns – 12–20°
Race lap record: Jeff Gordon, 27.738s (194.679 mph), 2015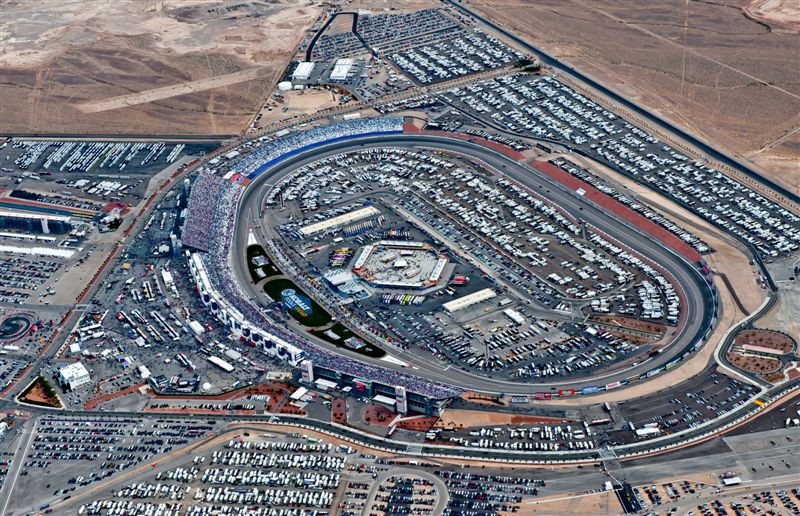 Other Nascar news
In other Nascar news, driver Kyle Busch # 51 of his own Kyle Busch Motorsports (Toyota) career team, took his 52nd career in the third division of NASCAR, as is Gander Outdoors Truck Series. In addition, note that Busch took also stages 1 and 2, which was the total domain in the event.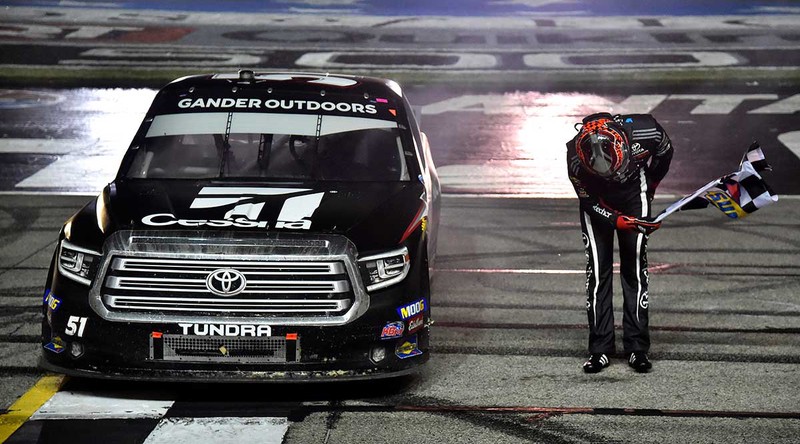 UP TO A NEXT OPPORTUNITY!
Without more to say, say goodbye to you @franz54.
I recommend you vote as a witness of our community as is Scorum to @stimp1024 and @NHL.
Best regards!