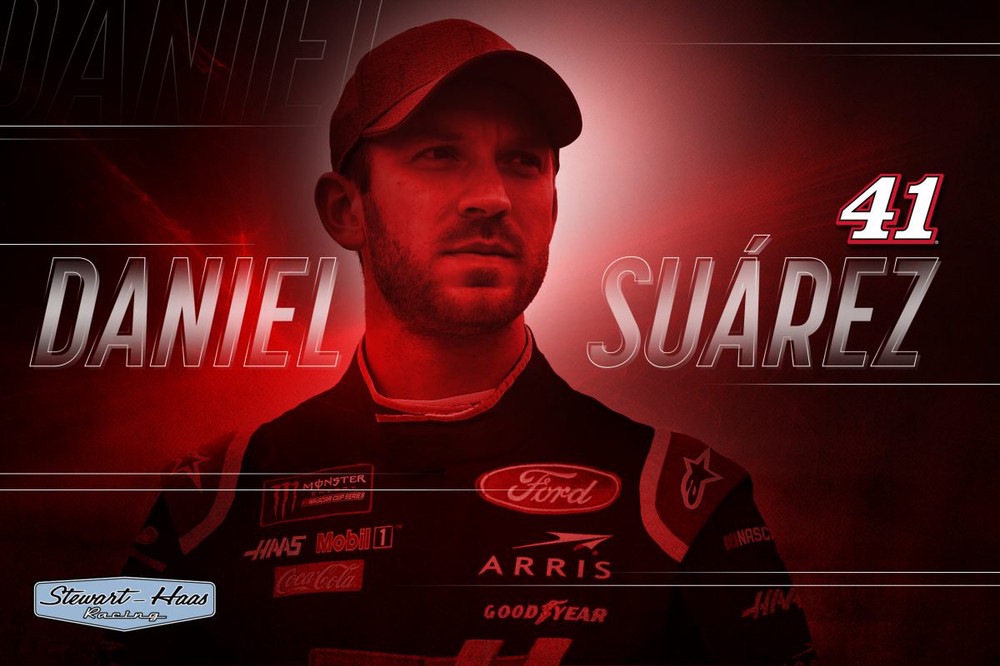 The Mexican driver Daniel Suárez will be the new pilot Stewart-Haas Racing, which will drive the #41 car to replace the pilot Kurt Busch who left to the team of Chip Ganassi. The news was made official on January 7 of this year by his new team.
The 27-year-old Mexican, who turned years on the same day of announcement will compete in this year 2019 which represents his third year in the category Monster Energy Nascar Cup Series. Suárez, who ran for two years for the Joe Gibbs Racing team and with whom he became Nascar's second division champion, the Xfinity series in 2016, left the team when he announced at the end of the 2018 season that he would be replaced by Martin Truex Jr in driving. of the Toyota Numpero 19 car, and champion of the MENCS in 2017.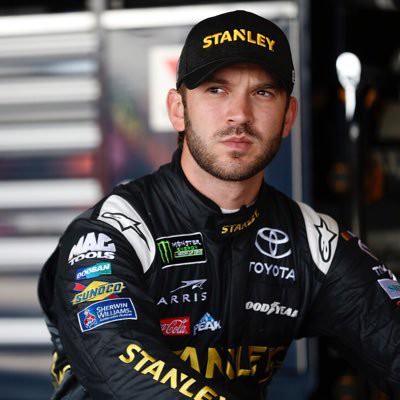 Daniel will have several sponsors for his new team and campaign for this upcoming 2019 season, among which we have to continue with his main sponsorship of many years such as Arris, who is a North American telecommunications company, such as cable television, modems between others; in addition to Haas Automation.
Here I leave you these renders in which you can see how some of your designs can look for the season: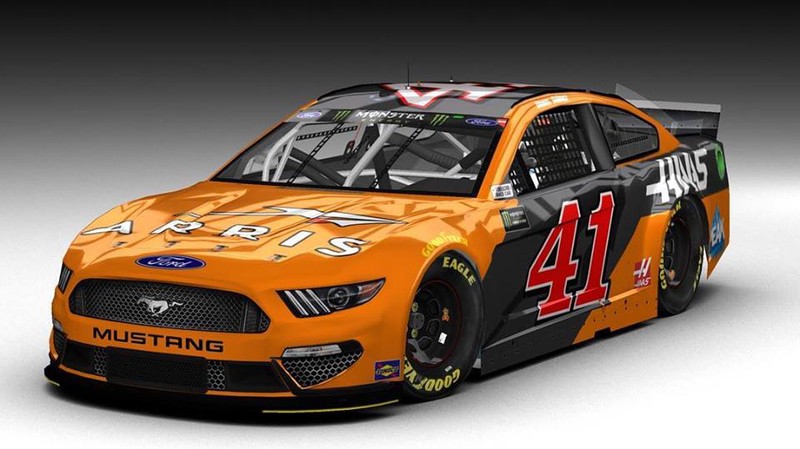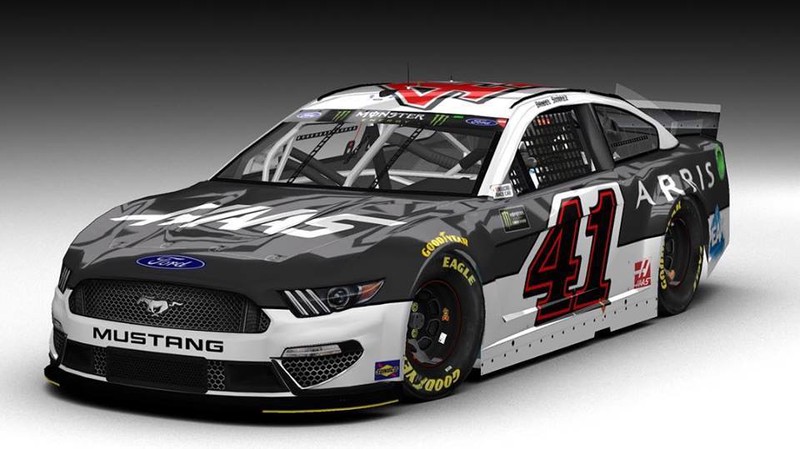 It is good to point out that the team or the pilot Daniel Suárez specified how many years it was that they signed the partnership, however I deduce that it will be for one or two years, while the performance of the pilot in the team is seen. SHR was considered the best team of the Monster Energy Nascar Cup Series in 2018 having won 12 races of the 36th season and having reached the playoffs its four pilots. Suárez will have a very experienced teammate, including Clint Bowyer #14, Kevin Harvick #4 (Champion of the series with the team) and Aric Almirola #10.
The first official race of the Mexican season 2019 will be at the mythical Daytona 500, which will take place on Sunday, February 17 at Daytona International Speedway, Daytona Beach, Florida, United States. This race was won in 2017 by the car he will drive, but in that of the driver he will replace, Kurt Busch, for which the driver will be very pressured to achieve a good result and if possible the victory.
Data of Daniel Suárez in MENCS:
Current team: Stewart-Haas Racing
Years in the Cup: 2
Cup Series Wins: has no victory in the series.
Best final in the 2018 Cup: second in Gander Outdoor 400 in Pocono
Debut year: 2017 (Joe Gibbs Racing)

TOP 5´S: 4
TOP 10'S: 21
POLES: 1
LAPS LED: 75

Track data for the Daytona 500:
Daytona International Speedway
Location: Daytona Beach, Florida.
Events: NASCAR Cup Series; NASCAR Xfinity Series; NASCAR Truck Series; IMSA.
Length: 4.023 (Oval)
Curves: 4 (Oval)
Record lap: 0: 40.364s (NASCAR)
Inauguration: February 6, 1959 (59 years old)
Capacity: 167 785 spectators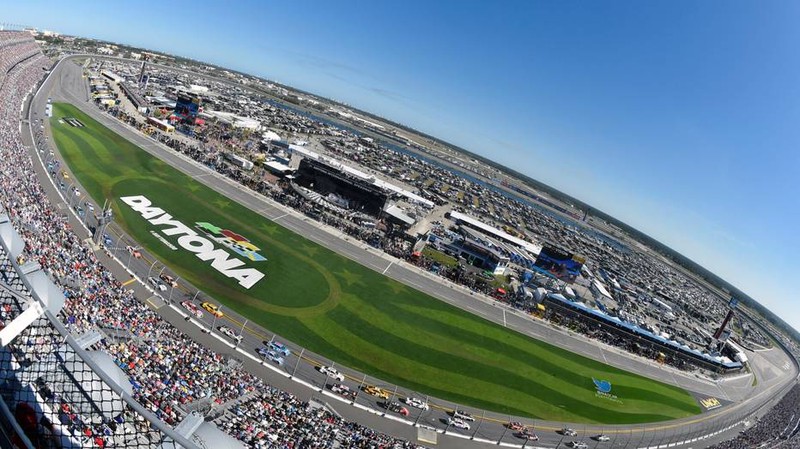 I hope you liked this article, I realize because it is the only Nascar Latin American maximum division driver as is the Monster Energy Nascar Cup series, besides being the only Latin to be a champion of a national division of Nascar.
UP TO A NEXT OPPORTUNITY!
Without more to say, say goodbye to you @franz54.
I recommend you vote as a witness of our community as is Scorum to @stimp1024, @NHL and @RougeBOT.
Best regards!