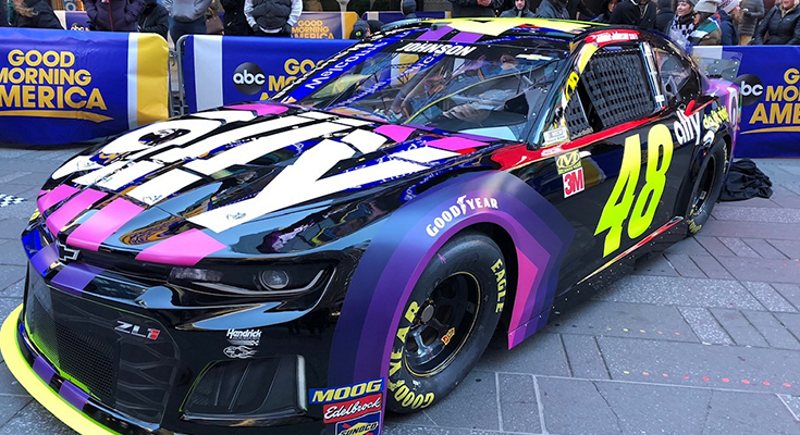 The 7 times champion of the Monster Energy Nascar Cup series, Jimmie Johnson #48, today presented Ally Racing as its new sponsor for the new season 2019.
Johnson who since starting his career in the Monster Energy Nascar Cup Series, ran with the sponsor Lowes, with which he won a total of 7 championships, which puts him on the list of most championships of the series, tied with the legendary Dale Earnhardt and Richard Petty. Over the course of the 2018 season, Jimmie and his Hendrick Motorsports team announced the completion of the relationship between Lowes and Team 48, due to poor results during the 43-year-old North American driver's season.
Ally is a digital banking services company, which they signed for two years with the 48 team. This relationship will start from the Daytona 500 in 2019 until the end of the 2020 season.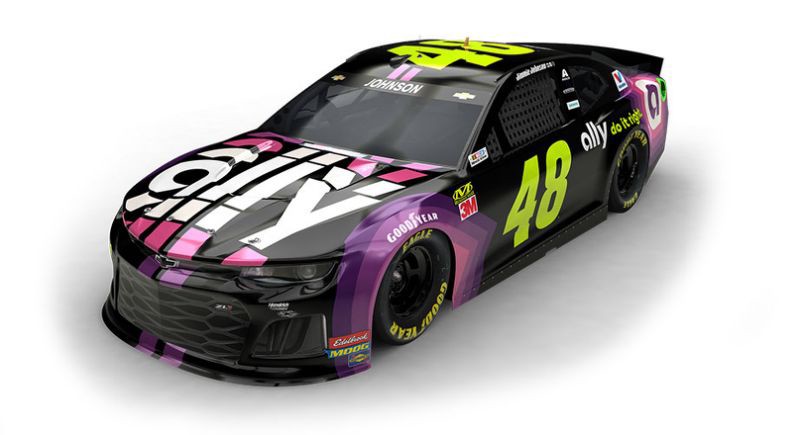 Lowe's is a retail distribution chain of home improvement products and building materials originating in the United States. Jimmie Johnson started with Lowes since his start in Cup in 2002, year in which he achieved 3 wins and finishing in fifth place in the championship. In the two following two years I remain as runner-up of the series, achieving a total of 12 races, 8 in 2004 and 4 in 2005. I won the next 5 consecutive championships, from 2006 to 2010. The next two championships were in 2013 where he achieved 6 victories and in 2016 where he achieved his seventh championship.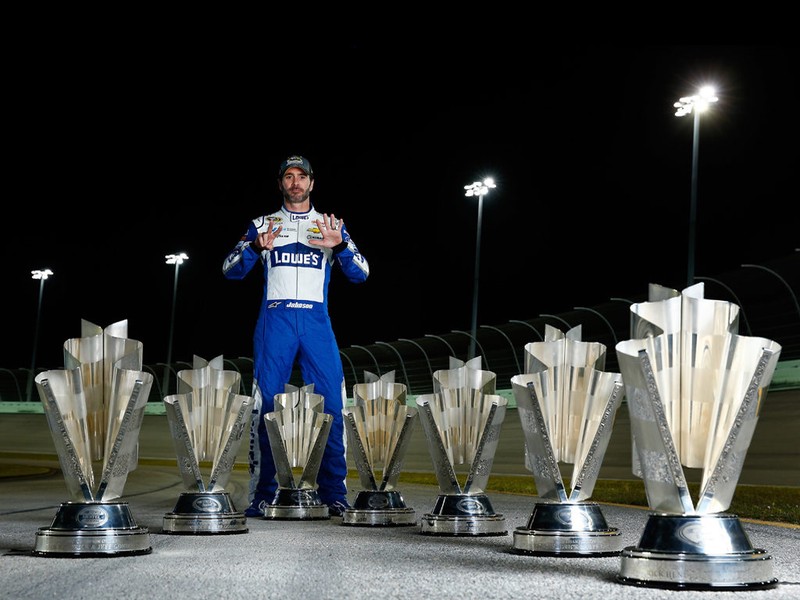 Statistics of Jimmie Johnson #48 in MENCS: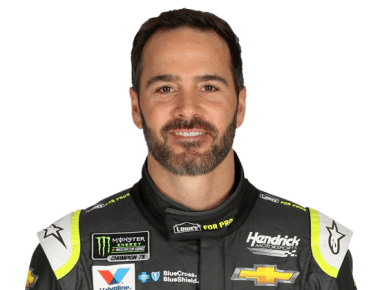 Team: Hendrick Motorsports
Championships: 7 ( 2006-2010, 2013 and 2016).

Here I leave the video of the statements of the protagonists in the presentation of the new sponsor:
I brought this news to you because it seemed important since Jimmie Johnson has been a transcendent pilot of recent years beyond not having had a good season 2018, where there are many rumors that his retirement is near and I have no doubt that will be part of Nascar's Hall of Fame. On the other hand and in my humble opinion I hope that Johnson manages to reach his 8th championship and be the maximum winner in the history of Nascar since he deserves it for everything he has achieved.
On the other hand it is important that Jimmie Johnson will not have his team leader for most of his sport career or much of it, as is the genius Chad Knaus, which also unexpected news for the world's most important motorsport category. the United States.
UP TO A NEXT OPPORTUNITY!
Without more to say, say goodbye to you @franz54.
I recommend you vote as a witness of our community as is Scorum to @stimp1024, @NHL and @RougeBOT.
Best regards!