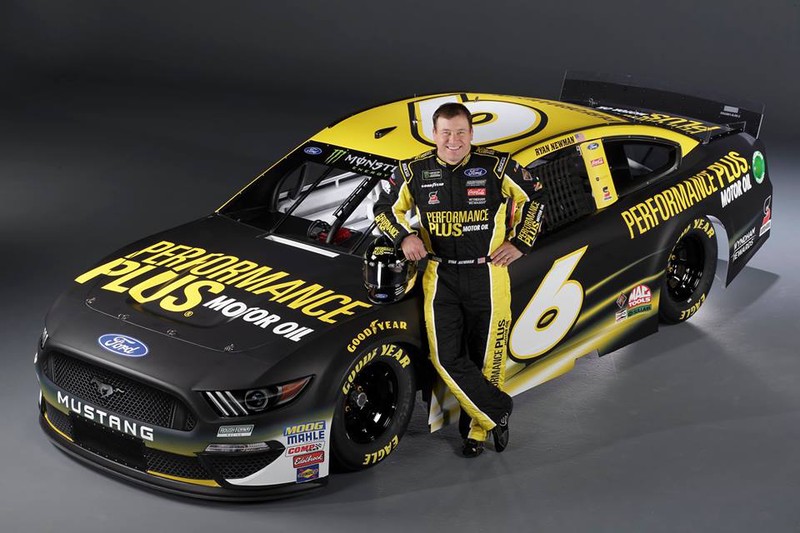 Ryan Newman #6 and his new Roush Fenway Racing team announced their new sponsorship for the new 2019 season of the Monster Energy Nascar Cup Series, where Performance Plus will be the pilot's new main proto-title and the team's number 6 for the next season. The Nascar season 2019 will begin this week with an exhibition race at Daytona SuperSpeedway called Advance Auto Parts Clash and will take place this Sunday, February 10 at 3:00 PM ET in the United States.
Ryan Newman in September 2018 announced he will not return to Richard Childress Racing in 2019 to command the 31st machine. Then, on September 21, 2018, it was confirmed that Newman was hired by the Roush Fenway Racing team in driving the #6 car for a full season, in replacing Trevor Bayne and Matt Kenseth, where in September 2018 it was announced that Bayne would not return to the hat man's team as popularly known as the owner of Roush Fenway Racing. note that the future of Trevir Bayne is not yet known a few days before the start of the season.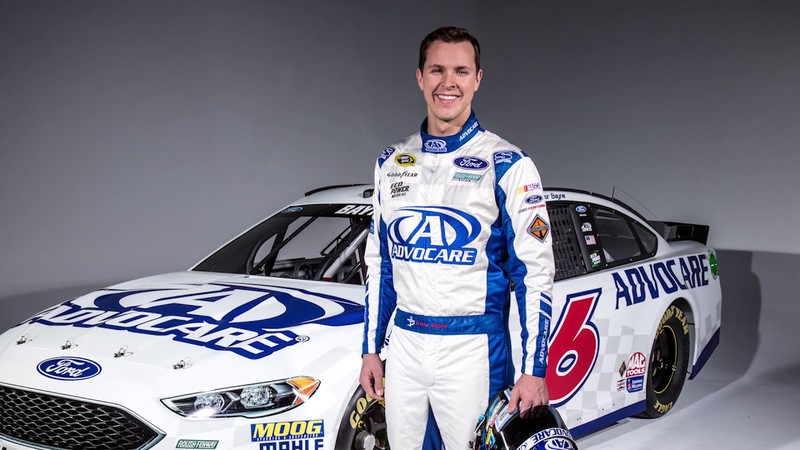 Newman did not advance to the 2018 Playoffs for the second time with this team. His first season (2014) was his best with the team, to reach the Championship 4 race in Miami, where he was a couple of laps to achieve the championship.
He won his first race with the team last year at the ISM Raceway in Phoenix, and in the 26 races of the 2018 regular season, he achieved 7 Top 10s. He has 18 victories in his career in the Monster Energy NASCAR Cup Series, where he was in the Penske teams, where he debuted in command of car number 02 and then with car 12 of the same team. In 2009 he passed for the Stewart-Haas Racing team where he drove the car 39, with whom he was in the team until 2014 where he spent on board the car number 31, with whom he participated for 5 seasons, until 2018.
Number of Ryan Newman in MENSC: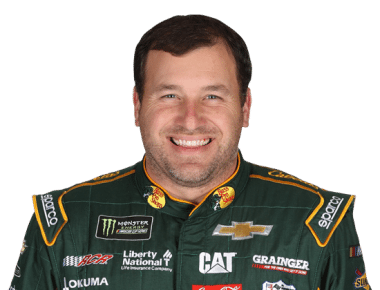 Wins: 18

Top tens: 247
Top five: 112
Laps Leds: 4818
Poles: 51
Championships: 0
Information about the first event of the 2019 season:
Advance Auto Parts Clash in Daytona International Speedway
Location: Daytona Beach, Florida, United States.
First race: 1979.
Distance: 187.5 miles (301.752 km)
Laps: 75
Surface: Asphalt
Length: 2.5 mi (4.0 km)
Turns: 4

UP TO A NEXT OPPORTUNITY!
Without more to say, say goodbye to you @franz54.
I recommend you vote as a witness of our community as is Scorum to @stimp1024, @NHL and @RougeBOT.
Best regards!