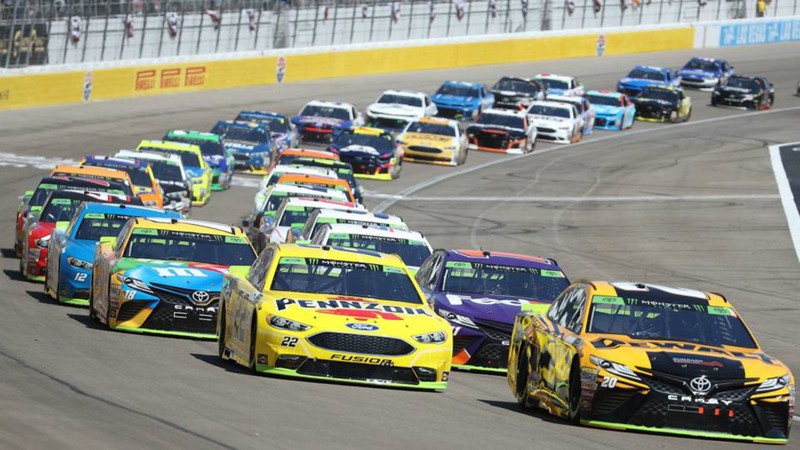 NASCAR's return last May had an overwhelmingly large viewing; a preface to what looks like a healthy comeback to the tracks this month. In the US alone, the event racked up a large share of domestic television ratings, with over 6 million viewers tuned in to the race on the Darlington Raceway on Fox Network.
That's even higher compared to its last scheduled race before the event got suspended.
It's a great start, and so with this successful kickoff comes the anticipation of fans to get back to the bleachers and finally watch the live races. Many have asked, for the rest of the series, will NASCAR be holding its races with a live audience like how it used to?
The answer is yes, but changes are in place.
Racing towards the 'new normal'
To follow the government's safety protocols, NASCAR welcomes a limited audience for its succeeding races from this point on. This includes the Dixie Vodka 400 at the Homestead-Miami Speedway scheduled on June 14 as well as the GEICO 500 at the Talladega Superspeedway on June 21.
NASCAR also added in a statement that aside from limiting the number of audience allowed into the event, it has also prepared a new set of operational protocols and procedures on the racetracks so as to sustain the protection of its racers and audiences against the further spread of Coronavirus; the very reason why the event got shut down in the first place.
Open for everyone?
While NASCAR plans to open its tracks to all spectators, it has allotted a definite number of spots in the bleachers for certain guests. For the Dixie Vodka 400, NASCAR has invited 1,000 members of the military based in Florida to watch the event as honorary attendees. The next race, which is the GEICO 500, will have more. The event is open to 5,000 fans who will be seated at the front stretch grandstands and towers. There will also be 44 motorhome camping spots available outside the track.