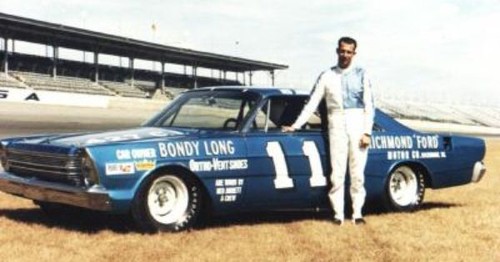 By Zane Miller
On Sunday, November 7th, 1965, the 1965 NASCAR Cup Series season concluded with Ned Jarrett defeating Dick Hutcherson by 3,034 points to win the 17th championship in Cup Series history. It was the second (and final) Cup Series championship for Jarrett. These are the top five points finishers for the season.
The 1965 Daytona 500 was won by Fred Lorenzen, who led 25 laps, while 1961 Daytona 500 winner Marvin Panch led the most laps with 80. The race was ended 67 laps early due to rain, becoming the first 500 to be rain-shortened.
5. #21 Marvin Panch (-16,026 points)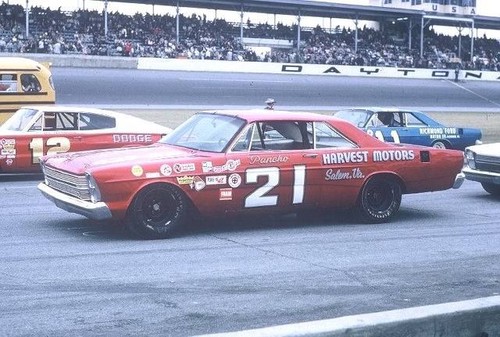 Panch claimed the fifth spot with four wins, 12 top-fives and 14 top-10s, despite starting in only 20 races. Panch earned an average finish of 10.3, and led the most laps in five races.
4. #49 GC Spencer (-14,510)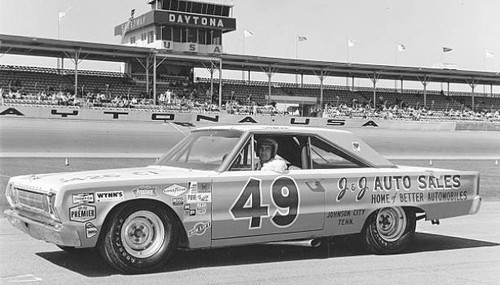 Spencer got fourth in points with 14 top-fives and 25 top-10s, despite having 27 DNF's. Spencer had an average finish of 11.9.
3. #16 Darel Dieringer (-14,128)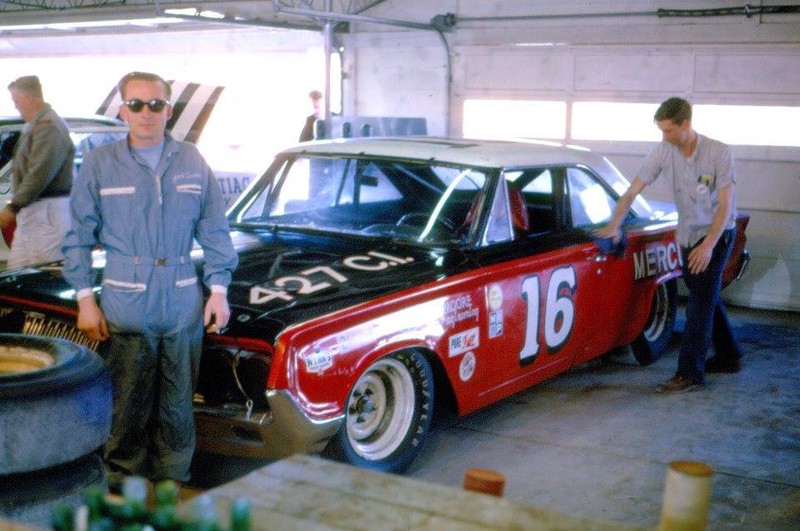 Dieringer took third place as he scored one win, 10 top-fives and 15 top-10s for an average finish of 12.9. Dieringer also led the most laps in two races during the season.
2. #29 Dick Hutcherson (-3,034)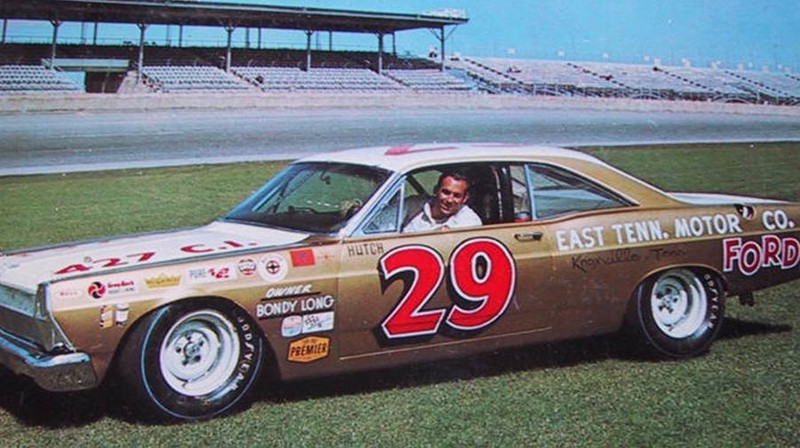 Hutcherson grabbed second spot with nine victories, 32 top-fives and 37 top-10s to earn an average finish of 7.4. Hutcherson also led the most laps in 10 races.
1. #11 Ned Jarrett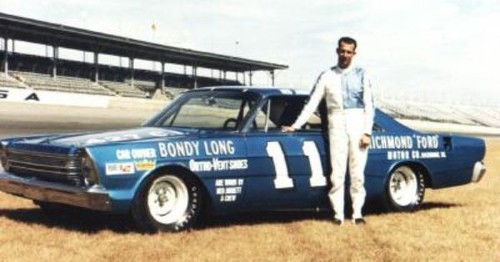 Jarrett took his second championship on the strength of 13 wins, 42 top-fives and 45 top-10s, getting an average finish of 4.9 while also leading the most laps in seven races.
Race Winners (left) & Lap Leaders (right)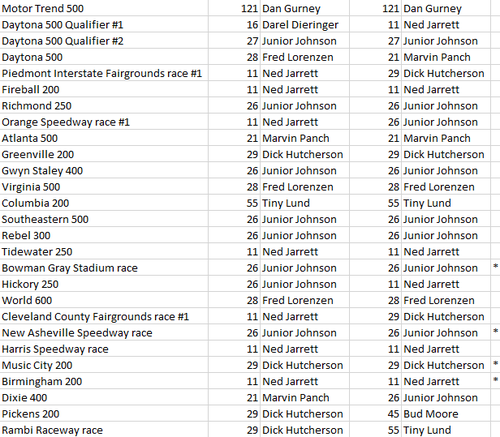 Link to stats database: https://www.racing-reference.info/yeardet/1965/W

Follow me on Twitter: https://twitter.com/Zmiller_82