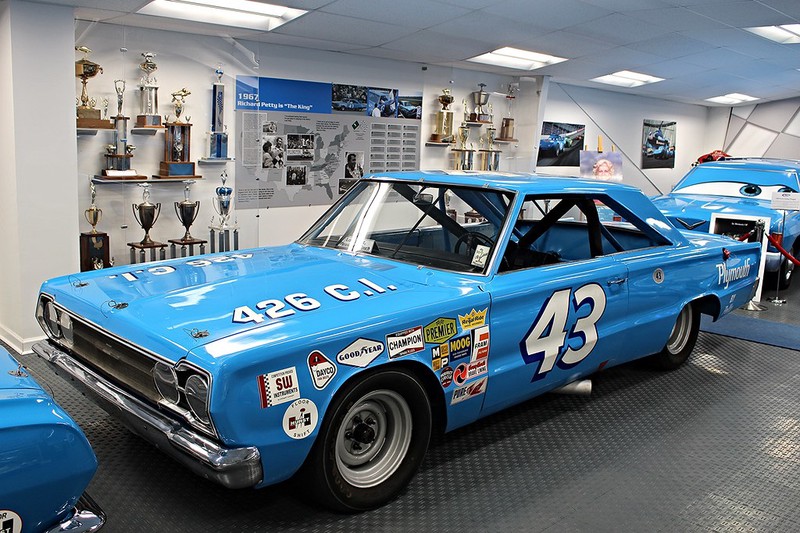 By Zane Miller
On Sunday, November 5th, 1967, the 1967 NASCAR Cup Series season concluded with Richard Petty defeating James Hylton by 6,028 points to win the 19th championship in Cup Series history. It was the second Cup Series championship for Petty. These are the top five points finishers for the season.
The 1967 Daytona 500 was won by Mario Andretti, who also led the most laps with 112. Andretti went on to win the Indianapolis 500 in 1969 and the Formula One World Championship in 1978, becoming the only driver to win the Daytona 500, Indy 500 and F1 championship in their racing career.
5. #4 John Sears (-13,394 points)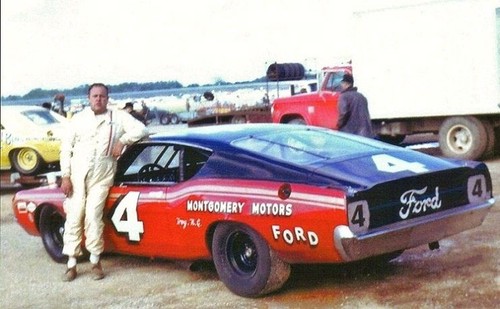 Sears took the fifth spot with nine top-fives and 25 top-10s, getting an average finish of 10.4.
4. #2 Bobby Allison (-11,660)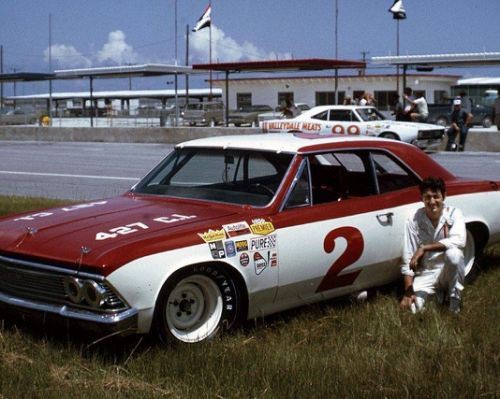 Allison picked up fourth with six victories, 21 top-fives and 27 top-10s. He also had an average finish of 10.7, while leading the most laps in six races.
3. #29 Dick Hutcherson (-8,814)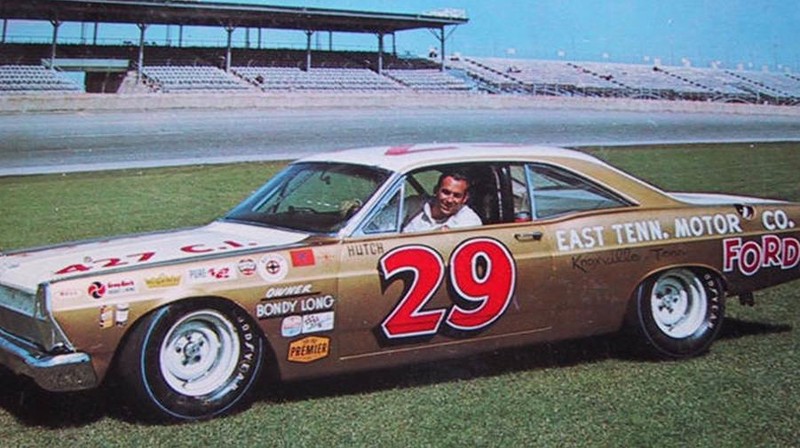 Hutcherson claimed the third spot, scoring two wins, 22 top-fives and 25 top-10s, grabbing an average finish of 8.5. Hutcherson also led the most laps in three races.
2. #48 James Hylton (-6,028)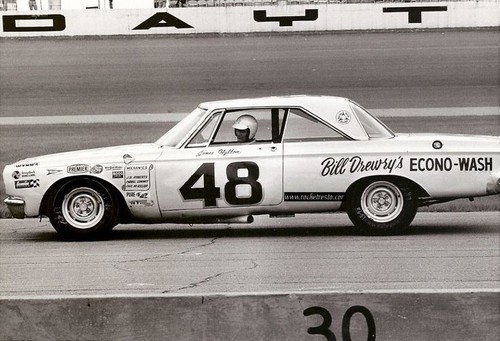 Hylton got second place for the second straight year, getting 26 top-fives and 39 top-10s for an average finish of 8.3.
1. #43 Richard Petty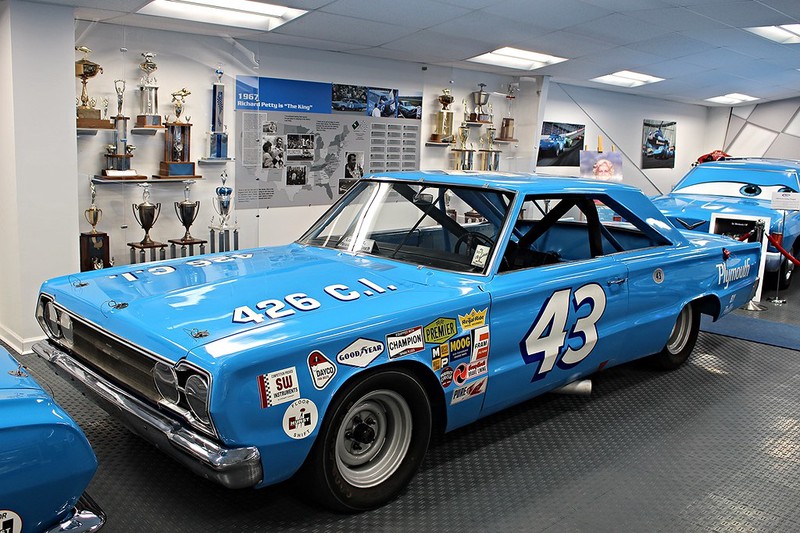 Petty got his second championship on the strength of 27 wins, which is still a single-season record today, along with 38 top-fives and 40 top-10s. Petty also won 10 consecutive races during the season with an average finish of 5.0 and the most laps led in 23 starts.
Race Winners (left) & Lap Leaders (right)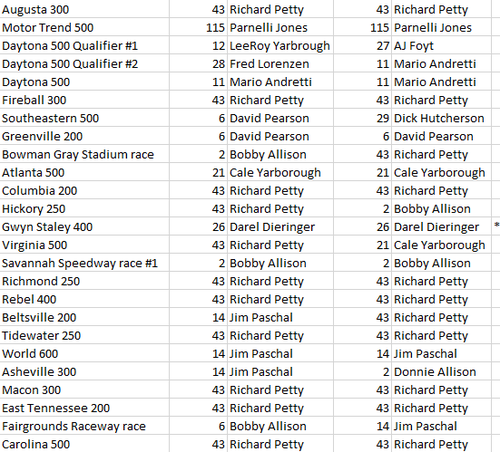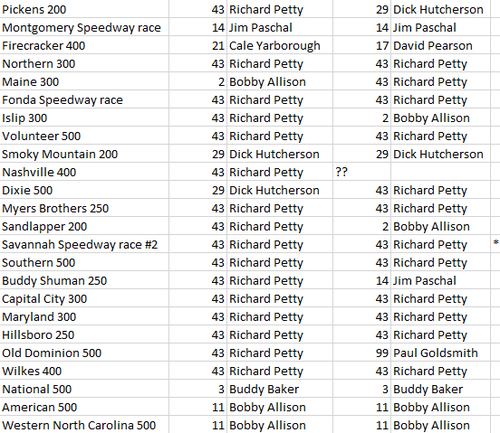 Link to stats database: https://www.racing-reference.info/yeardet/1967/W

Follow me on Twitter: https://twitter.com/Zmiller_82