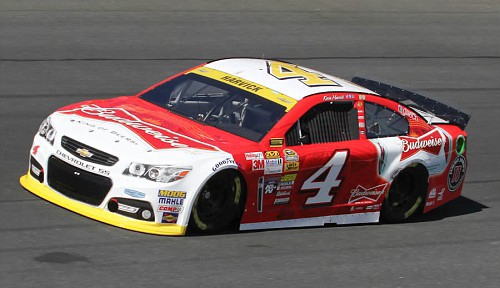 By Zane Miller
On Sunday, November 16th, 2014, the 2014 NASCAR Cup Series season concluded with Kevin Harvick defeating Ryan Newman by 1 point to win the 66th championship in Cup Series history. It was the first (and, as of this writing, only) Cup Series championship for Harvick. Jeff Gordon claimed the regular season championship.
The 2014 Daytona 500 was won by Dale Earnhardt Jr., who also led the most laps with 54. It was the second of two Daytona 500 championships for Earnhardt Jr.
The 2014 season was the first season of the playoffs being expanded to 16 drivers, as well as the playoffs being divided into four rounds. Each of the first three rounds would be three races long, with the last four drivers in the point standings without a win being eliminated from further playoff contention. The final round would be the final race of the season, as the highest-finishing driver among the final four playoff contenders in the race would be declared the champion.
2014 playoff results
Out in Round 1
#47 AJ Allmendinger
#41 Kurt Busch
#16 Greg Biffle
#43 Aric Almirola
Out in Round 2
#18 Kyle Busch
#48 Jimmie Johnson
#5 Kasey Kahne
#88 Dale Earnhardt Jr.
Out in Round 3
#2 Brad Keselowski
#24 Jeff Gordon
#20 Matt Kenseth
#99 Carl Edwards
Final Four
4. #22 Joey Logano (-15 points, Finished 16th in final race)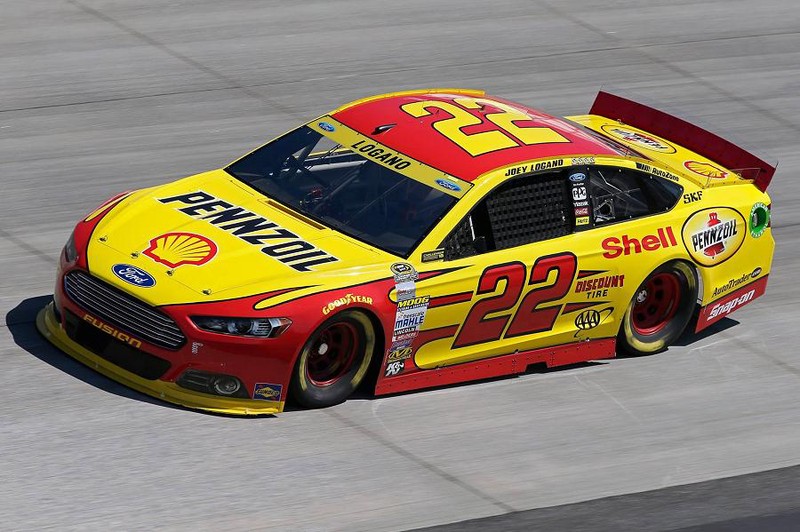 Logano took the fourth spot with five wins, 16 top-fives and 22 top-10s, for an average finish of 11.3. Logano also led the most laps in three races.
3. #11 Denny Hamlin (-6, Finished 7th in final race)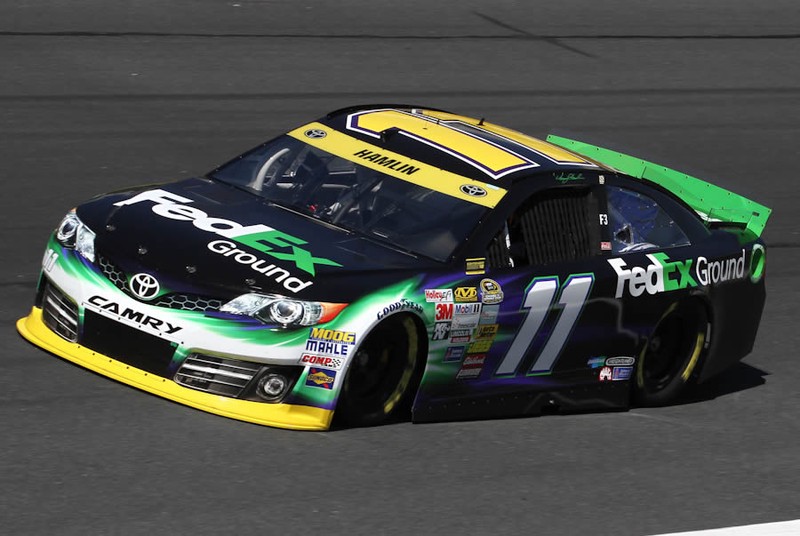 Hamlin claimed third on the strength of one victory, seven top-fives and 18 top-10s to take an average finish of 14.3.
2. #31 Ryan Newman (-1, Finished 2nd in final race)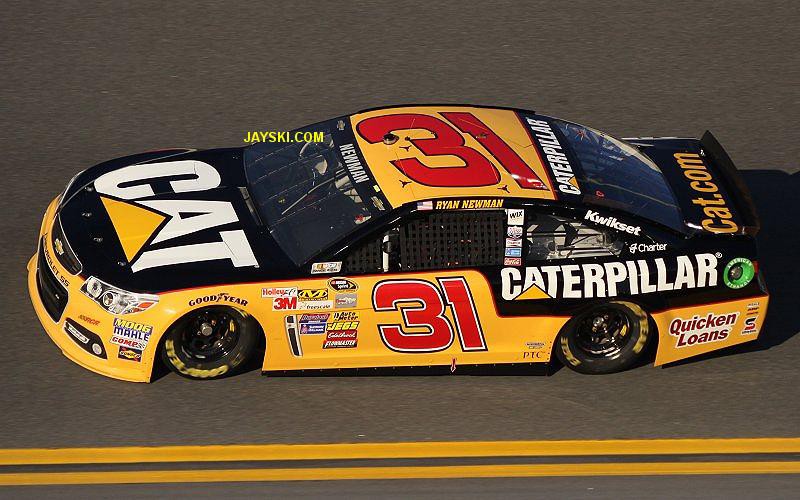 Newman scored the second spot with five top-fives and 16 top-10s, getting an average finish of 12.7.
1. #4 Kevin Harvick (Won final race)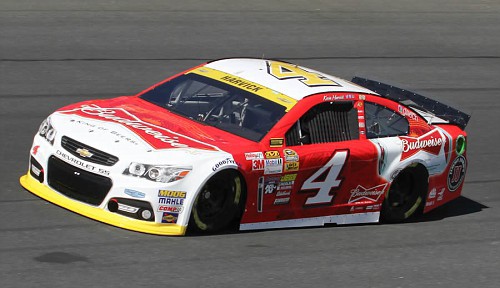 Harvick earned the championship as he had five wins, 14 top-fives and 20 top-10s for an average finish of 12.9. Harvick also led the most laps in 10 races.
Race Winners (left) & Lap Leaders (right)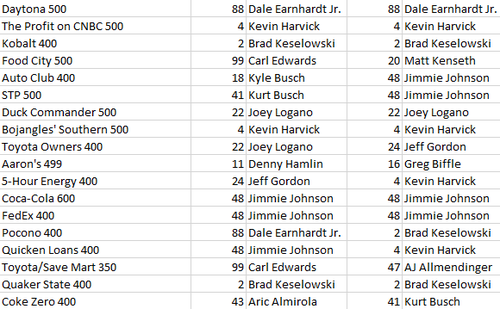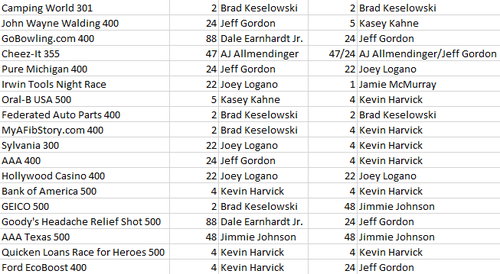 Link to stats database: https://www.racing-reference.info/yeardet/2014/W
Follow me on Twitter: https://twitter.com/Zmiller_82