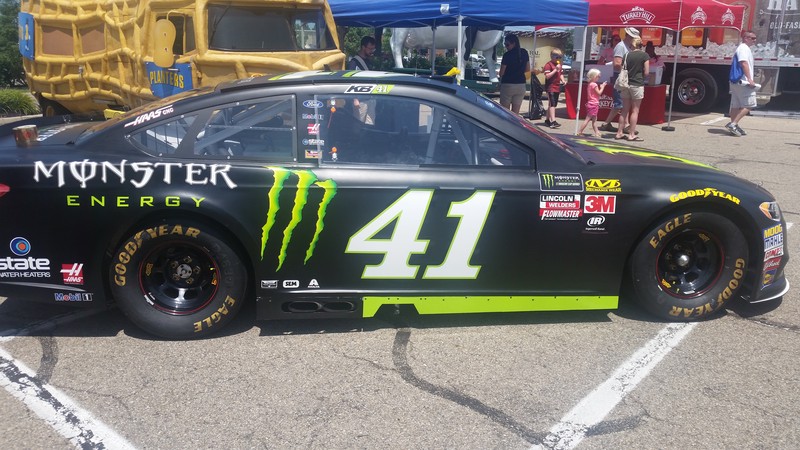 With the Bristol night Cup Series race weekend coming up, I wanted to give my thanks to the entire Scorum community for helping support this blog for the last five years!
My first Scorum article, posted on August 20th, 2018, covered that year's Bass Pro Shops/NRA Night Race at Bristol Motor Speedway for the then-Monster Energy NASCAR Cup Series, which fittingly enough saw the Monster-sponsored Ford of Kurt Busch get the win, his first since his Daytona 500 victory the previous season.
This blog, as well as the site itself, has grown significantly since then, and as I've done before for milestones I'm leaving it up to you to suggest your article requests in the comment section below.
As it stands right now, I'm only 63 articles away from reaching my 1,000th article written here on Scorum, and I have something big in mind to celebrate that, but until then for the next Random Recap Thursday, leave a comment for which event you'd like me to cover and the winner will be selected by random draw (deadline to submit requests is September 18th, also only one suggestion per account). Any game from any sport is on the table, so good luck and thanks again for five great years!