By Zane Miller
60- Bill Rexford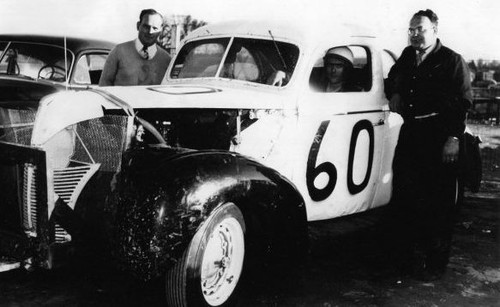 Rexford won the 1950 championship with the 60, albeit getting only one win which is the number's only win to date. Rexford also earned three top fives and eight top 10's in his 10 race-long, championship winning run. I also love how the number is just crudely painted onto the side, it just screams early 1950's NASCAR.

First and Only Win: 1950 Poor Man's 500 (Bill Rexford)
Last Ran: 2011 AdvoCare 500 (Dave Blaney)
Total Wins: 1
61- Hoss Ellington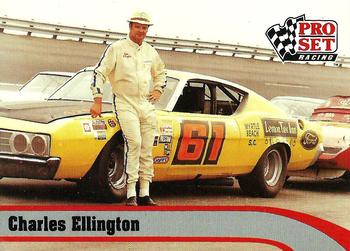 Ellington earned four top 10's running the 61 effort in a limited schedule from 1968-70 for a total of 21 races.

Last Ran: 2006 Checker Auto Parts 500 (Chad Chaffin)
Total Wins: 0
62- Curtis Crider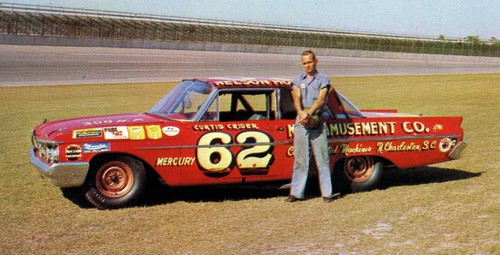 Yes, the driver that I had never heard of before making this list makes a return appearance for the 62 machine, getting a respectable seven top fives and 36 top 10's in 135 starts from 1961-64.

First and Only Win: 1958 Old Dominion Speedway race (Frankie Schneider)
Currently Used by: Brendan Gaughan
Total Wins: 1
63- RL Combs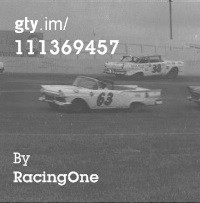 Combs ran the 63 on a limited basis from 1957-59, collecting two top 10's in 20 starts. Also, the picture of the car seen here is from NASCAR's old Convertible Division series, unfortunately I couldn't find any images of the official car.

Last Ran: 1996 Daytona 500 (Dick Trickle)
Total Wins: 0
64- Elmo Langley
Langley took two wins, 53 top fives and 164 top 10's in 431 starts in the 64 car part-time from 1962-64 before racing it full-time from 1965-75 before moving back to part-time from 1976-77.

First Win: 1966 Piedmont Interstate Fairgrounds race (Elmo Langley)
Last Win: 1966 Old Dominion Speedway race (Elmo Langley)
Last Ran: 2010 Ford 400 (Landon Cassill)
Total Wins: 2
65- Carl Adams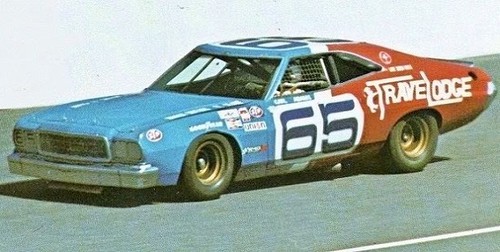 The least used number with only 94 starts total over the history of the Cup Series, Adams has had the best run in the 65 with four top 10's in 19 starts during the 1975 season.

Last Ran: 1993 Mello Yello 500 (Jerry O'Neil)
Total Wins: 0
66- Phil Parsons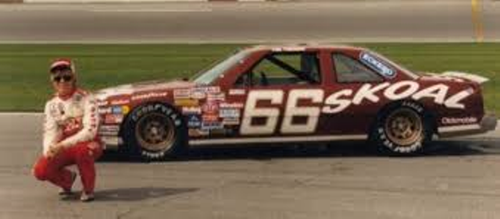 Parsons ran the 66 mostly part-time from 1983-86, with one full season coming in 1984. Along the way, Parsons took one top five and 11 top 10's in 57 starts.

First and Only Win: 1962 Southern 500 (Larry Frank)
Currently Used by: Timmy Hill
Total Wins: 1
67- Buddy Arrington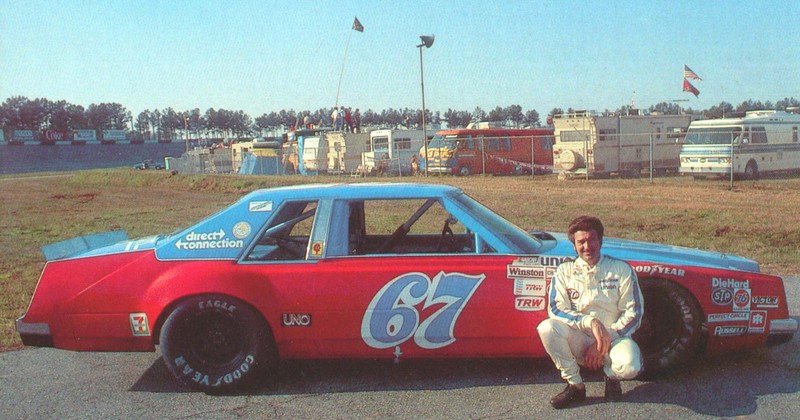 Arrington had the longest stretch of time racked up in the 67, racing the number from 1965-69, then taking a break and coming back from 1972-88 for 481 races, collecting 11 top fives and 85 top 10's with his self-owned team.

Last Ran: 2002 Sirius Satellite Radio at the Glen (Boris Said)
Total Wins: 0
68- Bob Derrington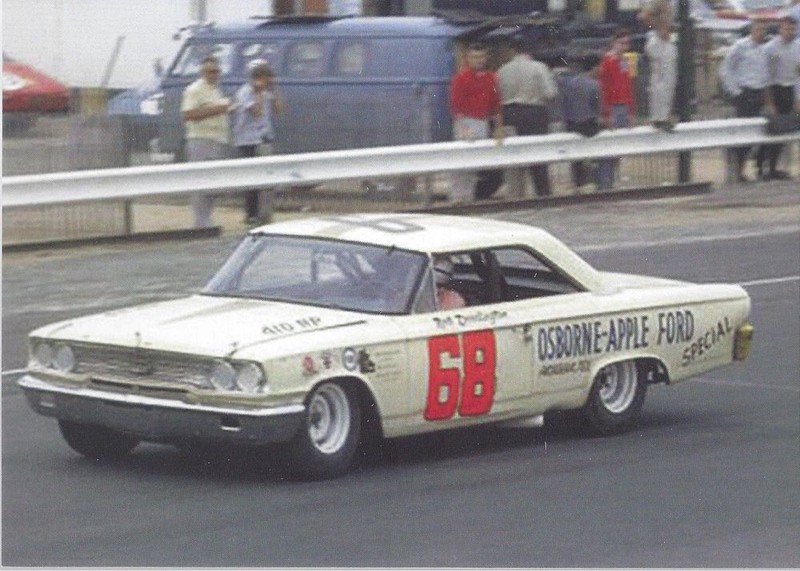 Derrington used the number 68 for 71 races between the midway point of 1964 and the beginning of the '66 seasons, along the way collecting three top fives and 21 top 10's.

Last Ran: 2001 Global Crossing at the Glen (Anthony Lazzaro)
Total Wins: 0
69- Johnny Allen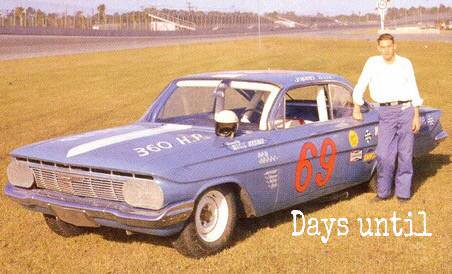 Allen had a nice run in the 69 car in the 1961 season and part of '63, getting four top fives and 13 top 10's in 26 races. The number is also the eligible number that has gone the longest time without use, as it hasn't been run since the 1992 season.
Last Ran: 1992 Budweiser at the Glen (Denny Wilson)
Total Wins: 0
Follow me on Twitter: https://twitter.com/Zmiller_82