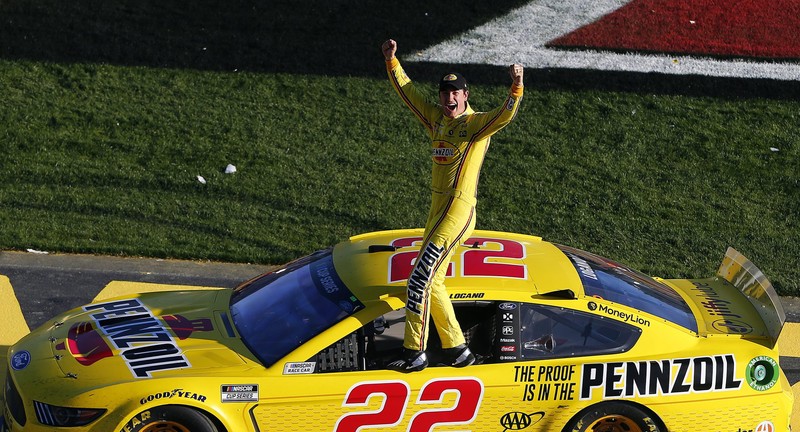 By Zane Miller
With the NASCAR Cup Series set to continue on Sunday, May 17th, 2020, here's a quick look at the races that have taken place in the season to this point. I plan on doing something like this for other leagues that continue after being stopped during the season.
The 2020 NASCAR Cup Series season is currently four races in, with the most recent event taking place on March 8th, 2020. The 2020 Daytona 500 was won by Denny Hamlin, who also led the most laps with 79. Hamlin took back-to-back 500 victories, for a total of three. Ryan Newman missed three races due to injuries after a last lap accident, but is scheduled to continue on May 17th.
The driver with the most wins so far in the season is Joey Logano with two, while Kevin Harvick holds the points lead by one point over Logano. Four drivers are also tied with most laps led, with each leading the most laps in one race.
Race Winners (left) & Lap Leaders (right)

Follow me on Twitter: https://twitter.com/Zmiller_82