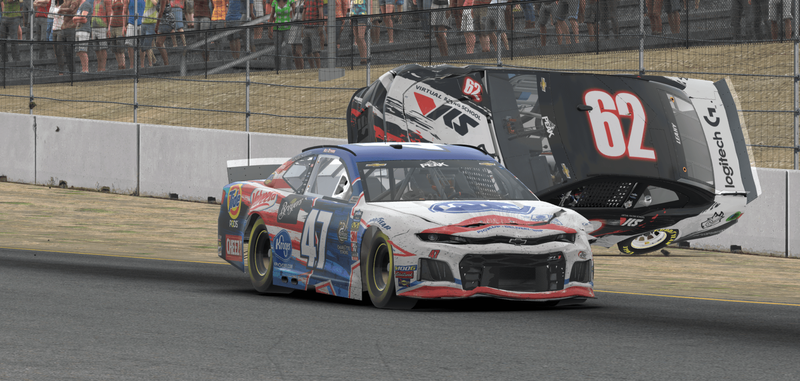 By Zane Miller
On Tuesday, March 17th, 2020, both NASCAR and MLR announced that they will be starting their own virtual leagues set to commence this weekend.
The virtual league for NASCAR is known as the 'eNASCAR iRacing Pro Invitational Series', which is a mouthful of a name, but I'm willing to give it a pass since it was probably put together on the fly. In this new series, drivers from the three main NASCAR series will compete against each other using iRacing simulators, instead of racing on the actual racetrack itself. The first race is scheduled to start on Sunday afternoon.
While NASCAR's virtual league is pretty straightforward, as they already have a similar iRacing league running, MLR took a bit of a different approach. In the 'MLR 2020: Virtual' each team will have one of their players as representatives in the game, Rugby20, playing against representatives from other teams. However, the MLR itself isn't featured in the game, the teams within the game are organized by country, similar to what you would see in the Olympics. As a result, the teams were selected by random draw as to which team they will be playing as in the game. The first match is scheduled to begin on Friday night, as the regular season for MLR was forced to conclude early.
I just wanted to point those out since I'm not sure how much advertisement these new leagues are getting, I am definitely planning on following along with them for however long they are needed.
NASCAR announcement: https://www.nascar.com/news-media/2020/03/17/nascar-iracing-introduce-enascar-iracing-pro-invitational-series/
MLR announcement: https://www.majorleague.rugby/news/major-league-rugby-launches-mlr-2020-virtual-in-response-to-covid-19-crisis/