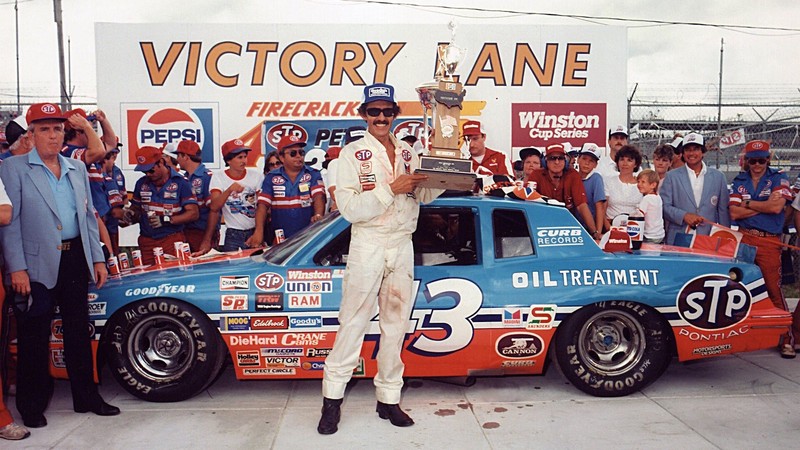 By Zane Miller
4. Blackie Pitt (1954)
Pitt earned the inaugural Rookie of the Year award in 1954, getting six top-10s in 27 starts and finishing a career-high 11th in the final standings after missing 10 races. He would proceed to follow this season with a successful sophomore campaign with seven top-10s in 20 races, eventually ending his Cup Series ride after the 1958 season with 19 top-10s in 81 attempts.
3. Ken Rush (1957)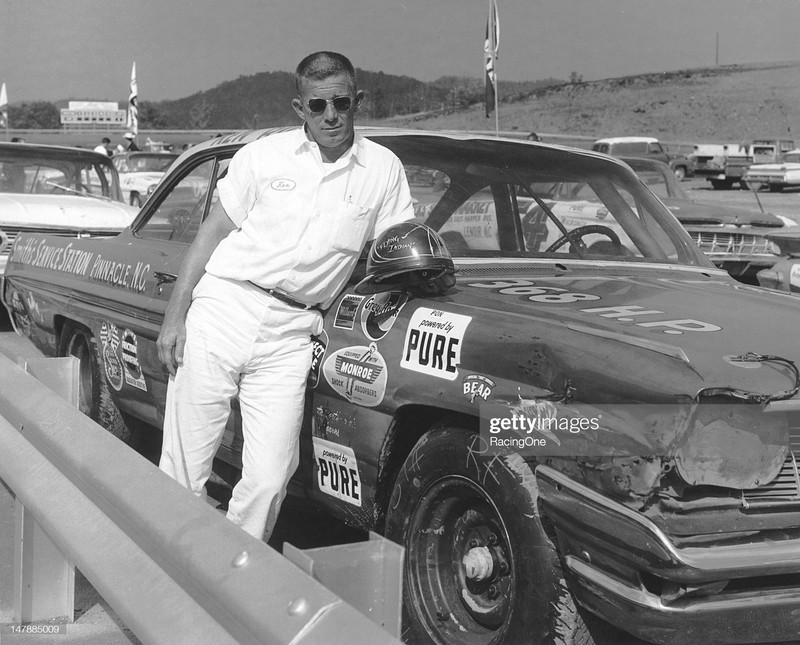 Rush earned the RotY award in 1957, finding his way to one top-five and six top-10s in only 16 starts, taking a career-best 39th place points finish with 37 races missed. However, his time in the limelight would be brief as he only made a select number of starts per season after his rookie year. While he would no longer be a working man in the series after the 1972 season, Rush finished his career with a total of five top-fives and 16 top-10s in 56 races.
2. Shorty Rollins (1958)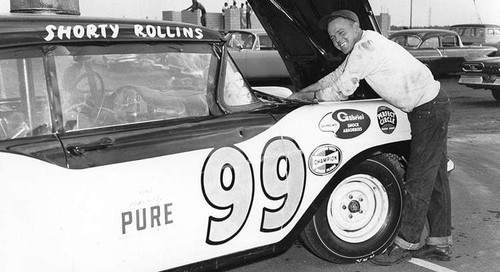 The first Rookie of the Year candidate to win a race in their opening campaign, Rollins took the award in 1958 on the strength of one win, 12 top-fives and 22 top-fives in 29 starts, as he claimed his lone career win at the only race in Cup history held at Stateline Speedway. This statement season gave Rollins a fourth-place result in the final standings, however, he would only make a handful of starts after 1958 before his retirement following the 1960 campaign. In all, Rollins made the most of his quick stint in Cup, securing one win, 12 top-fives and 27 top-10s in just 43 starts.
1. Richard Petty (1959)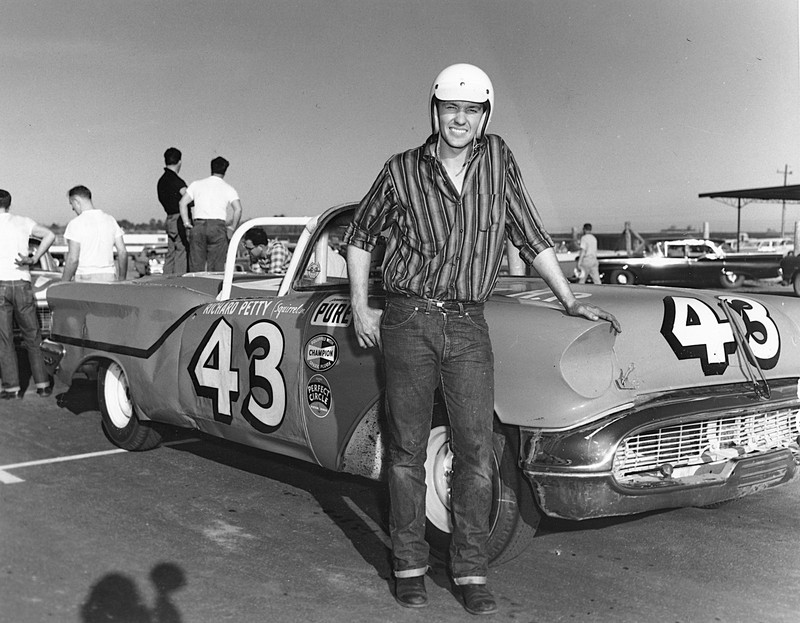 In what very well may be the easiest #1 selection for any list I've ever written, Petty picked up the 1959 award with six top-fives and nine top-10s in 21 starts, ending up 15th in the final standings after missing 23 races. Petty then followed up this humble beginning by essentially dominating for the next two decades, getting runner-up points finishes in three of his next four seasons before breaking through with his first of seven championships in 1964. His next title in 1967, in an authoritative display of strength which will likely never come close to being touched again, saw him claim 27 wins (including 10 in a row), 38 top-fives and 40 top-10s for a gap of over 6,000 points to the nearest competitor.

While the aforementioned 1967 season is the one that is remembered the most, Petty's 1971 championship run also deserves a spotlight. As the only other 20-win season in Cup Series history, he scored 21 victories, 38 top-fives and 41 top-10s for his third Cup title. Petty then won the 1972 championship to go back-to-back, prior to doing so again with wins in 1975 and 1976. Although he looked to be slowing down after his first winless full season in 1978, he had a resurgence in 1979 to earn his seventh and final Cup crown.
In addition, Petty collected a record seven Daytona 500 victories, three more than the next highest driver. In 1969 at Bowman Gray Stadium, Petty became the first driver to reach 100 wins, followed in 1984 by reaching the 200-win mark at Daytona International Speedway. Petty also became the only Cup driver to make 1,000 starts, doing so at Michigan International Speedway in 1986. Fittingly, after retiring in 1992 with 200 wins, 555 top-fives and 712 top-10s in 1,184 races, Petty became the first-ever inductee into the NASCAR Hall of Fame in 2010.