10. Larry Smith (1972)
Smith claimed the 1972 RotY with seven top-10s in 23 starts, finishing 23rd in points in spite of missing seven races. However, this would be the best points finish of his career, as he was tragically killed in a crash at Alabama International Motor Speedway (now Talladega Superspeedway) on August 12th, 1973. Smith ran a total of 38 Cup Series races, getting nine top-10s.
9. Ronnie Thomas (1978)
Thomas scored RotY in 1978, picking up a pair of top-10s in 27 races, qualifying him for an 18th-place points finish despite missing three starts. Over the course of his career, Thomas captured nine top-10s in 197 career starts, getting a best points result of 14th in 1980 in the process before hanging up his helmet after the 1989 season.
8. Earl Ross (1974)
While best remembered for being the first driver born and raised outside the United States to ever win a Cup Series event in 1974, Ross also took home RotY honors that same season with one win, five top-fives and 10 top-10s in 21 races. This allowed Ross to take eighth in points despite missing nine races, although he would only make a couple more starts at the Cup Series level before his final appearance in 1976.
7. Skip Manning (1976)
Manning earned the 1976 RotY thanks to four top-10s in 27 starts, claiming 18th in points despite missing three races. He would get his best career points finish of 14th in 1977, before having his final full-time season the next year and exiting the Cup Series after the 1979 campaign. Manning finished his career with two top-fives and 16 top-10s in 79 starts.
6. Bruce Hill (1975)
Hill became the 1975 RotY following three top-fives and 11 top-10s in 26 starts, getting 16th in points with four starts missed. While this would be the highest he would finish in points, Hill did have a successful Cup Series career in his exactly 100 starts, taking three top-fives and 21 top-10s before hanging up his helmet in 1981.
5. Bill Dennis (1970)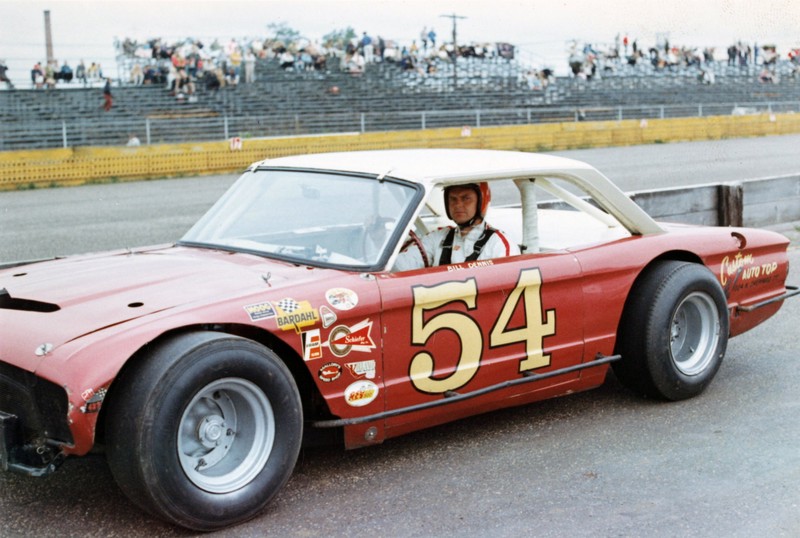 Dennis took the 1970 RotY title despite missing nearly half of the 48-race schedule, though he did pick up five top-10s in 25 starts for a 25th-place points finish. From there, although Dennis managed only a career best points spot of 18th the following season, he scored an impressive six top-fives and 21 top-10s in 83 career starts prior to his retirement in the 1981 season.
4. Walter Ballard (1971)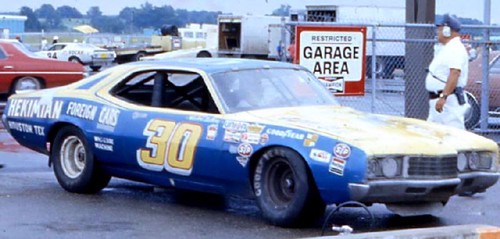 Ballard claimed the 1971 RotY award thanks to three top-fives and 11 top-10s in 41 races, becoming the first driver on this list to secure a top-10 points finish, getting 10th despite missing seven starts. Ballard went on to make a total of 175 starts in his Cup career, finishing a career-best sixth in points in 1972 to go along with four top-fives and 34 top-10s before retiring in 1977.
3. Lennie Pond (1973)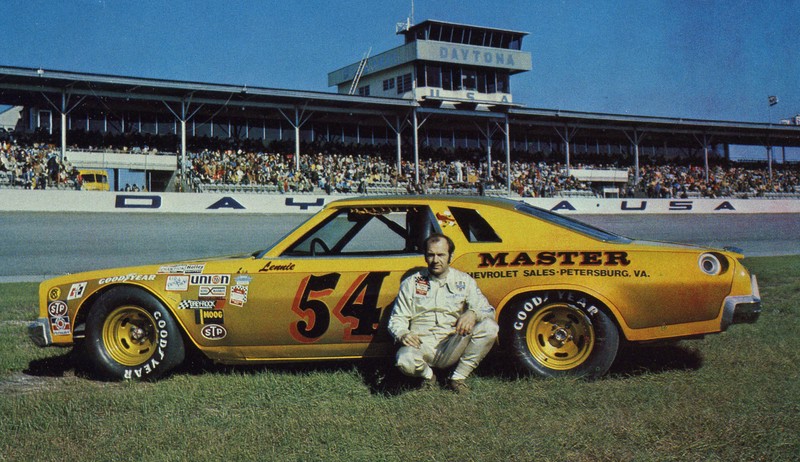 Pond scored RotY honors in 1973 as he secured one top-five and nine top-10s in 23 races, earning a 23rd-place points spot after missing five starts. Pond's Cup Series career following his rookie campaign would be even more impressive however, as he scored a win, 39 top-fives and 88 top-10s in 238 starts, with a best career points finish of fifth coming in 1976. Although Pond's final full-time season came in 1978, he had a lengthy tenure as a part-time competitor before his retirement in 1989.
2. Ricky Rudd (1977)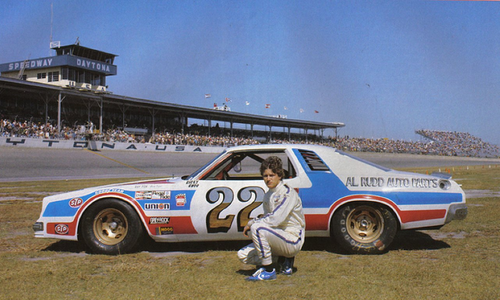 Rudd got RotY in 1977 by taking one top-five and 10 top-10s in 25 races, finishing 17th in points with five races missed. After his rookie season, Rudd built a legacy as one of the most consistent drivers in Cup Series history. Most notably, Rudd lasted 16 consecutive seasons with at least one win, stretching from 1983 to 1998, with his career-best points finish of second also coming during this span in 1991. Retiring after the 2007 season, he collected 23 wins, 194 top-fives and 374 top-10s, with his 906 starts putting him second all-time behind Richard Petty's 1,184.
1. Dale Earnhardt (1979)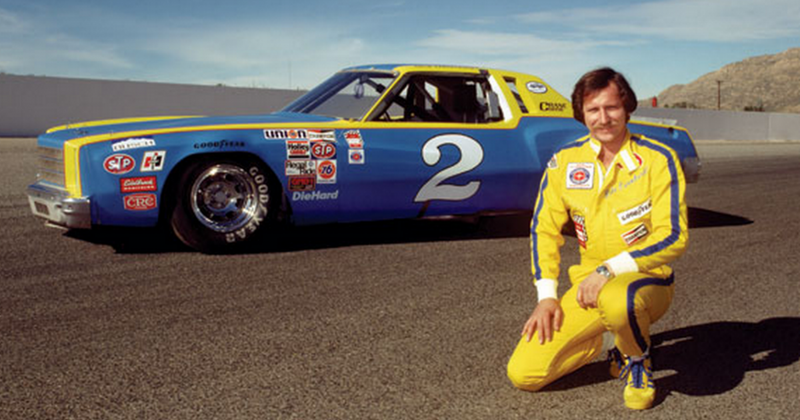 Prior to becoming the most prolific NASCAR driver of all time, Earnhardt began his career with a bang in 1979, capturing a win, 11 top-fives and 17 top-10s in 27 starts to take RotY honors and the seventh spot in points, despite missing four races. He then followed the successful debut up with a championship in 1980, amassing six more by way of three back-to-back title runs from 1986-87, 1990-91 and 1993-94. Over the course of his career, Earnhardt grabbed 76 victories, the most famous of which being the 1998 Daytona 500, with 281 top-fives and 428 top-10s in 676 races. Tragically, on February 18th, 2001, Earnhardt was killed in an accident in that season's Daytona 500. In 2010, he was inducted with the inaugural class of the NASCAR Hall of Fame.