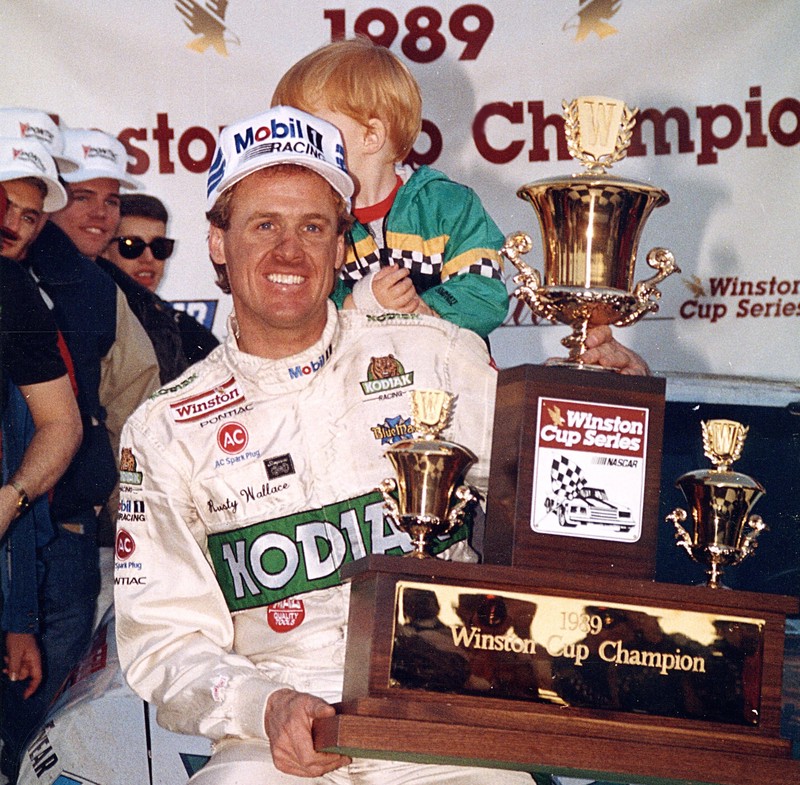 By Zane Miller
10. Ken Bouchard (1988)
Bouchard won the award in 1988 despite missing five races, taking a top-10 to a 25th-place points finish. However, this would be the only full-time season of Bouchard's Cup Series career, making just a handful of starts before his final points race in the 1994 season.
9. Dick Trickle (1989)
Trickle scored RotY in 1989, getting his first full-time Cup season after almost 20 years of racing in the series part-time, earning six top-fives and nine top-10s to finish a career-best 15th in points. Although Trickle would never win a Cup Series race during his career, he would still accrue 15 top-fives and 36 top-10s in 303 races before retiring after the 2002 season.
8. Jody Ridley (1980)
Ridley claimed 1980's RotY trophy, securing two top-fives and a career-high 18 top-10s on the way to a seventh-place points finish. Ridley earned his lone career win the next season, going along with seven top-fives and 56 top-10s in 139 races with a career-best points finish of fifth coming in 1981.
7. Ron Bouchard (1981)
Bouchard became the 1981 RotY, claiming his only career victory as well as a career-high five top-fives and 12 top-10s for a 21st-place points result in spite of missing nine starts. Bouchard went on to capture 19 top-fives and 60 top-10s in 160 starts, taking a best points finish of eighth in 1982. In case you're wondering, Ron was in fact Ken's older brother.
6. Ken Schrader (1985)
Schrader got the 1985 RotY on the strength of three top-10s and a 16th-place finish in points. Over the course of his career, Schrader compiled four wins, 64 top-fives and 184 top-10s in 763 starts, getting a best points finish of fourth in 1994.
5. Davey Allison (1987)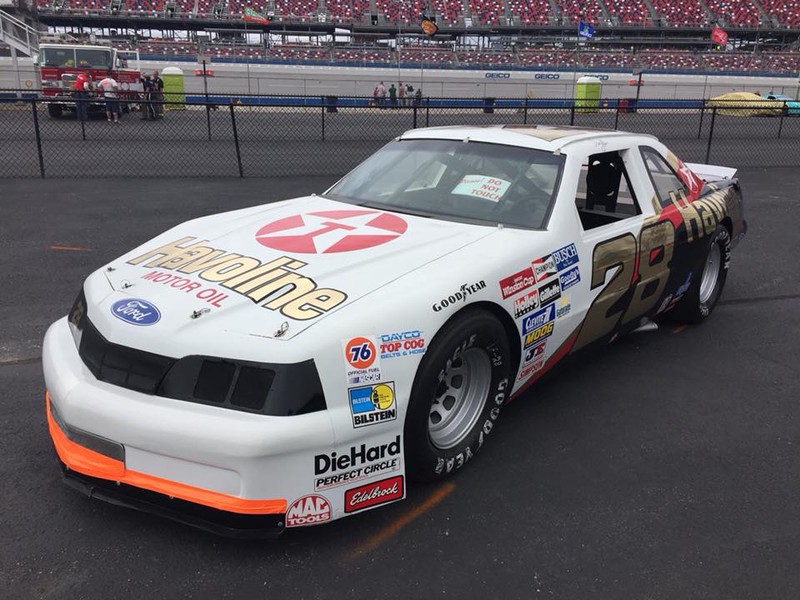 Allison claimed the 1987 RotY, getting a pair of victories with nine top-fives and 10 top-10s, despite missing seven races during the season to finish 21st in points. Allison would go on to be regarded as one of the best drivers on the Cup Series circuit in the early 1990s, scoring 19 wins, 66 top-fives and 92 top-10s in just 191 starts, with a best points finish of third in 1991 and 1992 and winning the 1992 Daytona 500 to boot. Tragically, on July 13th, 1993, Allison would pass away as a result of a helicopter crash in the infield of Talladega Superspeedway. In 2019, Allison was inducted into the NASCAR Hall of Fame.
4. Geoffrey Bodine (1982)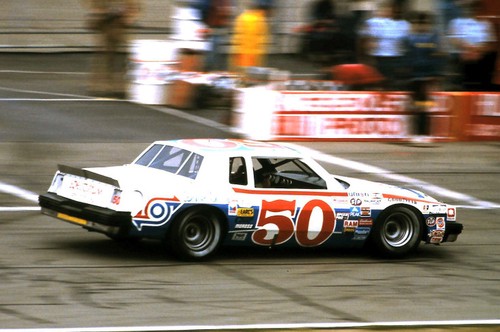 Bodine secured the 1982 RotY title with four top-fives and 10 top-10s in 25 starts, claiming the 22nd spot in points. Bodine maintained a long and consistent career, getting 18 wins, 100 top-fives and 190 top-10s in 575 races and winning at least one race every year from 1988 to 1994. In addition, Bodine scored the victory in the 1986 Daytona 500 and picked up a best points finish of third in the 1990 season.
3. Sterling Marlin (1983)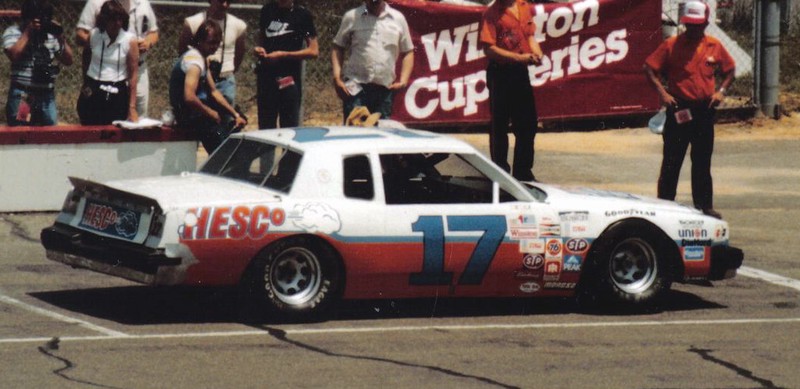 Marlin took the 1983 RotY with just one top-10 in 30 starts, though he would be able to finish 19th in points that season. Afterwards, Marlin had a lengthy Cup Series career, though he would definitely hit his peak late with his career-best points result of third occurring in 1995 and 2001. In all, Marlin picked up 10 wins, 83 top-fives and 216 top-10s in 748 races, with back-to-back Daytona 500 wins in 1994 and 1995.
2. Alan Kulwicki (1986)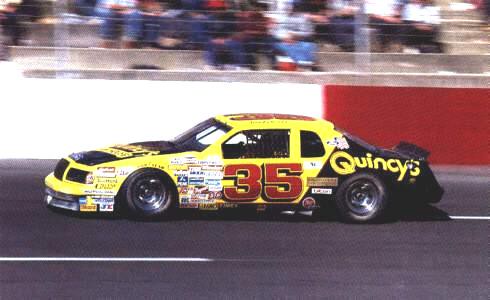 The first champion on this list, Kulwicki claimed 1986 RotY honors thanks to one top-five and four top-10s in 23 starts, finishing 21st in points despite not making six races. Kulwicki captured five victories, 38 top-fives and 75 top-10s in 207 starts during his Cup Series career, famously culminating in winning the 1992 championship. However, on April 1st, 1993, Kulwicki and three other occupants would be killed in a private plane crash near Blountville, Tennessee. In 2019, Kulwicki was inducted into the NASCAR Hall of Fame.
1. Rusty Wallace (1984)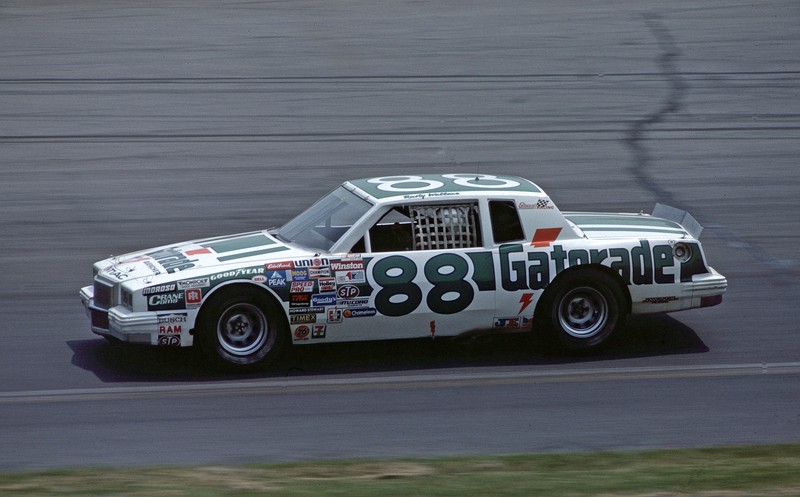 Wallace grabbed the 1984 RotY with a pair of top-fives and four top-10s in 30 starts, finishing, for the time, an impressive 14th in points. However, Wallace went on to achieve far beyond that with 55 victories, 202 top-fives and 349 top-10s in 706 career starts. Wallace held off Dale Earnhardt by just 12 points for the 1989 title, adding to a remarkable streak of consistency with at least one win in every season from 1986 to 2001. Wallace was entered into the NASCAR Hall of Fame in 2013.