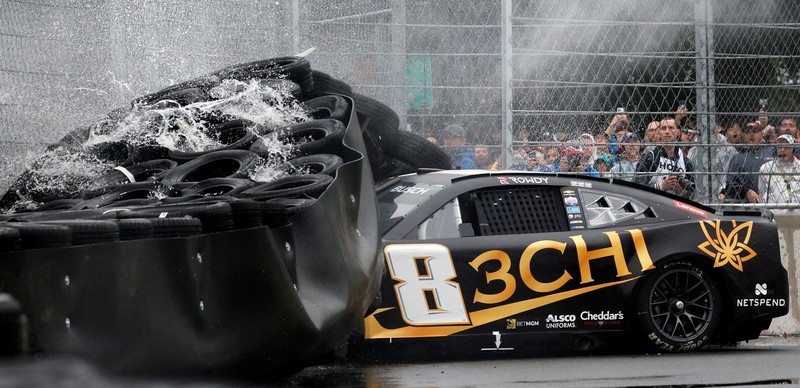 By Zane Miller
Link to original article: https://scorum.com/en-us/nascar/@zmiller82/my-2023-nascar-cup-series-regular-season-predictions
Seven months ago, I made my picks for which driver would win each of the 26 regular season races making up the Cup Series schedule, as well as the final playoff grid, and now it's time to see how they panned out.
Out of the 26 events, I correctly predicted two of the winners, for a 7.7 percent success rate. The first one was represented by the eighth race of the season, as dirt track ace Christopher Bell took the Food City Dirt Race at Bristol Motor Speedway for his first and only win of the season so far, as well as his first career Cup Series win at Bristol.
The other successful prediction came thanks to William Byron, who, seeking revenge after getting knocked out of the way in the waning laps of the previous year's edition of the race, claimed the Goodyear 400 at Darlington Raceway. It was the third of what would be five wins in the regular season for Byron, along with his first ever win at Darlington (except maybe in iRacing).
As for the standings, they were pretty ugly as I only got 10 of the 16 drivers correct. While it started out strong as I had only missed three with the first 13 picks, it went south after that as the final three all missed the postseason.
With that said, although the standings predictions didn't go well, it's still been a great racing year and I'm looking forward to what lies ahead in the playoffs! My postseason bracket will be coming soon!