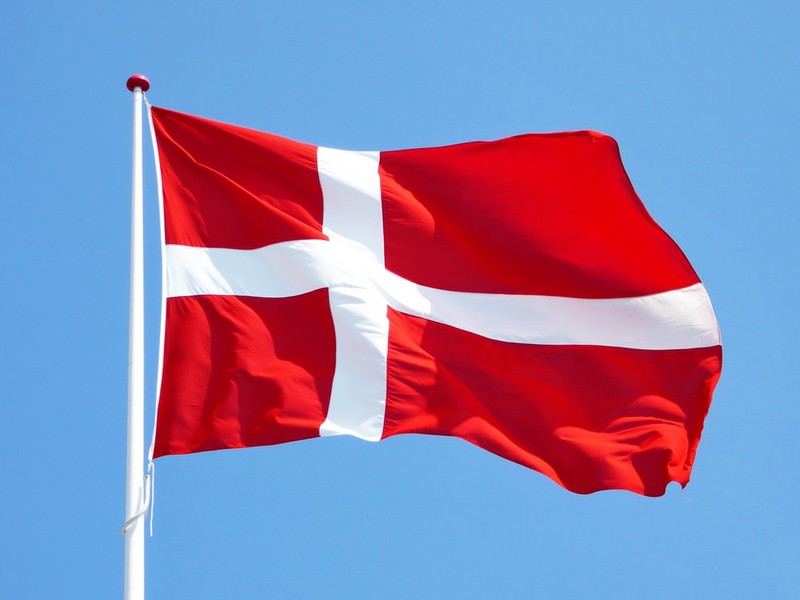 By Zane Miller

As of the 2021 racing season, there have been a total of two drivers from Denmark who have raced in either NASCAR or ARCA events.
2. Martin Jensen (Active 2013)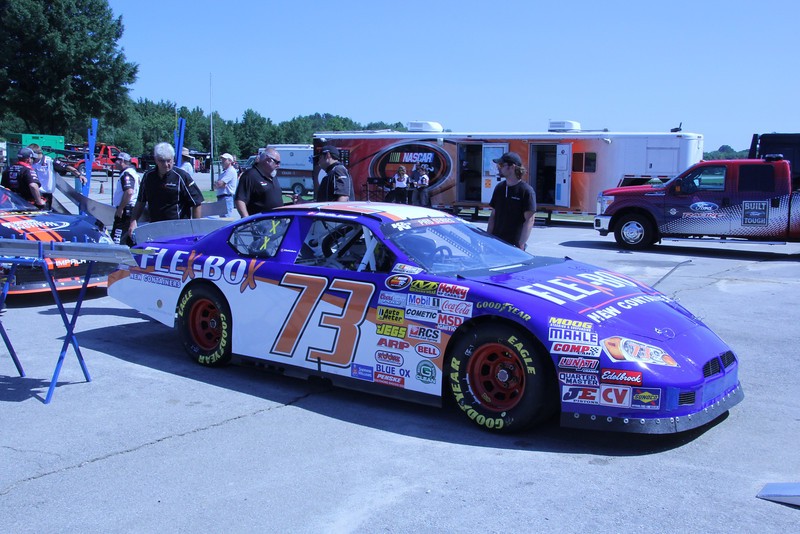 Jensen made one attempt in the NASCAR Pro Series East (now ARCA Series East), as he unfortunately finished in last place out of the 26-car field at Virginia International Raceway in 2013, dropping out as a result of transmission failure.
1. Jan Magnussen (Active 2010)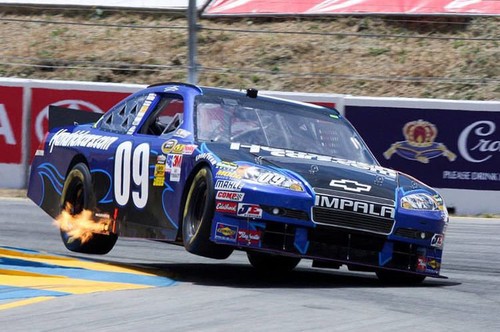 The only Danish driver thus far to start in the Cup Series drove his way to a 12th-place result in his lone race at Infineon Raceway (now Sonoma Raceway) in 2010, finishing on the lead lap in the process. However, Magnussen is known as a legend in sports car racing, with four class victories in the 24 Hours of Le Mans and a class victory in the 24 Hours of Daytona, to go along with a pair of championships in the American Le Mans Series (2008 and 2013) and in the IMSA SportsCar Championship (2018 and 2019).
List of drivers
Follow me on Twitter: https://twitter.com/Zmiller_82