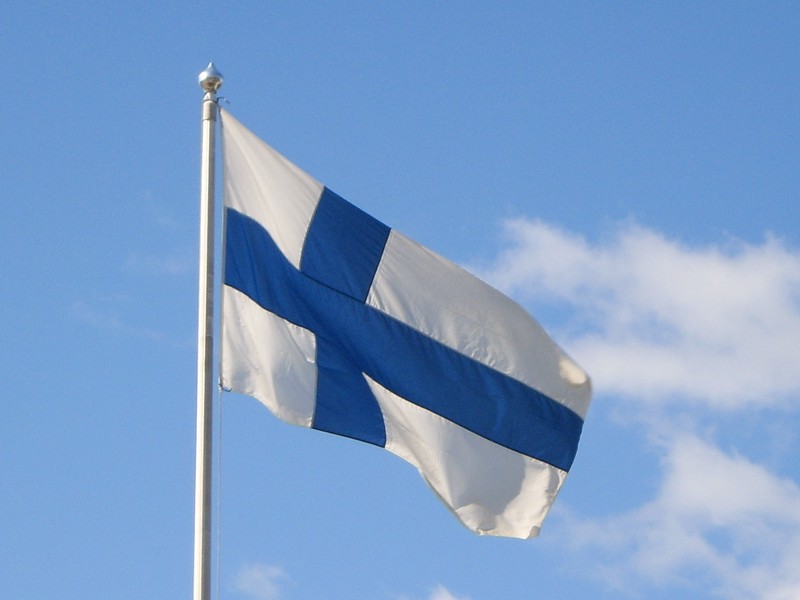 By Zane Miller

As of the 2021 racing season, there have been a total of two drivers from Finland who have raced in either NASCAR or ARCA events.
2. Markus Niemela (Active 2012)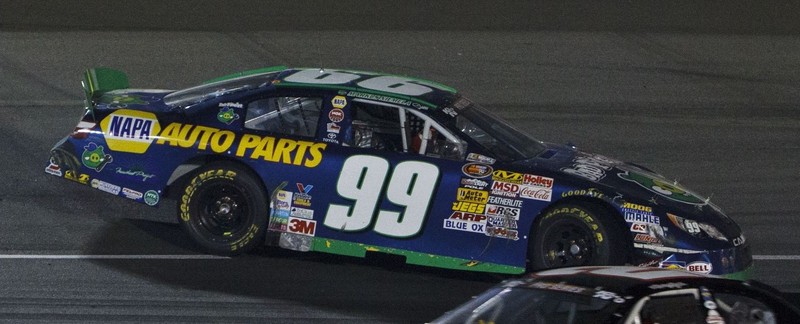 Niemela took a 15th-place finish in his only start in the Pro Series West (now ARCA Series West) at All American Speedway in 2012, finishing one lap down.
1. Kimi Raikkonen (Active 2011)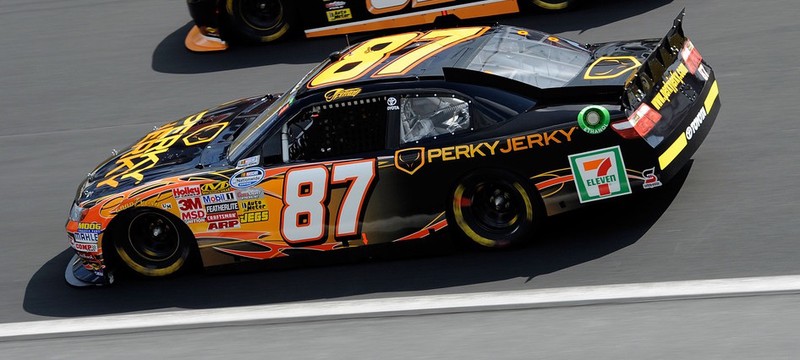 Raikkonen picked up the 27th spot in his lone Xfinity Series (then Nationwide Series) start at Charlotte Motor Speedway in 2011, coming home four laps down. To Formula One fans, Raikkonen needs no introduction, as he won the 2007 F1 championship and has 21 race victories so far, as well as holding the record for most F1 starts with 330 and counting.
List of drivers
Follow me on Twitter: https://twitter.com/Zmiller_82