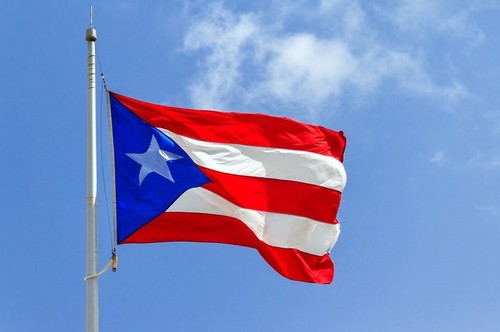 By Zane Miller
As of the 2021 racing season, there have been a total of two drivers from Puerto Rico who have raced in either NASCAR or ARCA events.
2. Bryan Ortiz (Active 2012-14)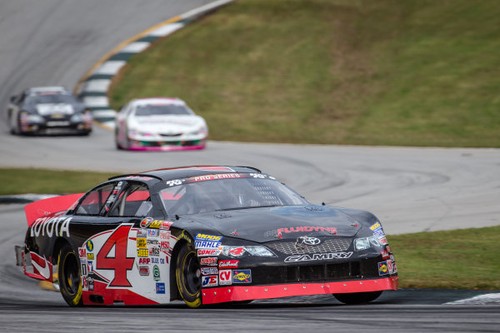 Ortiz earned a total of four top-fives and 15 top-10s in 30 starts in the NASCAR Pro Series East (now ARCA Series East), picking up a best finish of second at Virginia International Raceway in 2013.
1. Victor Gonzalez Jr. (Active 2013)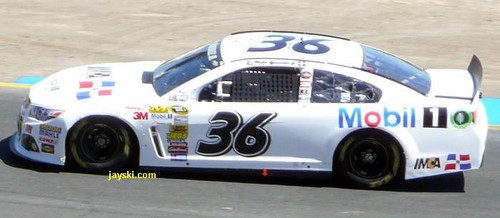 Gonzalez made a pair of starts in the Cup Series during the 2013 season, as he claimed a best result of 37th at Sonoma Raceway, finishing one lap down.
List of drivers

Follow me on Twitter: https://twitter.com/Zmiller_82