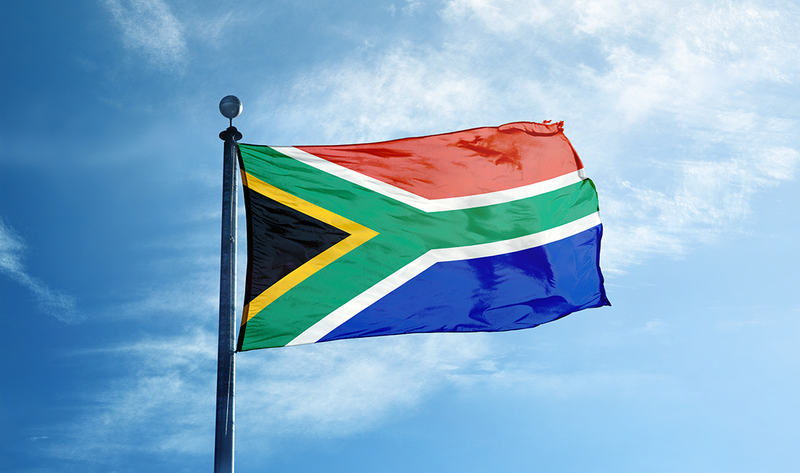 By Zane Miller
As of the 2021 racing season, there have been a total of two drivers from South Africa who have raced in either NASCAR or ARCA events.
2. Arnout Kok (Active 2021)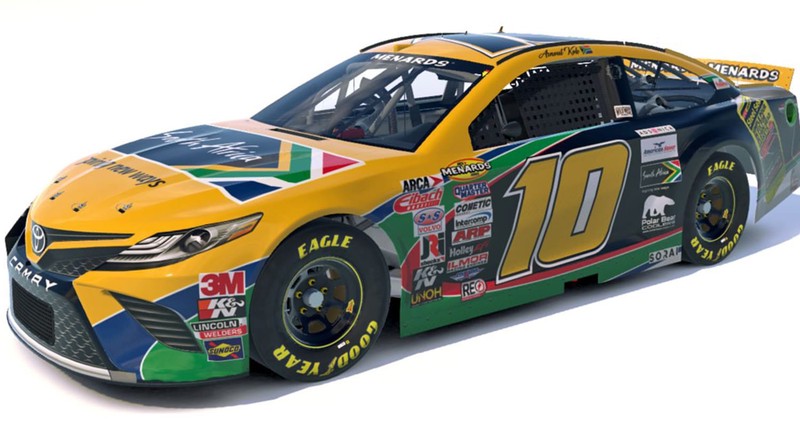 Kok scored a top-10 in his ARCA Series debut at the Mid-Ohio Sports Car Course, claiming a ninth-place finish.
1. Sarel van der Merwe (Active 1990)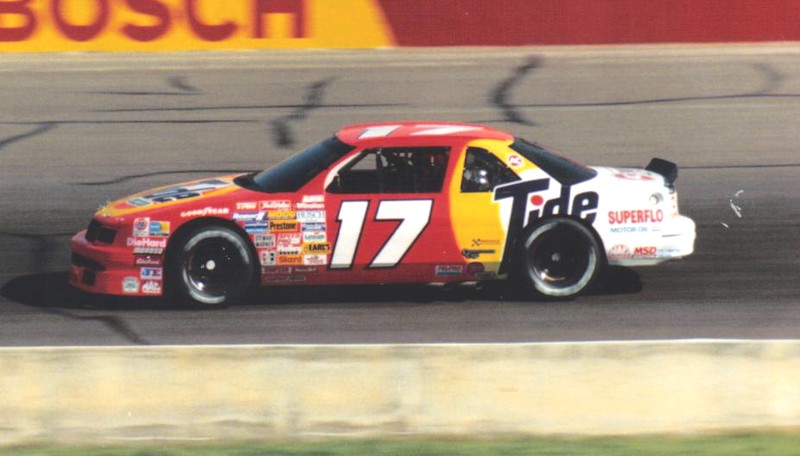 Van der Merwe became the first and only South African to this point to make a start in the Cup Series, filling in for Darrell Waltrip who had suffered a broken arm, broken leg and a concussion in a practice accident. Racing at Watkins Glen International, van der Merwe took home a 24th-place finish despite crashing out of the event with 12 laps to go.
List of drivers

Follow me on Twitter: https://twitter.com/Zmiller_82