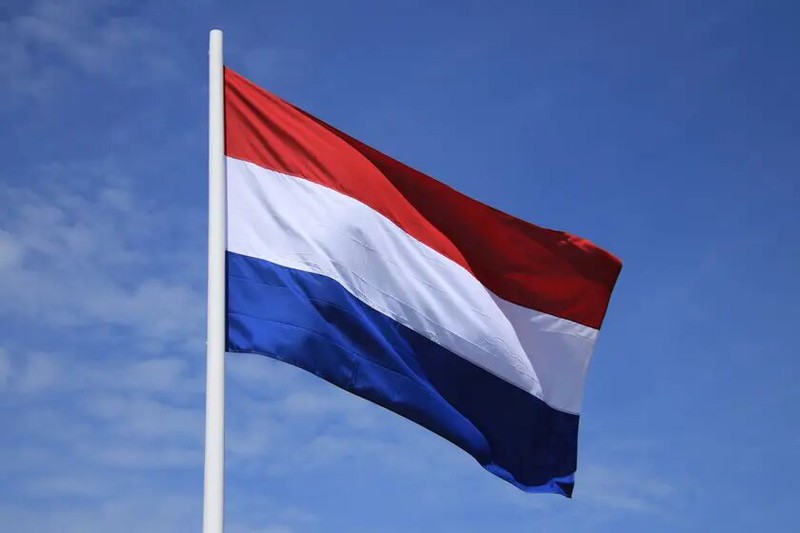 By Zane Miller

As of the 2021 racing season, there have been a total of two drivers from the Netherlands who have raced in either NASCAR or ARCA events.
2. Nick de Bruijn (Active 2008)
Making one start in the NASCAR Pro Series East (now ARCA Series East) in the 2008 season, de Bruijn took a 26th-place finish at Watkins Glen International after crashing out near the halfway point of the event.
1. Loris Hezemans (Active 2019-pres.)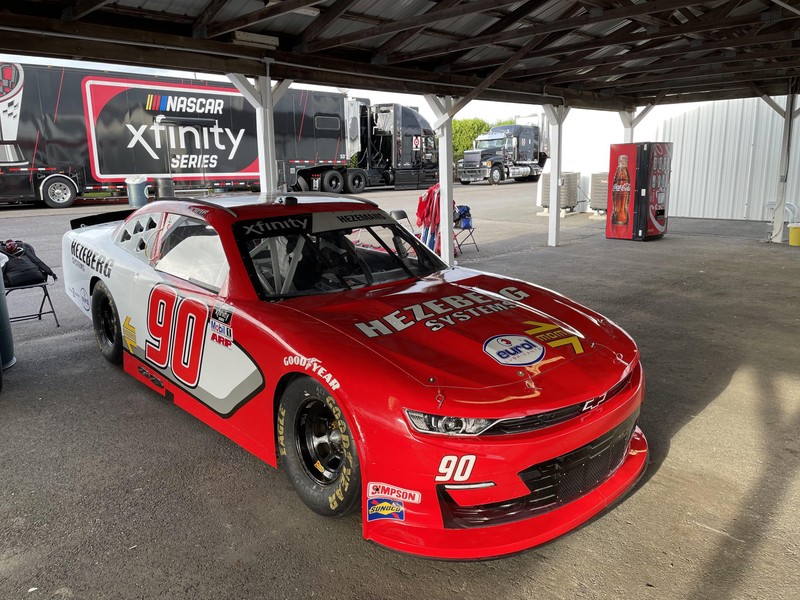 Hezemans has made a total of three starts so far in his Xfinity Series career, with his top finish coming in his debut at Road America in 2019, where he finished on the lead lap in the 22nd position.
List of drivers

Follow me on Twitter: https://twitter.com/Zmiller_82