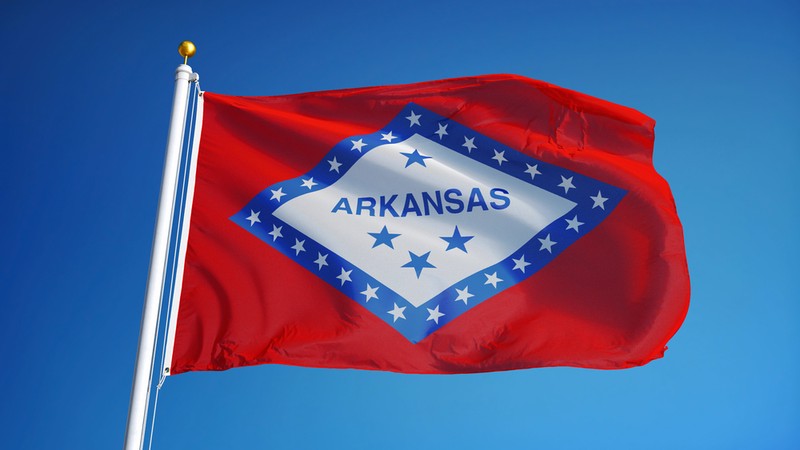 By Zane Miller

As of the 2021 racing season, there have been a total of two drivers in the Cup Series with their hometown listed in Arkansas. So far, drivers representing The Natural State have taken a total of 40 wins, 271 top-fives and 453 top-10s in 883 total starts. However, take a look at the numbers and I'll let you decide which of the two did the heavy lifting here.
2. Jim Jones (Active 1954)
Jones made one Cup Series start in the first race of the 1954 season at Palm Beach Speedway, going seven laps before dropping out due to bad shocks, finishing last in the 26-car field.
1. Mark Martin (Active 1981-2013)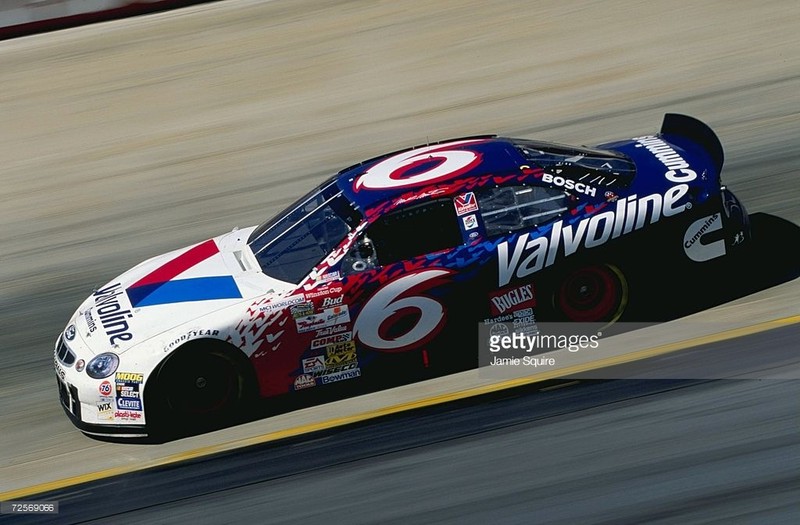 Martin earned 40 wins, 271 top-fives and 453 top-10s in 882 starts, finishing 2nd in points five times in 1990, 1994, 1998, 2002 and 2009, and is generally considered to be the best Cup Series driver to not win a championship. Martin was inducted into the NASCAR Hall of Fame in 2017.
List of Cup Series drivers from Arkansas
Follow me on Twitter: https://twitter.com/Zmiller_82