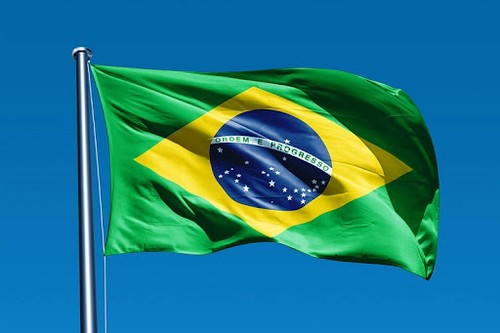 By Zane Miller

As of the 2021 racing season, there have been a total of two drivers in the Cup Series with their hometown listed in Brazil. So far, drivers representing the country have made a total of 17 starts.
2. Nelson Piquet Jr. (Active 2014)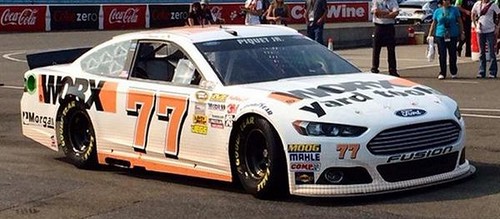 Piquet took a 26th-place finish at Watkins Glen International in 2014, claiming a lead-lap result his lone attempt in the Cup Series to date. Not long after, Piquet returned to racing in open-wheel cars, and won the inaugural championship in the Formula E series for the 2014-15 season.
1. Christian Fittipaldi (Active 2002-03)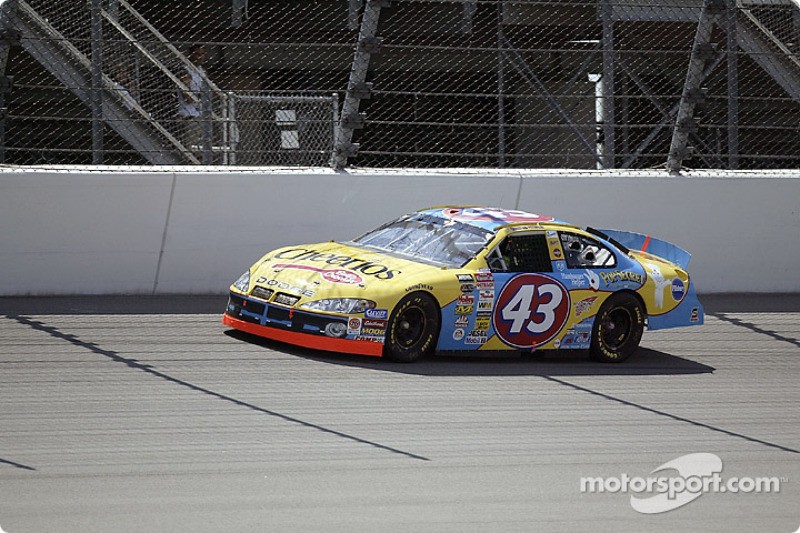 Fittipaldi ran 16 races during his Cup Series career, claiming a best finish of 24th at Pocono Raceway in the 2003 season. However, Fittipaldi found far more success racing sports cars, as he nabbed overall victories in the 24 Hours of Daytona in 2004, 2014 and 2018.
List of Cup Series drivers

Follow me on Twitter: https://twitter.com/Zmiller_82