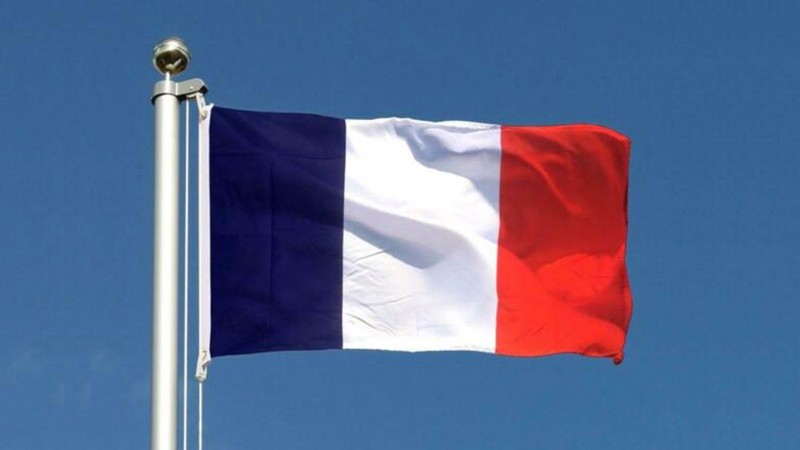 By Zane Miller

As of the 2022 racing season, there have been a total of two drivers from France who have raced in the NASCAR Cup Series.
2. Claude Ballot-Lena (Active 1978-79)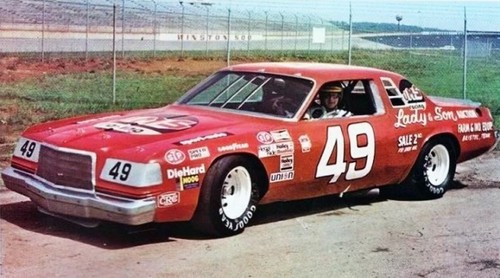 Ballot-Lena started in six races during his Cup career, taking a best finish of 18th at Alabama International Motor Speedway (now Talladega Superspeedway) in 1978. However, he would have a more noteworthy career in sports car racing, winning the 1983 24 Hours of Daytona to go along with seven class victories at the 24 Hours of Le Mans.
1. Jo Schlesser (Active 1964)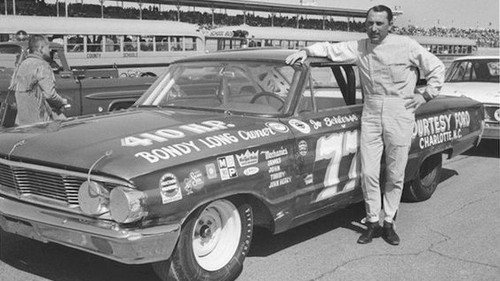 Schlesser competed in a pair of Cup Series races during the 1964 season, becoming the only French driver to score a top-10 as he grabbed ninth in his qualifying race for that year's Daytona 500, as he would go on to finish 13th in the 500 itself.
List of drivers