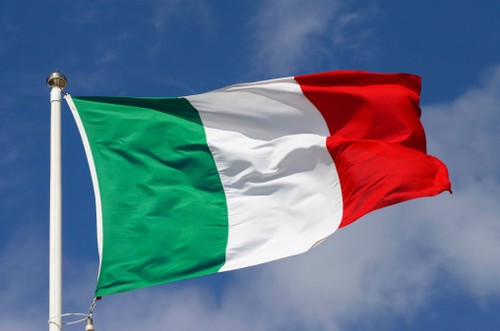 By Zane Miller
As of the 2021 racing season, there have been a total of two drivers in the Cup Series with their hometown listed in Italy. So far, drivers representing the country have taken a total of one top-10 in 37 total starts.
2. Lella Lombardi (Active 1977)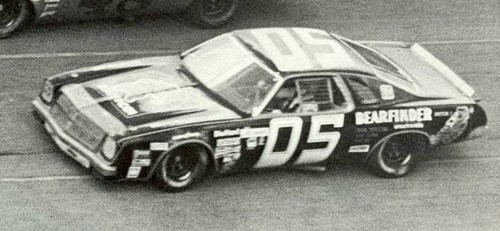 Lombardi made one start in her Cup Series career, finishing 31st at Daytona International Speedway in 1977 after being done in by rear end gear issues after 103 laps. However, Lombardi is better known as the best-finishing female driver in Formula One as of this writing, finishing sixth in a race in 1975.
1. Max Papis (Active 2008-13)
Papis made 36 starts in the Cup Series, picking up a top-10 with an eighth-place run at Watkins Glen International in 2009, while getting a best points finish of 43rd in both 2009 and 2010 with limited starts in each season. His IndyCar racing career saw much better results, as he scored a best points finish of fifth in CART in 1999.
List of Cup Series drivers
Follow me on Twitter: https://twitter.com/Zmiller_82