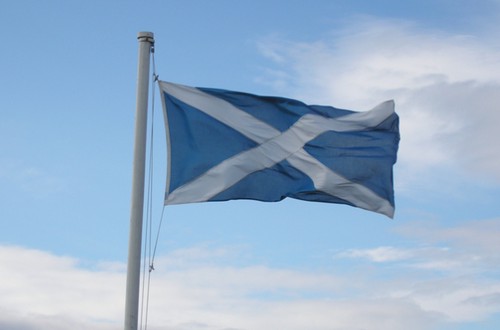 By Zane Miller

As of the 2021 racing season, there have been a total of two drivers in the Cup Series with their hometown listed in Scotland. So far, drivers representing the country have made 11 total starts.
2. Jimmy Clark (Active 1967)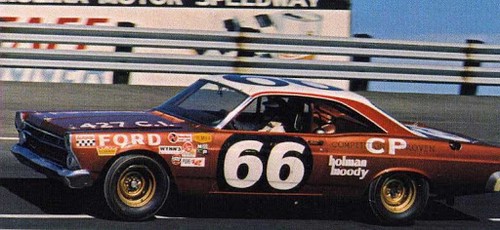 The first Scottish driver to make a Cup Series start, Clark took a 30th-place finish at North Carolina Motor Speedway (now Rockingham Speedway) in 1967, after completing only 144 laps due to an engine failure.
1. Dario Franchitti (Active 2008)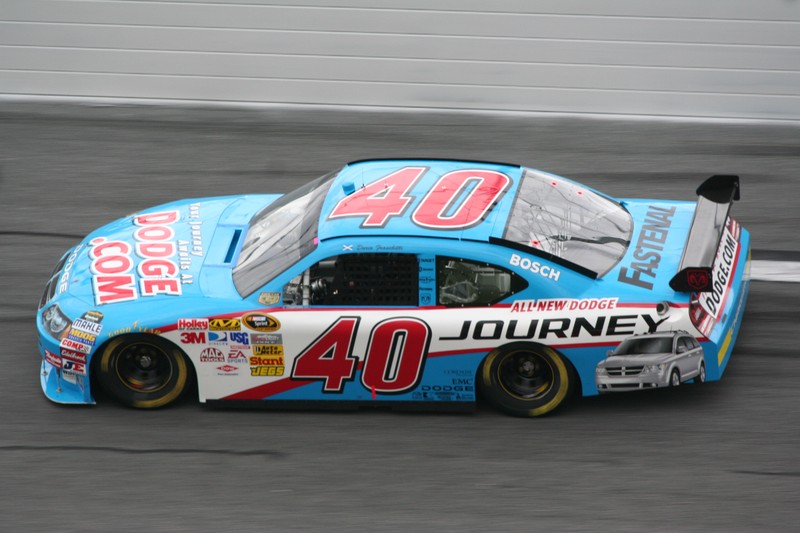 Franchitti made 10 starts at the Cup Series level in 2008, earning a top finish of 22nd at Martinsville Speedway. However, despite originally intending to run the full schedule, injuries as well as the closure of his team cut the season short. Franchitti had much better success in IndyCar racing, winning the Indianapolis 500 three times and the IndyCar Series championship four times. In 2017, he was inducted into the Indianapolis Motor Speedway Hall of Fame.
List of drivers

Follow me on Twitter: https://twitter.com/Zmiller_82