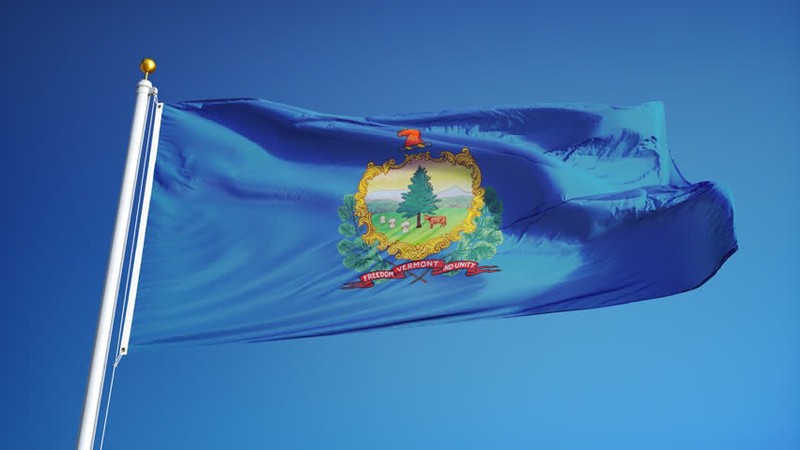 By Zane Miller

As of the 2021 racing season, there have been two drivers in the Cup Series with their hometown listed in Vermont. So far, drivers representing the Green Mountain State have taken three top-fives and 13 top-10s in 238 starts.
2. Jack Anderson (Active 1963-65)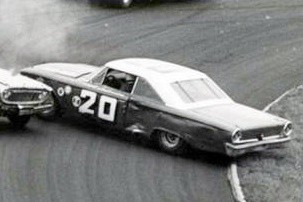 Anderson picked up one top-five and four top-10s in 37 races, with a best finish of fourth at Savannah Speedway in 1964.
1. Kevin Lepage (Active 1997-2007)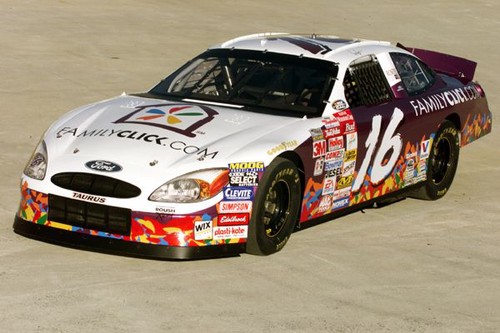 Lepage grabbed two top-fives and nine top-10s in his 201-start career, having a best finish of fifth at Darlington Raceway in 1999, as well as at Texas Motor Speedway in 2000. Lepage also took his best points finish in the 1999 season, ending up 25th in points.
List of Cup Series drivers

Follow me on Twitter: https://twitter.com/Zmiller_82