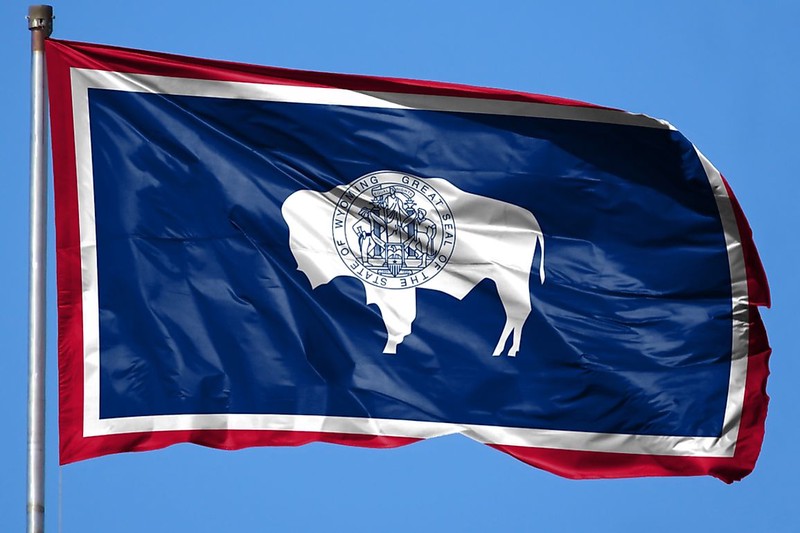 By Zane Miller

As of the 2021 racing season, there have been a total of two drivers in the Cup Series with their hometown listed in Wyoming. So far, drivers representing the Equality State have taken one top-10 in seven total starts.
2. Jim Fleming (Active 1976)
Fleming attempted one NASCAR race during his career, as he attempted to make the field for the 1976 Daytona 500. However, Fleming was unable to make the field on his qualifying speed, as well as failing to make the cut in his qualifying race as he came home 17th, thereby joining the list of 25 cars who DNQ'd for that year's Daytona 500.
1. Dick Hallock (Active 1950-55)
Hallock took one top-10 finish in seven Cup Series starts, as he grabbed a ninth-place finish at Fonda Speedway during the 1955 season, despite finishing 47 laps down in the event. However, Hallock remains as the only Wyomingite to earn a top-10 in the Cup Series so far.
List of Cup Series drivers

Follow me on Twitter: https://twitter.com/Zmiller_82