By Zane Miller
As of the 2021 racing season, there have been a total of two drivers who have raced in a NASCAR event with their hometown listed in Hawaii. As of this writing, there have not yet been any Hawaiians competing in the NASCAR Cup Series, however, that could certainly change in the near future.
2. Bill Alsup (Active 1985)
Alsup made one start in the final year of the now-defunct NASCAR North Tour, racing at Bryar Motorsports Park, a road course which was torn down not long after this race and is now where the current New Hampshire Motor Speedway is. Alsup finished one lap down in 14th place.
1. Will Rodgers (Active 2019-pres.)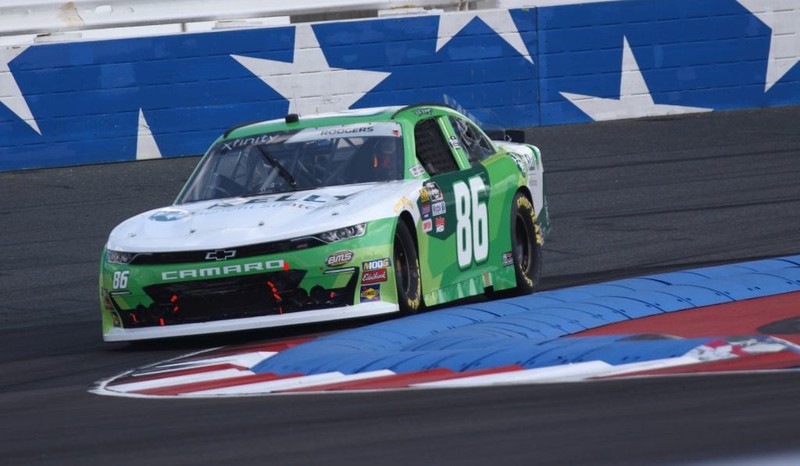 Rodgers made four Xfinity Series starts during the 2019 season, claiming a best finish of 12th and finishing 43rd in points. Despite not making any Xfinity starts in 2020, he competed in four of the Saturday Night Thunder iRacing events with a best finish of sixth, as well as earning a top-five in his only main ARCA Series start of the year.
Follow me on Twitter: https://twitter.com/Zmiller_82