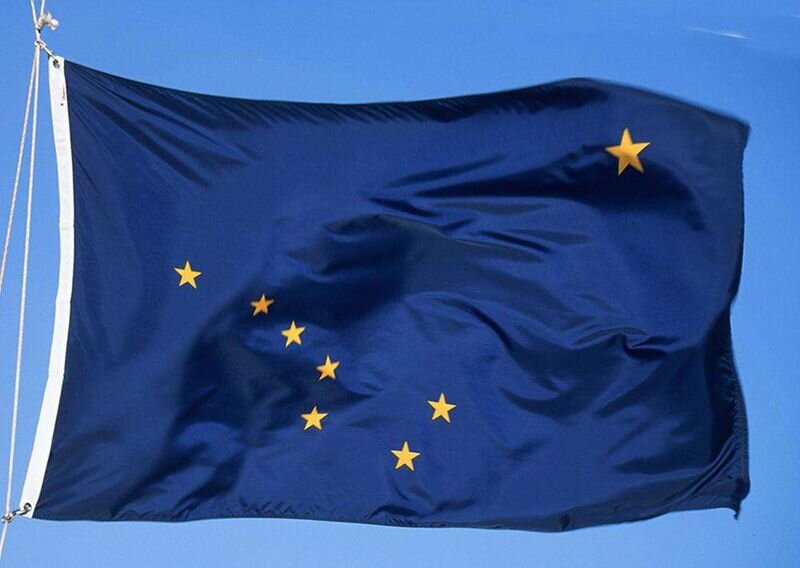 By Zane Miller
As of the start of the 2021 racing season, there have been three drivers from Alaska who have raced in either NASCAR or ARCA events. As of this writing, there have not been any Alaskans to compete in the top three series in NASCAR, however, it would not be surprising to see that change in the near future.
3. Corey LaCosta (Active 2008)
LaCosta made one start in ARCA in the 2008 season at Berlin Raceway, going nine laps before dropping out with a rear end gear failure and finishing in the 27th spot.
2. Jed Doggett (Active 1988)
The first driver on this list to make a major stock car series start, Doggett started one ARCA race in 1988 at Pocono Raceway, where he too fell out early after a piston failure 13 laps in forced him to take a 24th place finish.
1. Keith McGee (Active 2018-19)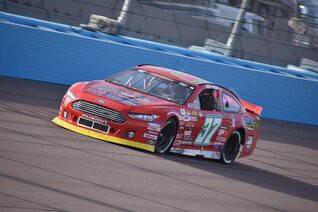 McGee has five starts in the NASCAR Pro Series West (later rebranded as ARCA Menards Series West in 2020), getting a pair of top-10 finishes in four starts in the 2019 season. According to McGee's Twitter account, he was planning on making his NASCAR Truck Series debut in 2020, but didn't make any major series starts during the season as it looks like the debut may take place in 2021.
Follow me on Twitter: https://twitter.com/Zmiller_82