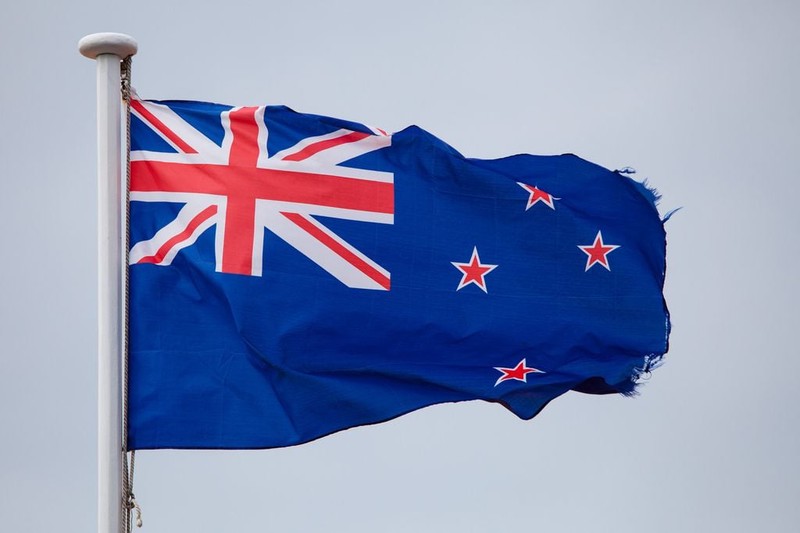 By Zane Miller
As of the 2023 racing season, there have been a total of three drivers from New Zealand who have raced in either NASCAR or ARCA events.
3. Stuart Lyndon (Active 1985)
Lyndon competed in two ARCA Series races during the 1985 season, scoring a best finish of 23rd in his debut at Atlanta International Raceway (now Atlanta Motor Speedway). Tragically, Lyndon was killed in an accident in his second race of the season.
2. Earl Bamber (Active 2020)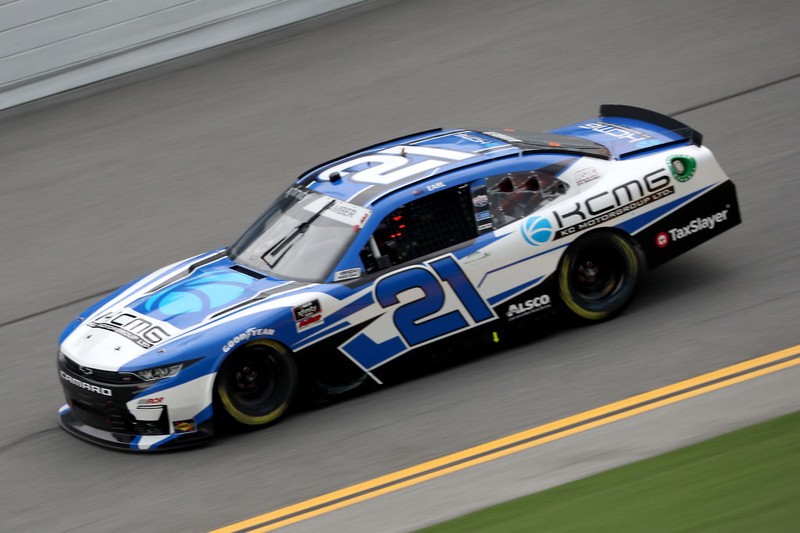 Bamber made his lone Xfinity Series start at the Daytona International Speedway road course during the 2020 season, taking a 33rd-place finish after crashing out late in the event. However, Bamber is far better known as a sports car competitor, winning the 24 Hours of Le Mans in 2015 and 2017 to go along with his 2019 IMSA championship.
1. Shane Van Gisbergen (Active 2023)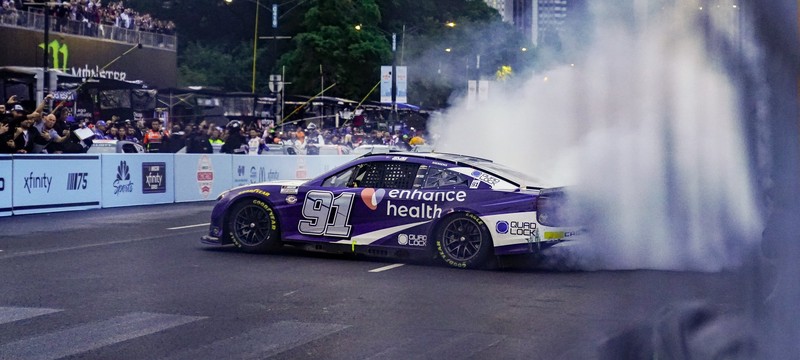 Van Gisbergen made the most of his only Cup Series appearance as of this writing, winning at the Chicago Street Course during the 2023 campaign, becoming the first driver to win in their series debut since 1963 and the first road course specialist to do so since 1973. Van Gisbergen has put together a strong resume on the sports car circuit as well, with three V8 Supercars titles coming in 2016, 2021 and 2022.

List of drivers