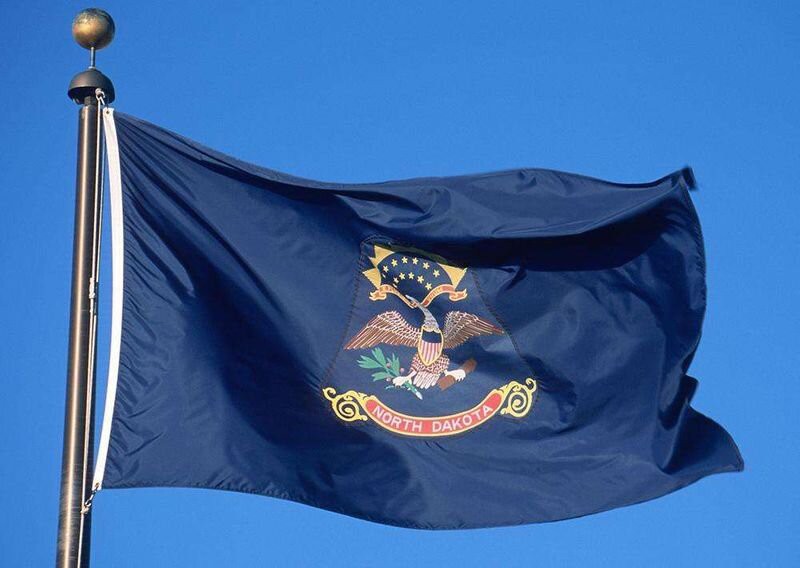 By Zane Miller

As of the 2021 racing season, there have been a total of three drivers who have competed in either NASCAR or ARCA with their hometown listed in North Dakota. As of this writing, there have not been any North Dakotans to race in the Cup Series or the Xfinity Series.
3. Natalie Sather (Active 2012)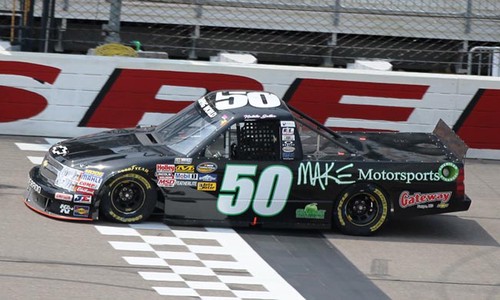 Sather attempted to qualify for a pair of NASCAR Truck Series races during the 2012 season, but was unable to make the field at Martinsville Speedway and Iowa Speedway. However, Sather is better known in the field of sprint car racing, winning the American Sprint Car Series Midwest title in 2007.
2. Roger Neshem (Active 1981-88)
Neshem made eight starts in the ARCA Series, taking one top-10 with his best finish of ninth at Talladega Superspeedway in 1982.
1. Dustin Hapka (Active 2014)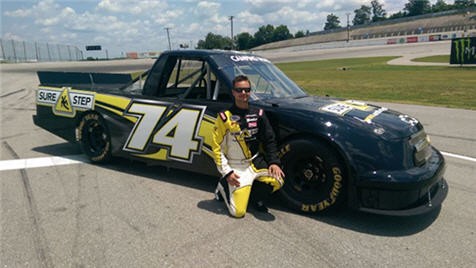 The only driver to make a start in one of the three main series, Hapka made one Truck Series start at Iowa Speedway in 2014, finishing 27th in his self-owned truck. Hapka also made one other attempt at Martinsville later the same year, but failed to qualify.
List of drivers

Follow me on Twitter: https://twitter.com/Zmiller_82