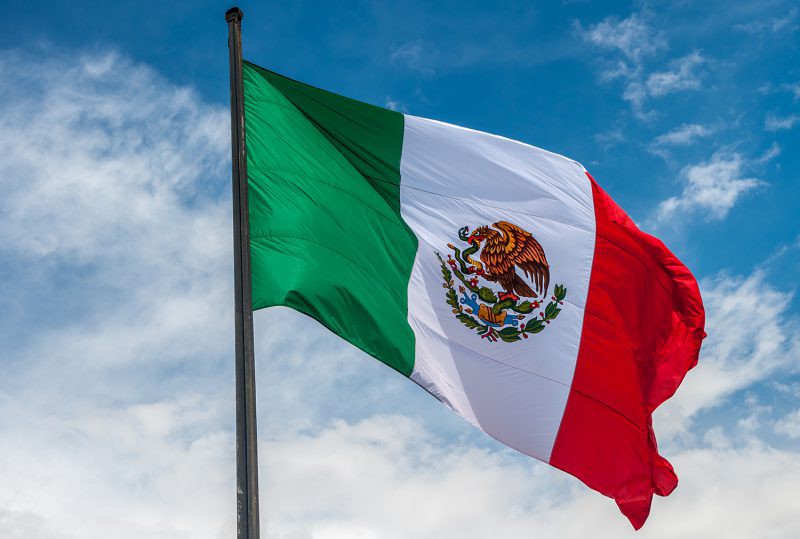 By Zane Miller
As of the 2022 racing season, there have been a total of three drivers in the Cup Series with their hometown listed in Mexico. So far, drivers representing the country have taken 10 top-fives and 38 top-10s in 186 total starts.
Currently, Mexico is represented in the Cup Series by Daniel Suarez, who made his Cup Series debut in 2017.
3. Jorge Goeters (Active 2005)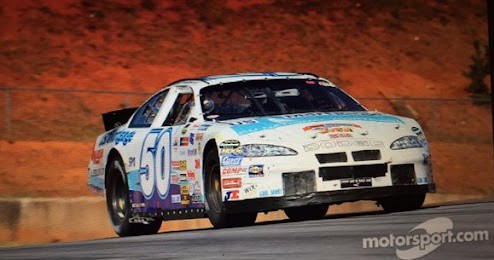 Goeters made one Cup Series start during the 2005 season, finishing 35th at Watkins Glen International, leading one lap in the process.
2. Pedro Rodriguez (Active 1959-71)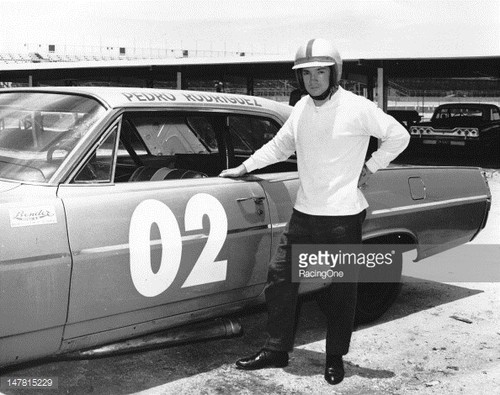 Rodriguez started six events during his Cup Series career, taking one top-five and a pair of top-10s, with his best finish of fifth coming at Charlotte Motor Speedway in 1965. Rodriguez also found success in sports car racing, winning the 24 Hours of Le Mans in 1968, although he would tragically pass away in a racing accident in 1971.
1. Daniel Suarez (Active 2017-pres.)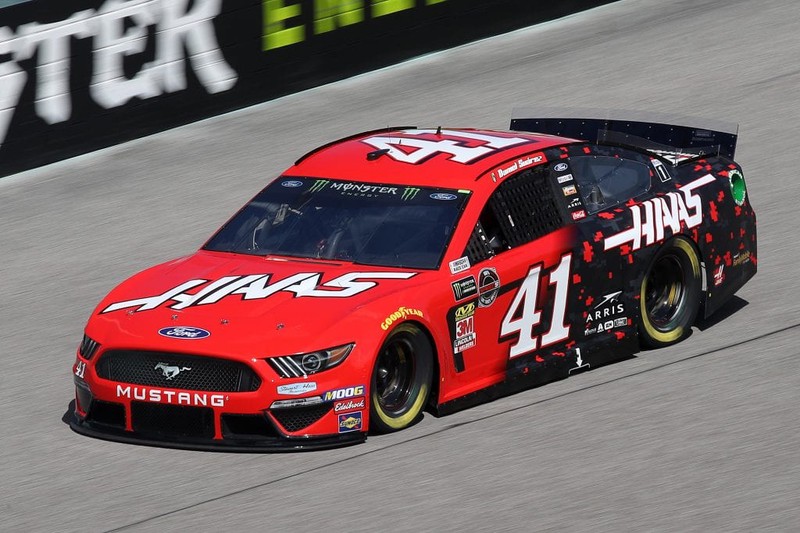 Suarez has earned a total of nine top-fives and 36 top-10s during his 179-start career so far, with his best finish of second coming at Pocono Raceway in 2018, as his top points result occurred in 2019 as he finished 17th.
List of Cup Series drivers

Follow me on Twitter: https://twitter.com/Zmiller_82