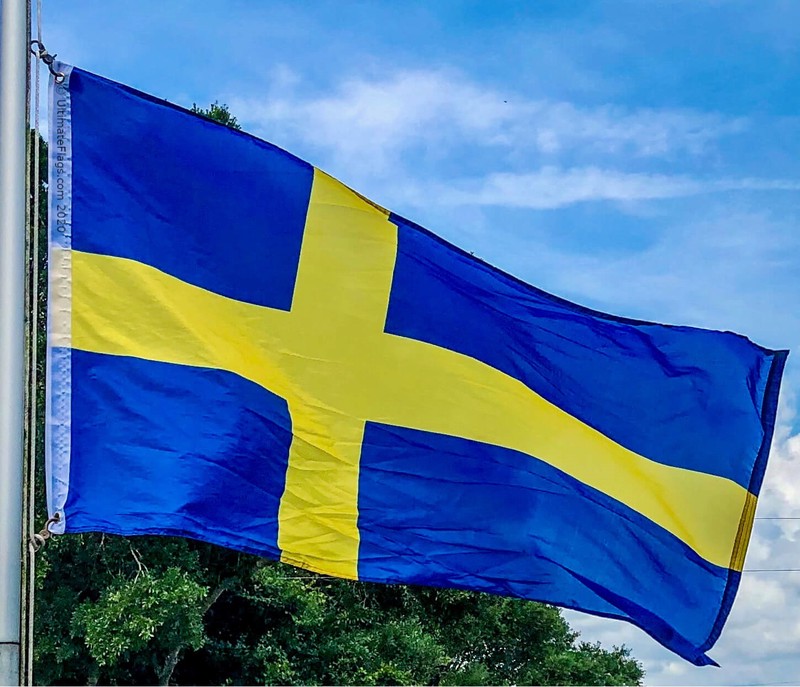 By Zane Miller

As of the 2021 racing season, there have been a total of four drivers from Sweden who have raced in either NASCAR or ARCA events.
4. Jonas Fors (Active 2018)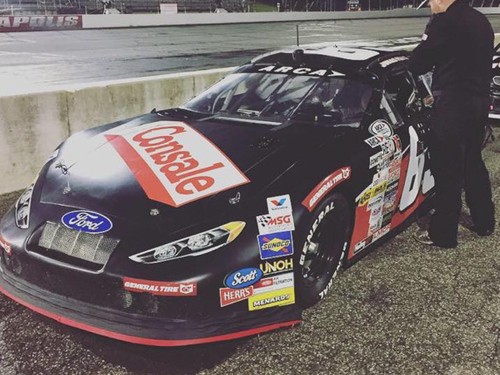 Fors started in an ARCA Series race at Lucas Oil Raceway during the 2018 season, as he finished in the 19th position, 14 laps down.
3. Alx Danielsson (Active 2013)
Danielsson made a lone start in the Xfinity Series, racing in the series' inauguaral event at Mid-Ohio Sports Car Course in 2013. However, Danielsson would be let down by a suspension failure after 35 laps, finishing 37th as a result.
2. Niclas Jonsson (Active 2007)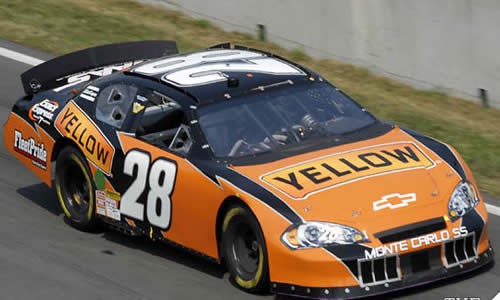 The first Swede to make a start on the NASCAR circuit, Jonsson also made his debut on a new Xfinity Series track, as he came home 12th at Circuit Gilles Villenueve during the 2007 season.
1. Mattias Ekstrom (Active 2010)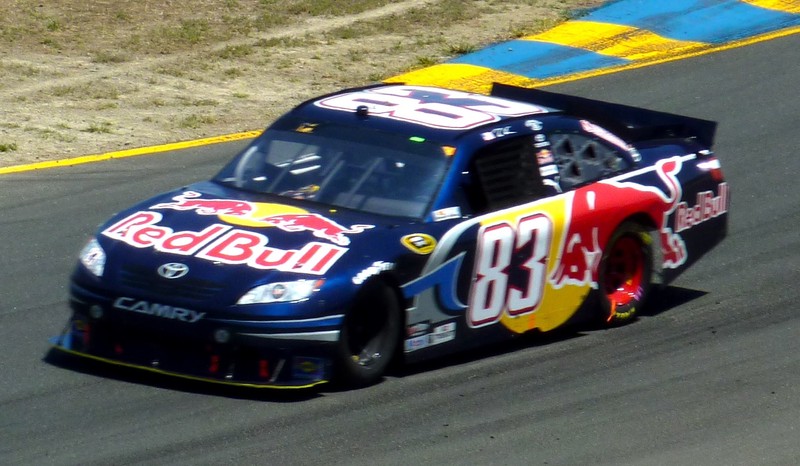 The only Swedish driver so far to race in the Cup Series, Ekstrom ran a pair of races in the 2010 campaign with a top finish of 21st coming at Infineon Raceway (now Sonoma Raceway) as a replacement for Casey Mears, who been released from the team following an incident with teammate Scott Speed.
List of drivers

Follow me on Twitter: https://twitter.com/Zmiller_82