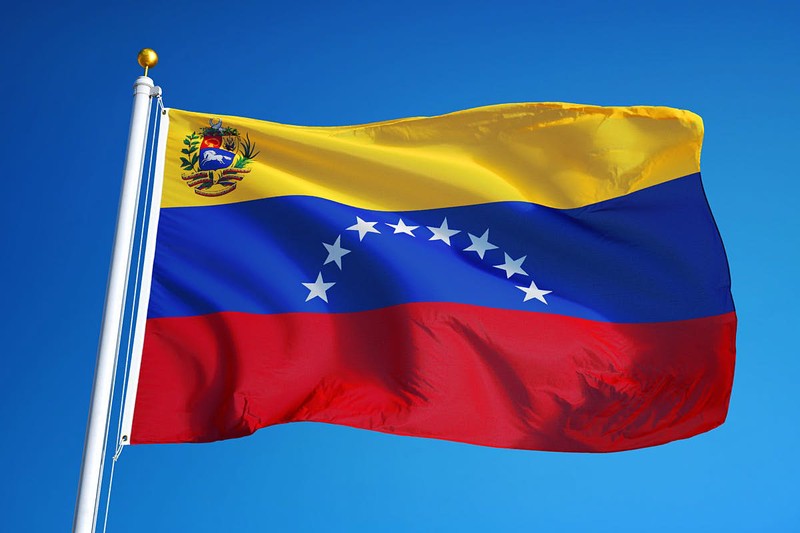 By Zane Miller
As of the 2022 racing season, there have been a total of four drivers from Venezuela who have raced in either NASCAR or ARCA events.
4. Nelson Canache (Active 2012-13)

Canache ran the entire ARCA Series schedule in 2012, claiming two top-10s with a career-best finish of seventh coming at Chicagoland Speedway.
3. Alex Popow (Active 2012)
Popow made his lone Nationwide Series (now Xfinity Series) start at Watkins Glen International in 2012, running five laps before suffering a crash and taking a 38th place result.

2. Milka Duno (Active 2014)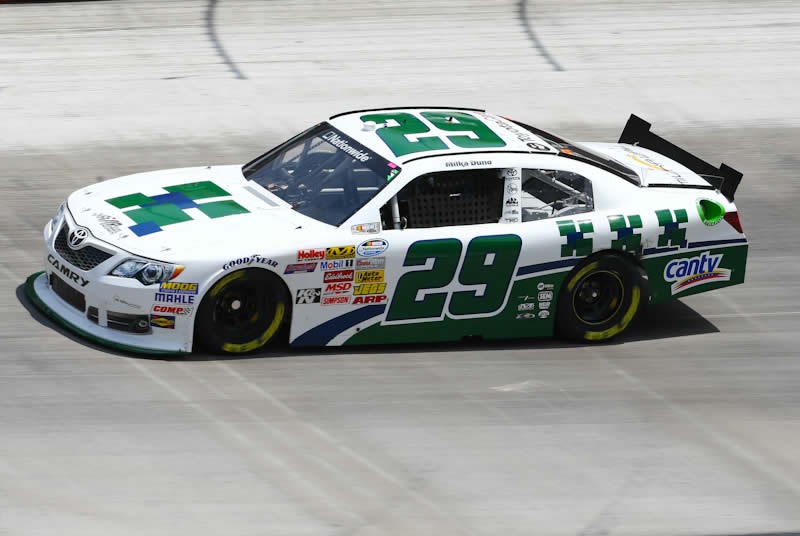 Duno ran both of her Xfinity races during the 2014 campaign, claiming a top finish of 34th in the season finale at Homestead-Miami Speedway.
1. Alex Garcia (Active 2007-08)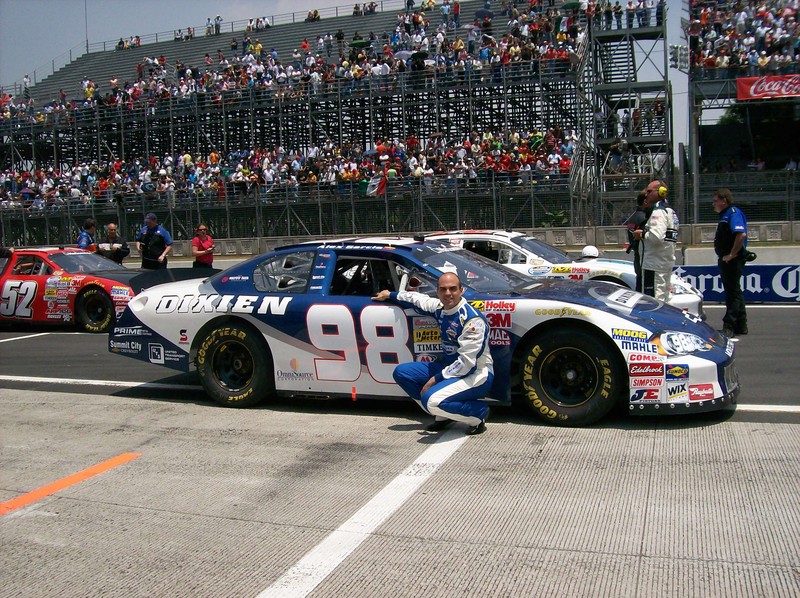 Garcia made five starts during his Xfinity career and found the most success at the NASCAR level, taking a best result of 23rd at Watkins Glen in 2007 while also finishing on the lead lap.
List of drivers