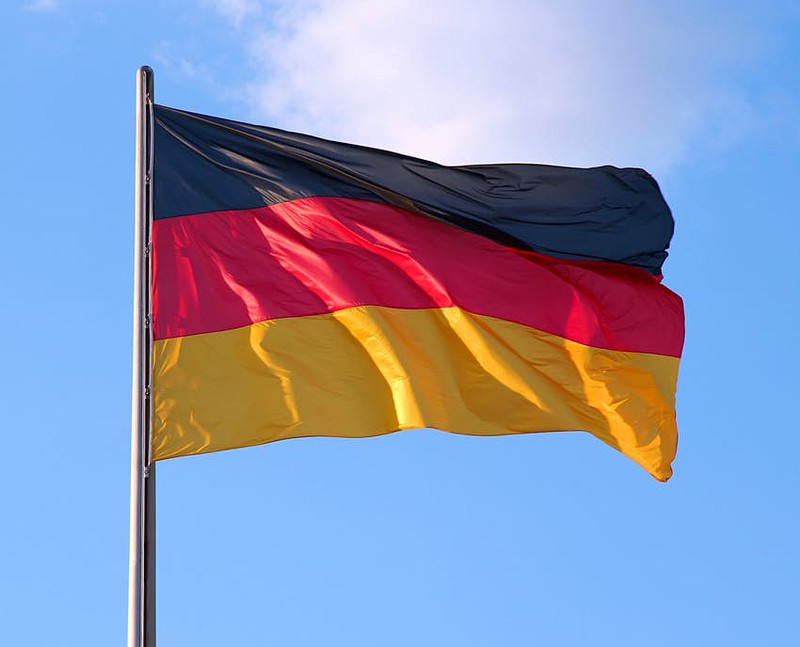 By Zane Miller

As of the 2021 racing season, there have been a total of four drivers in the Cup Series with their hometown listed in Germany. So far, drivers representing the country have made a total of four starts.
4. Lothar Motschenbacher (Active 1970)
Motschenbacher became the first German to make a Cup Series start in 1970, taking a 40th-place result in the season opener at Riverside International Raceway after completing just seven laps due to a clutch problem.
3. Rolf Stommelen (Active 1971)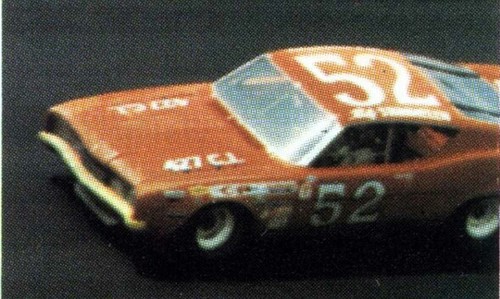 Stommelen claimed a 39th-place finish in his lone start at Talladega Superspeedway during the 1971 season, as a broken frame pushed him out of the event 53 laps in.
2. Fritz Schultz (Active 1971)
Schultz scored a 23rd-place finish at the first qualifying race for the 1971 Daytona 500. However, this would not be enough to qualify Schultz for the Daytona 500 itself, as he would join the list of 24 drivers on the DNQ list for that year's race.
1. Klaus Graf (Active 2004)
The two-time American Le Mans Series champ also picked up the best Cup Series finish for any German-born driver, as he came home on the lead lap in 17th at Infineon Raceway (now Sonoma Raceway) in his lone Cup start in 2004.
List of Cup Series drivers

Follow me on Twitter: https://twitter.com/Zmiller_82