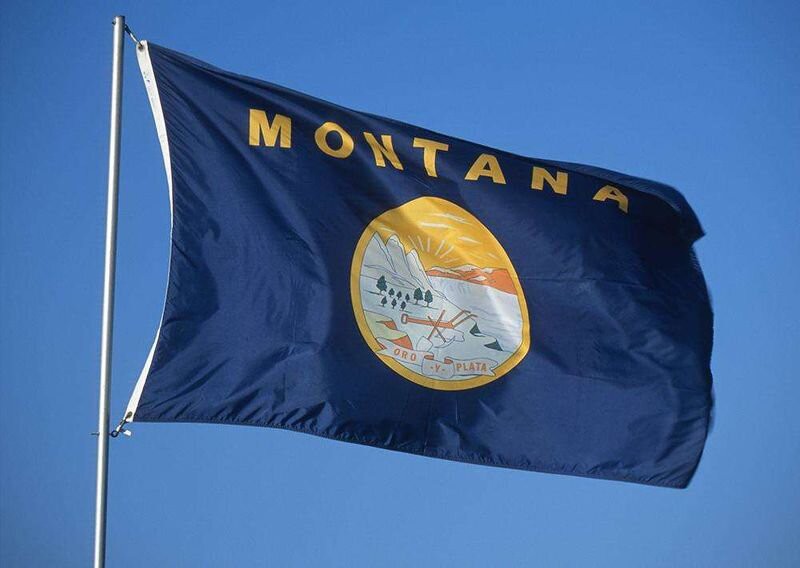 By Zane Miller
As of the 2021 racing season, there has only been one driver in the Cup Series with their hometown listed in Montana. So far, drivers representing the Treasure State have picked up one win, one top-five and one top-10 in two starts.
5. Scott Brandt (Active 2001-02)
Brandt scored a pair of top-fives and six top-10s in the now-defunct Southwest Series, with his best season coming in 2001 as he finished 11th in points.

4. Ken Kaltschmidt (Active 2001)
Kaltschmidt made two starts in what is now known as the ARCA Series West, as he went on to finish 36th in the final point standings.
3. Giles Thornton (Active 2013-14)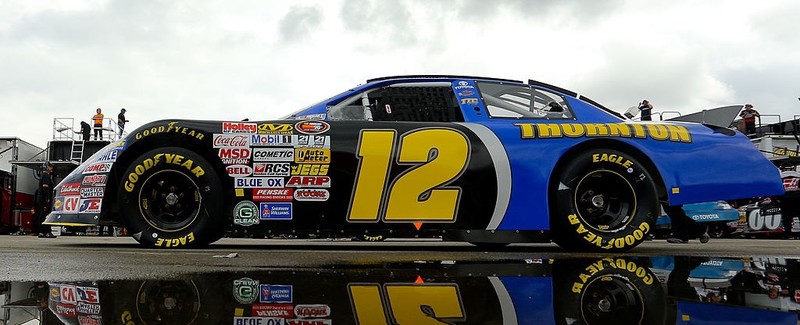 Thornton took five top-fives and 10 top-10s in 21 starts in the ARCA Series West, with a best finish of third coming at Stockton 99 Speedway in 2014 and claiming his best points finish of ninth during the 2013 campaign.
2. Justin Martz (Active 2006)

Martz, the most recent Montanan to race in one of the three main NASCAR series, made one Truck Series start at Gateway International Raceway (now World Wide Technology Raceway) in 2006. Martz claimed a lead-lap finish, coming home in the 20th spot.
1. Chuck Stevenson (Active 1955-56)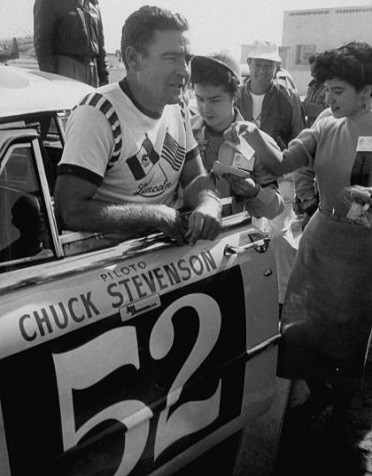 While Stevenson only made two Cup Series starts, he made the most of his brief appearance as he claimed the win at Willow Springs Speedway (now Willow Springs International Motorsports Park) in 1956, outlasting Marvin Panch as well as leading the most laps in the event.
List of drivers

Follow me on Twitter: https://twitter.com/Zmiller_82