By Zane Miller

As of the 2021 racing season, there have been a total of six drivers from Utah who have raced in either NASCAR or ARCA events. As of this writing, there have not yet been any Utah natives competing in the NASCAR Cup Series, however, that could certainly change in the near future.
5. Lynn Hardy (Active 2003)
Hardy made one start in the NASCAR Pro Series West (now ARCA Series West) in 2003, taking home a 13th-place finish at Rocky Mountain Raceways.
4. Joe Miller (Active 2010-11)
Miller drove in two Pro Series West races, with a best finish of 20th coming at All American Speedway in the 2010 season.
3. Zan Sharp (Active 2000-01)
Sharp also raced in two Pro Series West events, however Sharp finished 20th in both of his starts, the first at Rocky Mountain Raceways in 2000 after dropping out due to engine trouble, as well as at Rocky Mountain the next season, this time crashing out after 95 laps.
2. Rick Craig (Active 2004-05)
Craig made four Pro Series West starts, with his best finish coming in the 2004 season, taking 16th at Colorado National Speedway.
1. Michael Self (Active 2015)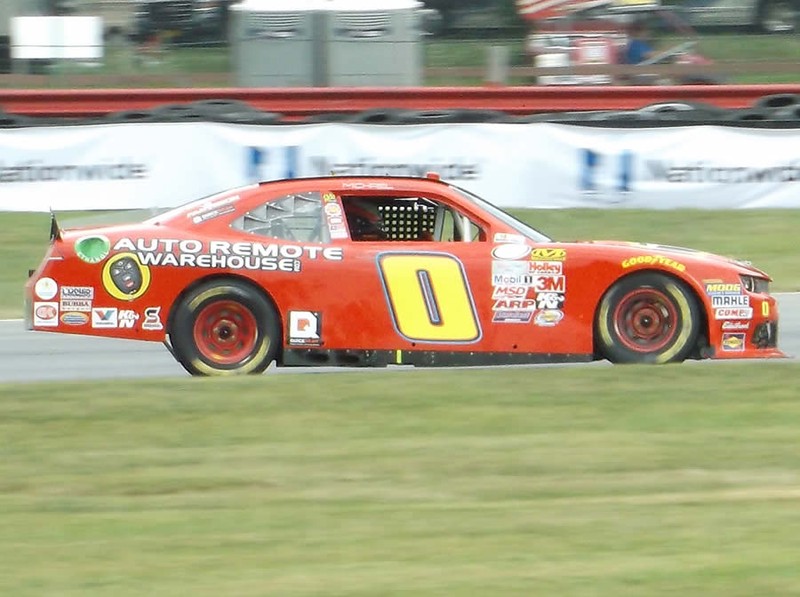 The only driver on this list to make a start in one of NASCAR's top three series, Self drove in seven Xfinity Series races during the 2015 season. Self picked up top result of 11th at Road America and has since raced full-time in the main ARCA Series beginning in 2019.
List of drivers

Follow me on Twitter: https://twitter.com/Zmiller_82