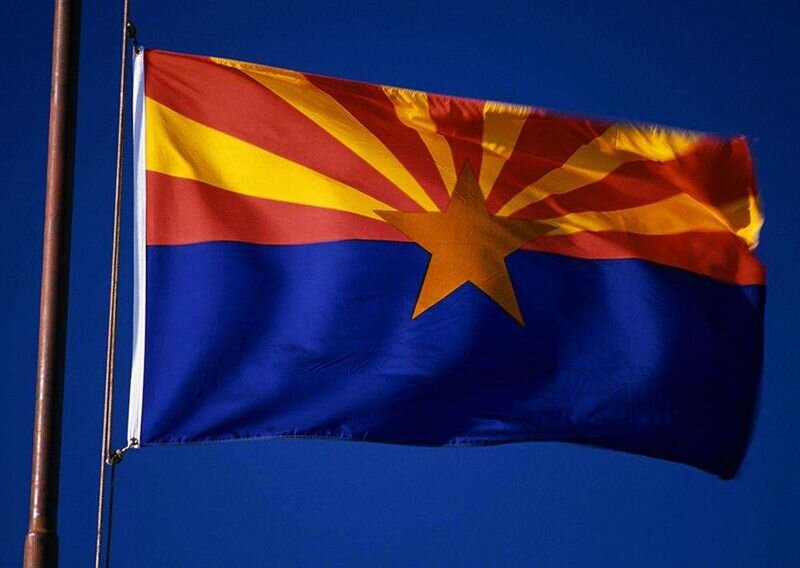 By Zane Miller
As of the 2021 racing season, there have been a total of 23 drivers in the Cup Series with their hometown listed in Arizona. So far, drivers representing the Grand Canyon State have taken a total of two wins, 25 top-fives and 86 top-10s in 1,016 starts.
Currently, Arizona is represented in the Cup Series by JJ Yeley, who made his Cup debut in 2004, Michael McDowell, who debuted in 2007, and Alex Bowman, debuting in 2014.
5. Marty Robbins (Active 1966-82)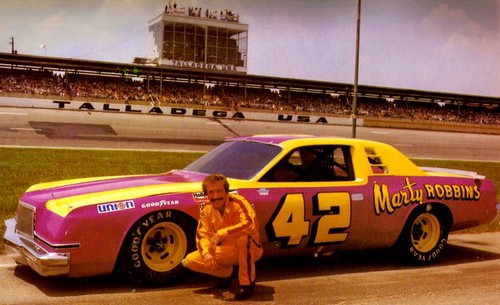 Robbins, well-known as a country music singer, also ran in the Cup Series, earning one top-five and six top-10s in 35 starts. However, he only took a best points finish of 48th in 1974 due to running on a part-time basis. While not a NASCAR Hall of Famer, Robbins was inducted into the Country Music Hall of Fame in 1982.
4. JJ Yeley (Active 2004-pres.)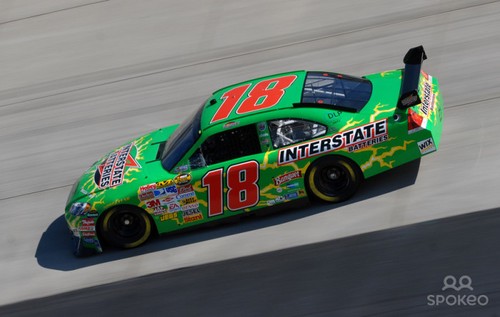 Yeley has scored two top-fives and eight top-10s in 325 starts so far, with a best points finish of 21st in 2007.
3. Mel Larson (Active 1955-78)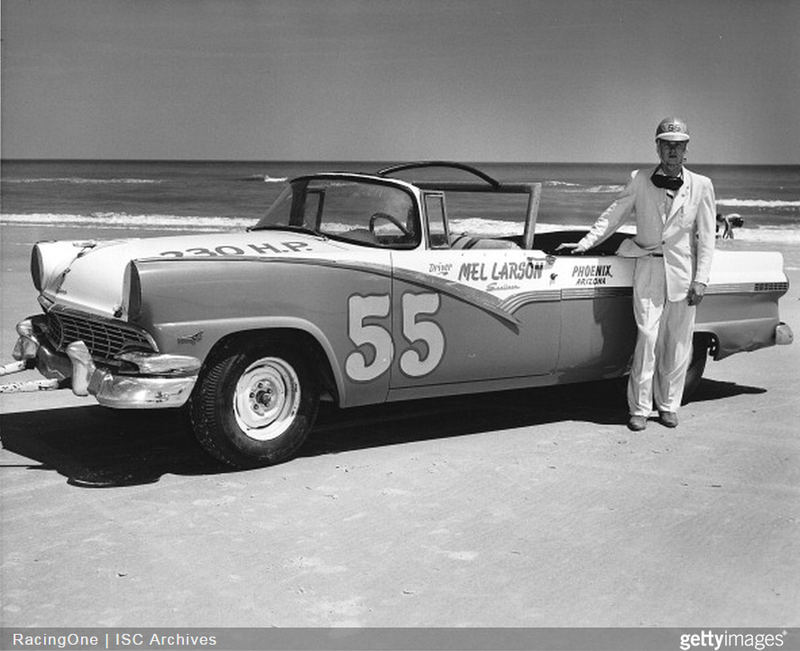 Larson picked up two top-fives and 14 top-10s in 47 races, running a part-time schedule throughout his 23-year-long career with a best points finish of 38th in 1973.
2. Michael McDowell (Active 2007-pres.)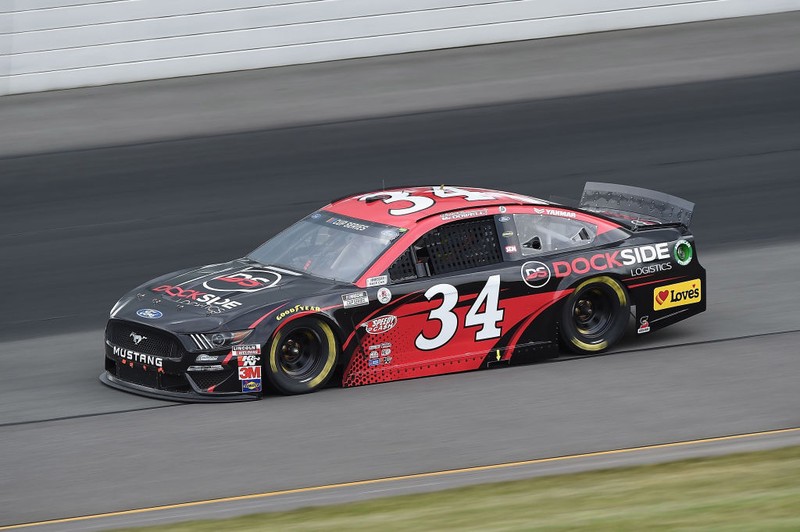 McDowell has claimed three top-fives and 12 top-10s, while leading all Arizona natives in starts with 357. McDowell picked up his best career points finish in 2020, finishing 23rd in the final rankings.
1. Alex Bowman (Active 2014-pres.)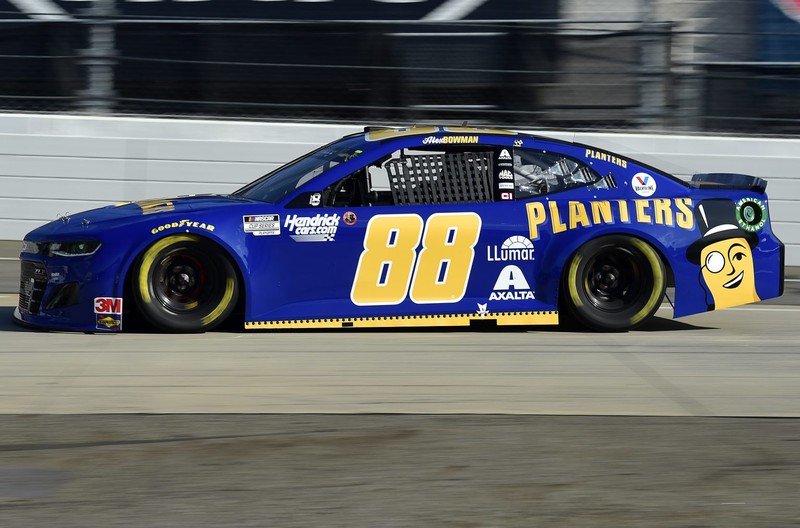 Bowman is the only Arizona driver to score a victory thus far, getting two wins, 16 top-fives and 41 top-10s in 189 starts. Bowman also had his best points finish in 2020, taking a sixth place result.
List of Cup Series drivers (Current drivers in yellow)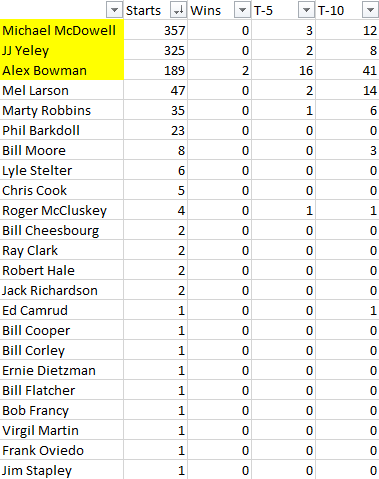 Follow me on Twitter: https://twitter.com/Zmiller_82