By Zane Miller

As of the 2022 racing season, there have been a total of nine drivers in the Cup Series with their hometown listed in Australia. So far, drivers representing the country have taken two wins, 18 top-fives and 46 top-10s in 279 total starts.
Currently, Australia is represented in the Cup Series by James Davison, who made his Cup Series debut in 2020.
5. Allan Grice (Active 1987-89)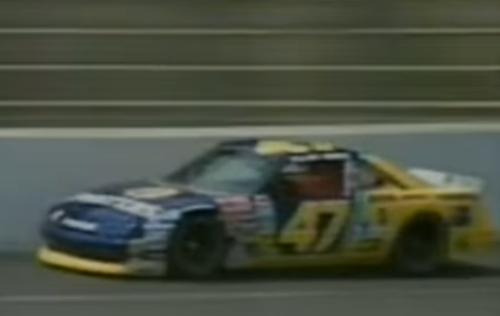 Grice drove in two races during his Cup career, taking a best finish of 34th at Charlotte Motor Speedway in 1989 after suffering an engine failure after 294 laps. However, Grice has an impressive resume in touring cars, winning the Australian GT Championship in 1984 as well as the Bathurst 1000 in 1986 and 1990. He also joined the Queensland Parliament from 1992 to 2001, and was awarded the Order of Australia medal in 1988.
4. Dick Johnson (Active 1989-90)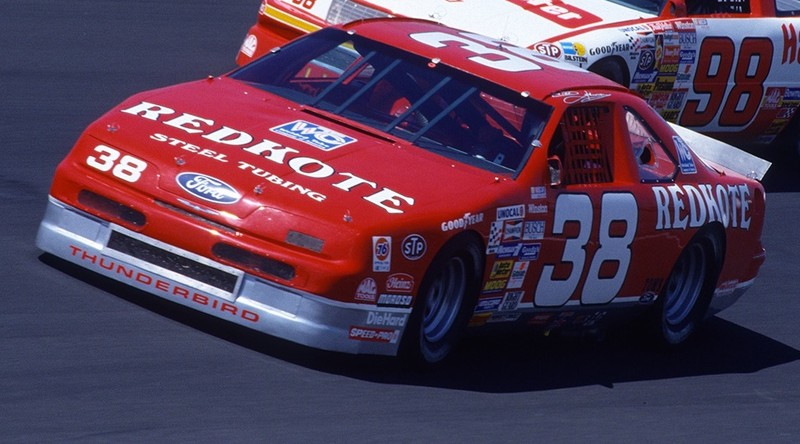 Johnson started a total of seven races, with his best finish of 22nd also coming at Pocono Raceway in 1989 as he finished four laps down. Like Grice, Johnson had a legendary career in touring car racing, earning the Australian Touring Car Championship in 1981, 1982, 1984, 1988 and 1989, as well as winning the Bathurst 1000 in 1981, 1989 and 1994. In 2001, he would be inducted into the V8 Supercars Hall of Fame.
3. Terry Byers (Active 1989-90)
Byers made five starts at the Cup Series level, claiming a best finish of 19th at Pocono Raceway in 1989, coming in three laps down.
2. James Davison (Active 2020-pres.)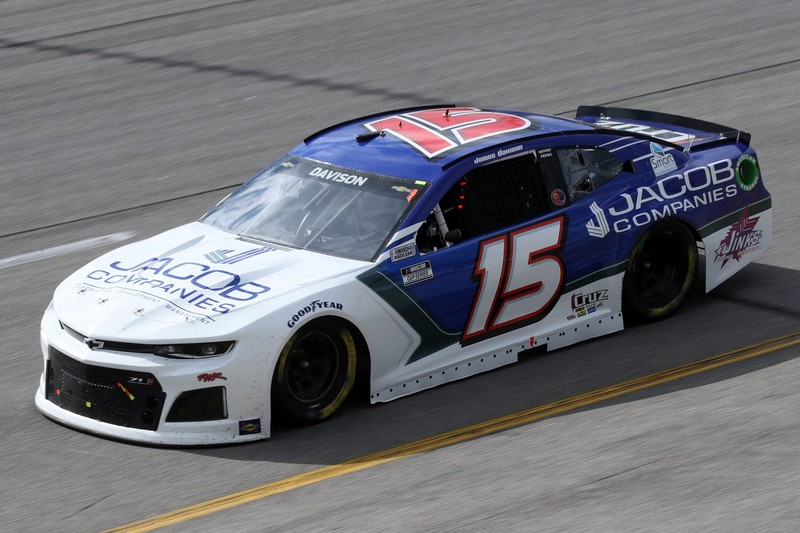 Davison has made 35 starts so far, with his best finish coming at Martinsville Speedway as he took 22nd in 2021, with his top points result of 32nd also occurring that same year.
1. Marcos Ambrose (Active 2008-14)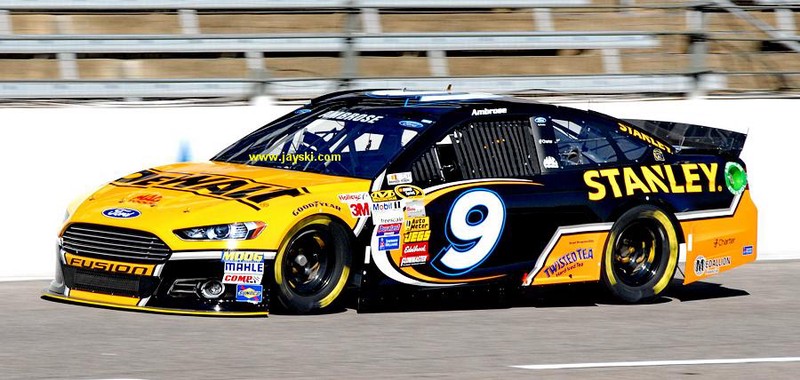 Ambrose has had by far the most success by an Australian competitor in the Cup Series, as he grabbed two victories, 18 top-fives and 46 top-10s in 227 starts, as well as a career best points finish of 18th in both 2009 and 2012. Ambrose also scored titles in V8 Supercars, winning the 2003 and 2004 championships in the series.
List of Cup Series drivers (Active drivers highlighted in yellow)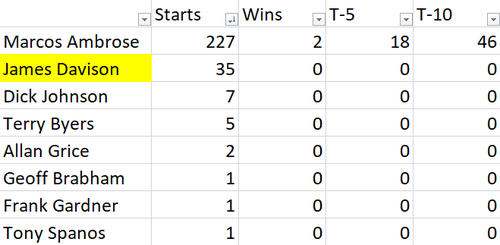 Follow me on Twitter: https://twitter.com/Zmiller_82