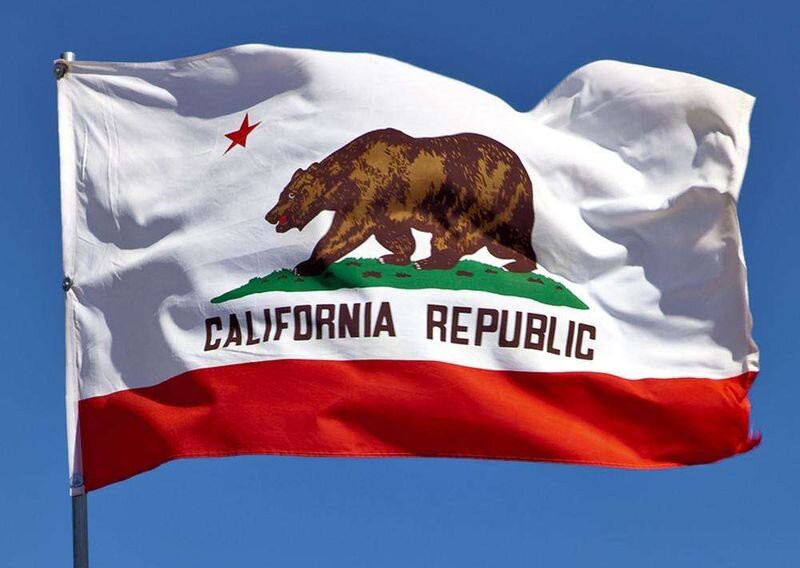 By Zane Miller
As of the 2021 racing season, there have been a total of 429 drivers in the Cup Series with their hometown listed in California. So far, drivers representing the Golden State have taken a total of 230 wins spread amongst 26 different drivers.
Today, California is represented in the Cup Series by Kevin Harvick (debut 2001), Kyle Larson (debut 2013), Matt DiBenedetto (2015), Cole Custer (2016), and Tyler Reddick (2019).
5. Dick Brooks (Active 1969-85)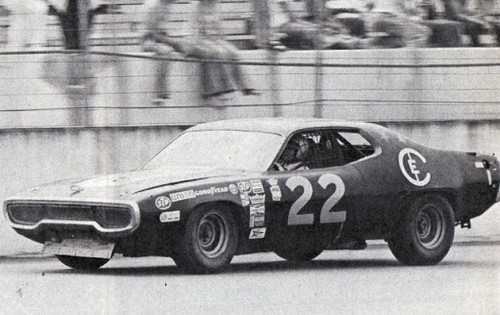 Despite only having one win, Brooks takes the fifth spot on this list on the strength of 57 top-fives and 150 top-10s in 358 starts, claiming a best points finish of sixth in 1977.
4. Ernie Irvan (Active 1987-99)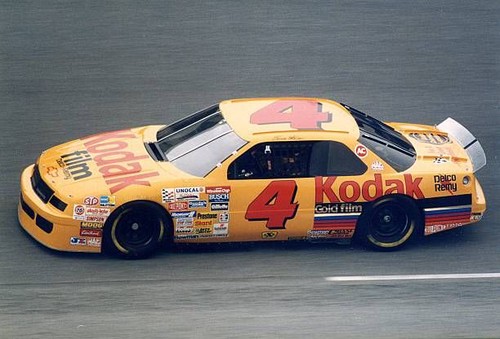 Irvan grabs the fourth spot with 15 victories, 68 top-fives and 124 top-10s in 313 starts, getting a best points finish of fifth in 1991, along with winning the 1991 Daytona 500.
3. Marvin Panch (Active 1951-66)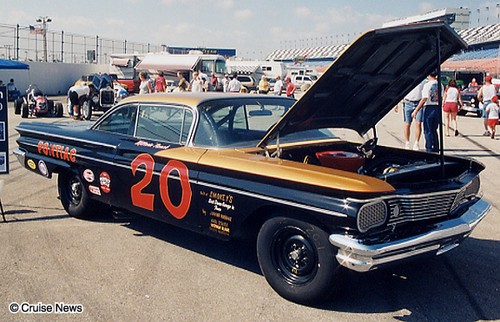 Panch, the 1961 Daytona 500 winner, takes third with 17 wins, 96 top-fives and 126 top-10s in 216 starts, claiming his best points finish in 1957 with a runner-up to champion Buck Baker.
2. Kevin Harvick (Active 2001-pres.)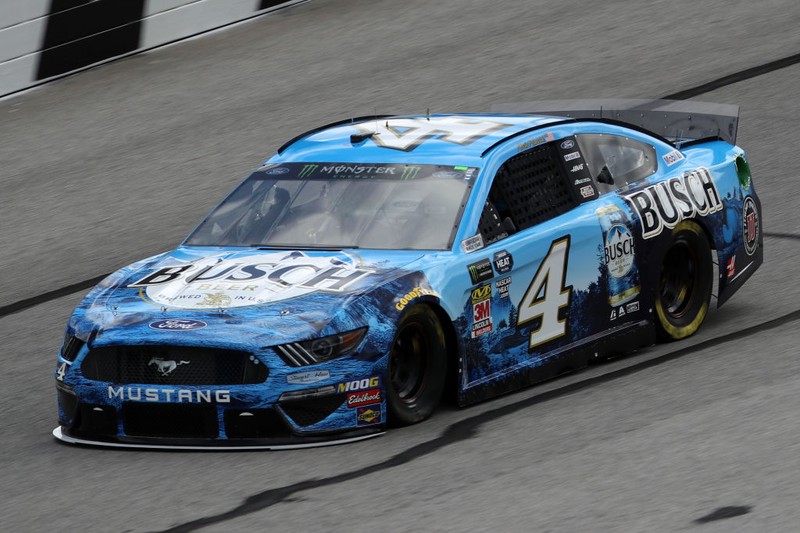 Harvick takes the second spot with 58 victories, 226 top-fives and 389 top-10s in 718 starts, while also winning the 2007 Daytona 500 as well as the 2014 Cup Series championship. While Harvick is still currently racing and therefore ineligible for the NASCAR Hall of Fame, he is likely to be inducted once he retires.
1. Jimmie Johnson (Active 2001-20)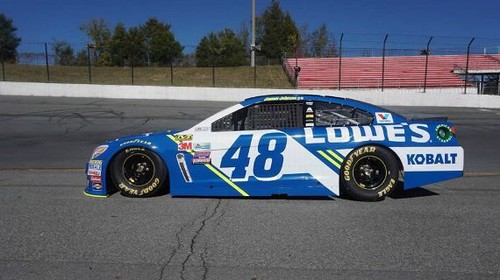 Johnson earns the first spot with 83 wins, 232 top-fives and 374 top-10s in 686 starts, winning the Daytona 500 twice in 2006 and 2013 and winning the championship seven times in 2006, 2007, 2008, 2009, 2010, 2013 and 2016. Johnson will almost certainly be inducted into the NASCAR Hall of Fame on the first ballot once he is eligible.
List of Cup Series drivers (Current drivers in yellow)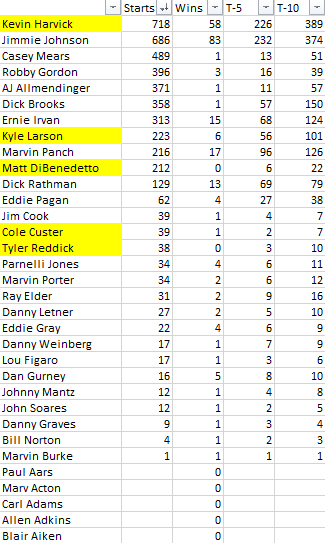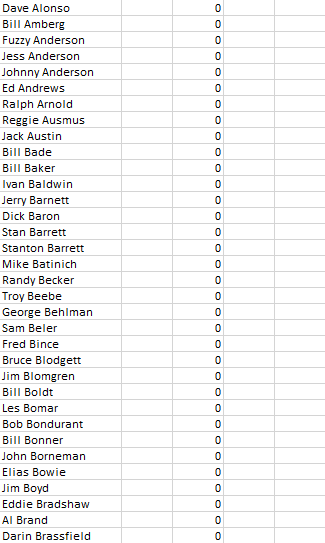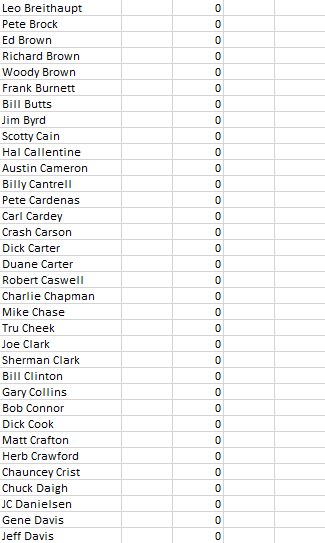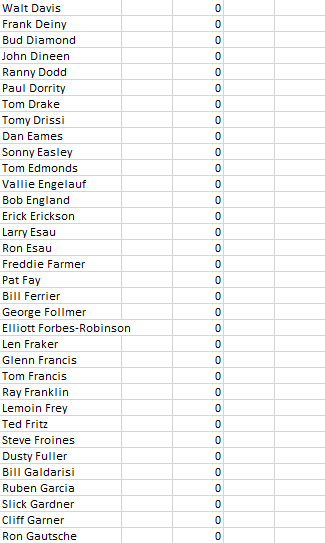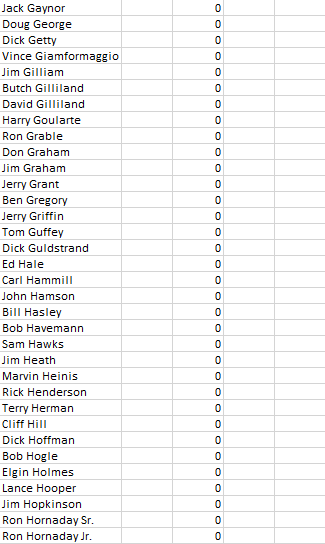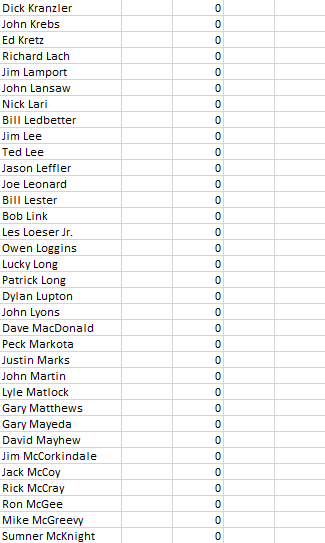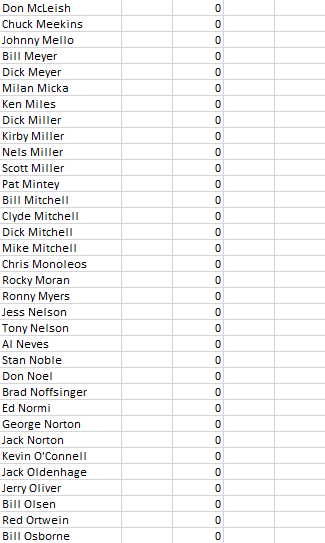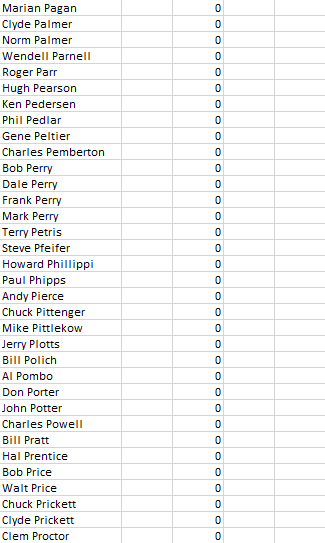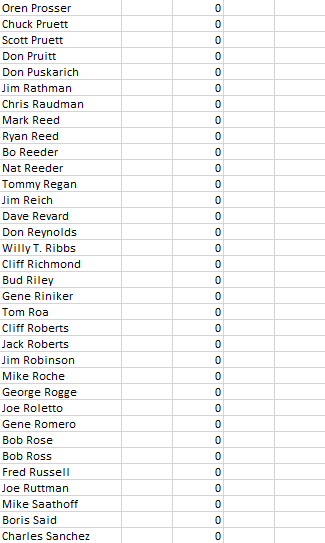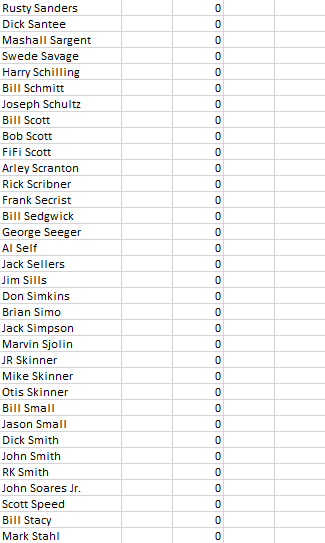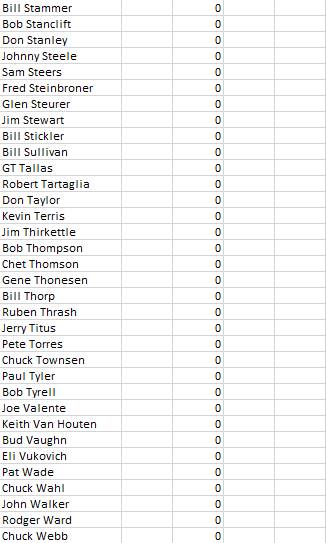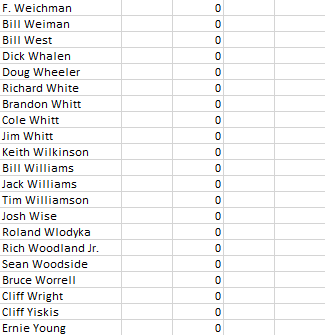 Follow me on Twitter: https://twitter.com/Zmiller_82