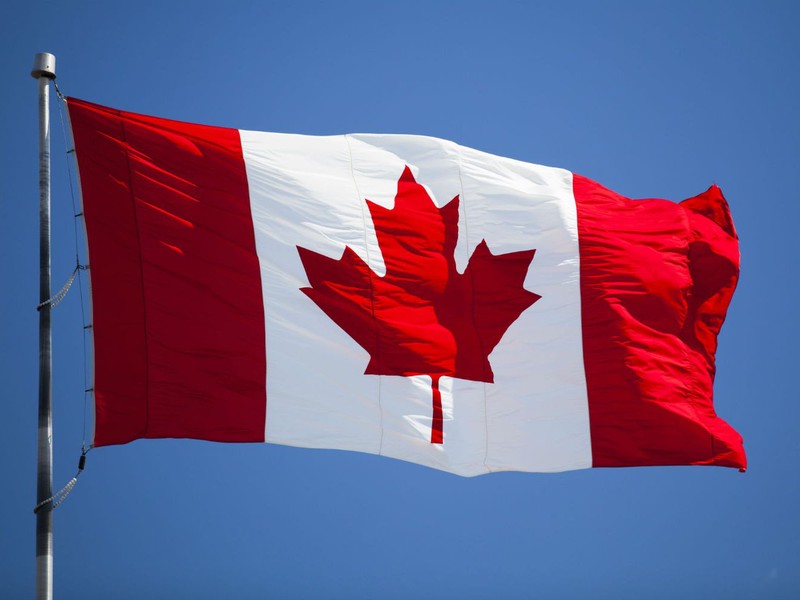 By Zane Miller

As of the 2021 racing season, there have been a total of 40 drivers in the Cup Series with their hometown listed in Canada. So far, drivers representing the country have taken one win, eight top-fives and 32 top-10s in 416 starts.
5. Trevor Boys (Active 1982-93)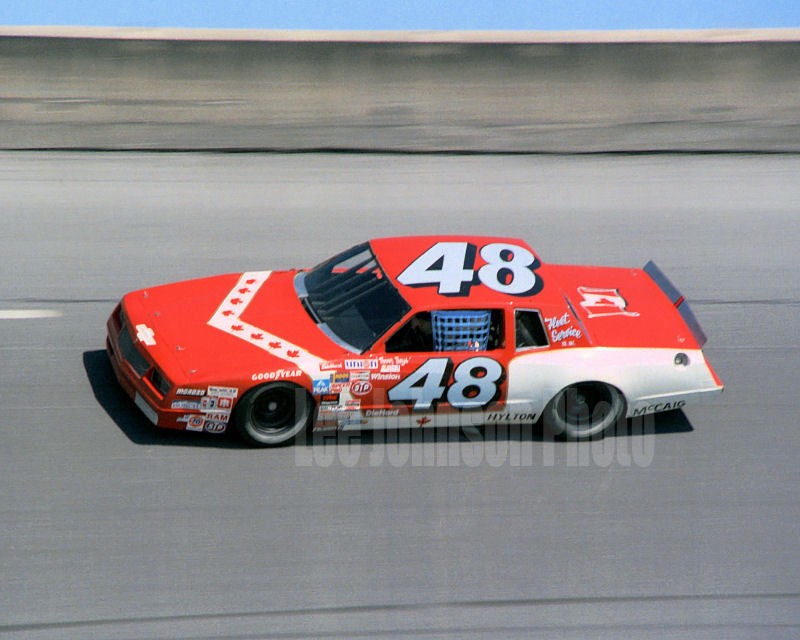 Boys, the only Canadian to make over 100 starts in the Cup Series, earned a pair of top-10s in 102 starts, with a best finish of ninth at Richmond Raceway in 1983. Boys ran the full schedule once in 1984, taking a 17th-place points finish.
4. Roy Smith (Active 1975-89)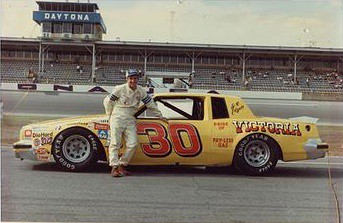 Smith claimed four top-10s in 26 races, grabbing a best finish of sixth at Riverside International Raceway in 1982.
3. Vic Parsons (Active 1972-73)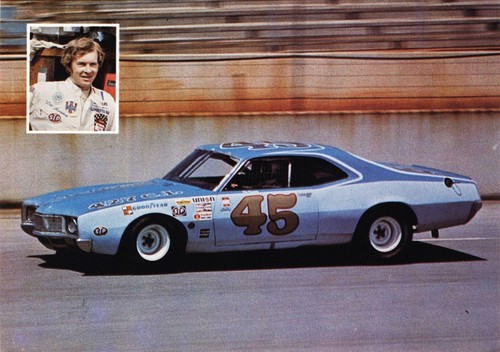 Parsons scored seven top-10s in 19 starts, claiming a top finish of seventh at Daytona International Speedway in 1973. Parsons ran the majority of the 1973 season, taking a 30th-place finish in points.
2. Ron Fellows (Active 1995-2013)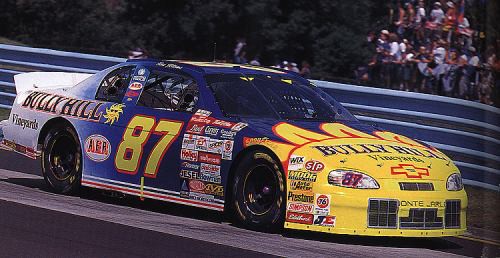 Fellows, well known as a road course ringer throughout his NASCAR career, picked up three top-fives and five top-10s in 25 races. Fellows took a best finish of second twice, both at Watkins Glen International in 1999 and 2004. On the sports car side, he took the American Le Mans Series championship in 2003, along with winning the 2001 24 Hours of Daytona. In 2019, Fellows was awarded the Order of Canada.
1. Earl Ross (Active 1973-76)

Ross took one victory, five top-fives and 10 top-10s in 26 starts, becoming the first driver born and raised outside of the United States to win in the Cup Series with a victory at Martinsville Speedway in 1974. Despite only starting about two-thirds of the 1974 season, Ross earned an eighth-place points finish as well as rookie of the year honors. In 2000, Ross was inducted into the Canadian Motorsports Hall of Fame.
List of Cup Series drivers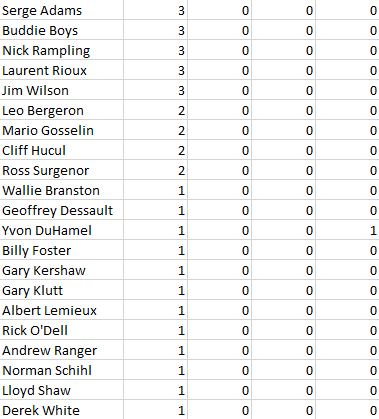 Follow me on Twitter: https://twitter.com/Zmiller_82