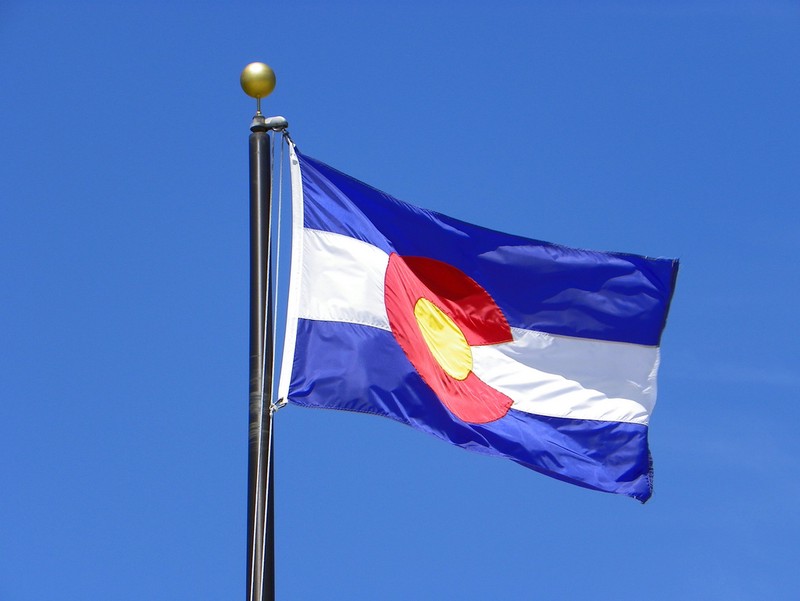 By Zane Miller
As of the 2021 racing season, there have been a total of 10 drivers in the Cup Series with their hometown listed in Colorado. So far, drivers representing the Centennial State have taken a total of one win, 11 top-fives and 31 top-10s in 324 starts.
5. Rick Carelli (Active 1992-94)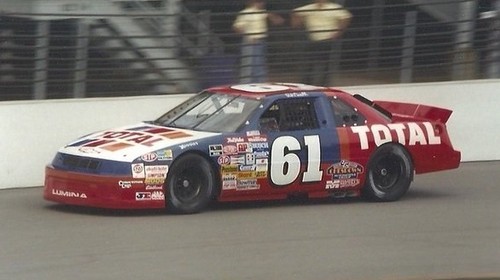 Carelli gets the fifth spot with nine Cup Series starts, picking up a best finish of 21st, while getting a best points finish of 49th in 1993 and 1994.
4. Clark Dwyer (Active 1983-85)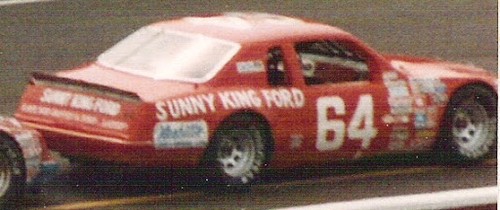 Dwyer takes fourth as he had one top-10 in 59 starts, claiming a best points finish of 22nd in the 1985 season.
3. Fritz Wilson (Active 1959-65)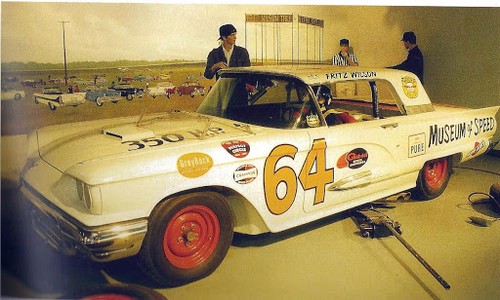 Wilson gets third on the list with three top-fives and four top-10s, while taking a best points finish of 63rd during the 1959 season.
2. John Rostek (Active 1960-63)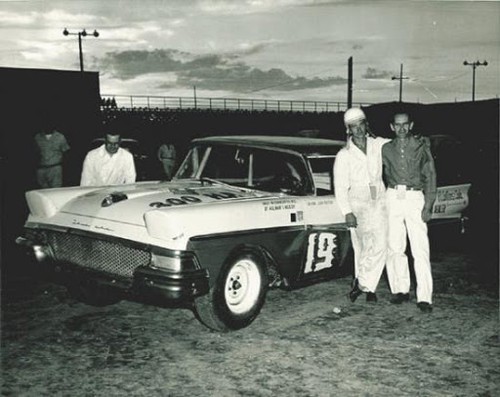 Despite only making six starts, Rostek claims second as the only Colorado native to win a Cup Series race so far. Rostek also took a pair of top-fives and three top-10s during his career.
1. Wally Dallenbach Jr. (Active 1991-2001)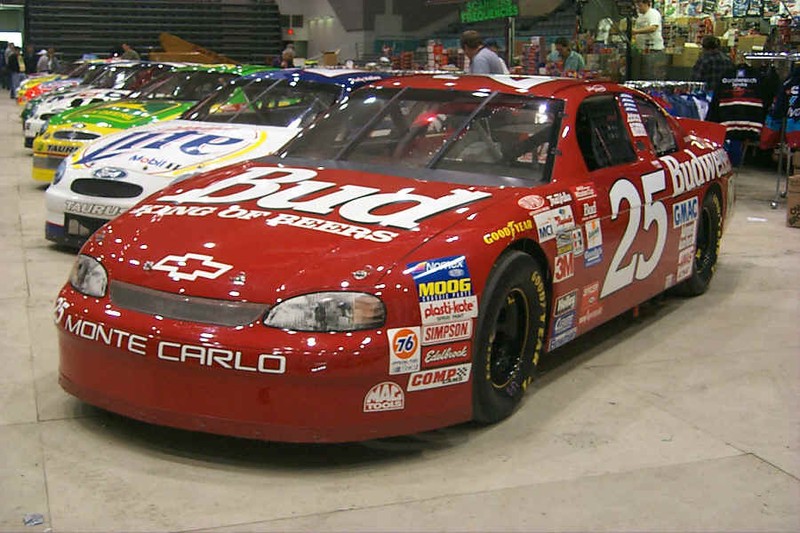 Dallenbach is by far the longest tenured Coloradan on this list, earning six top-fives and 23 top-10s in 226 total starts with a top points finish of 18th in 1999.
List of Cup Series drivers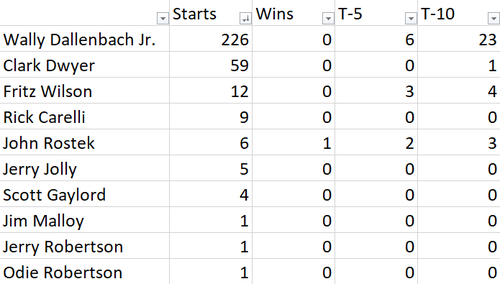 Happy Thanksgiving!
Follow me on Twitter: https://twitter.com/Zmiller_82