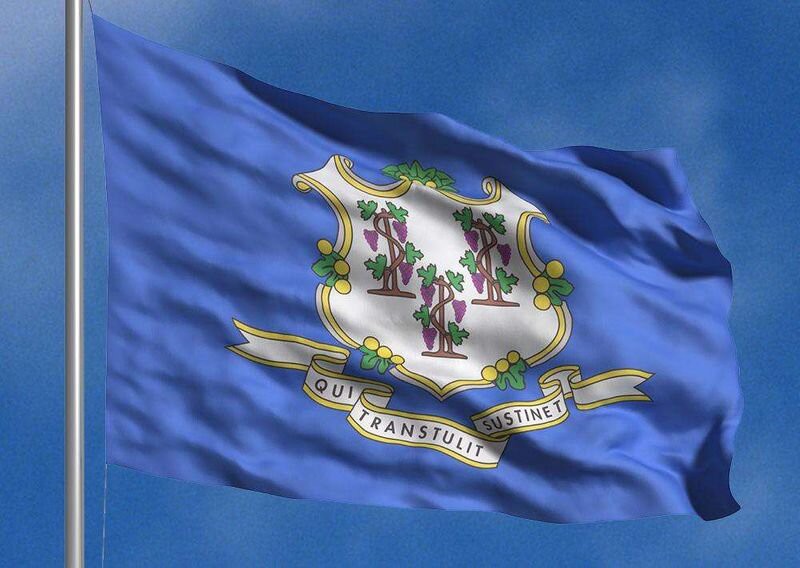 By Zane Miller

As of the 2021 racing season, there have been a total of 40 drivers in the Cup Series with their hometown listed in Connecticut. So far, drivers representing the Constitution State have taken a total of 27 wins, 150 top-fives and 278 top-10s in 935 starts.
Today, Connecticut is represented in the Cup Series by Joey Logano, who debuted in 2008, as well as Ryan Preece, debuting in 2015.
5. Charles Gattilia (Active 1951-52)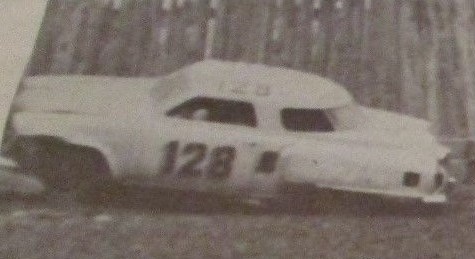 Gattilia scored a top-five and four top-10s in 14 starts, earning a best points finish of 54th in 1951 due to making limited starts.
4. Ryan Preece (Active 2015-pres.)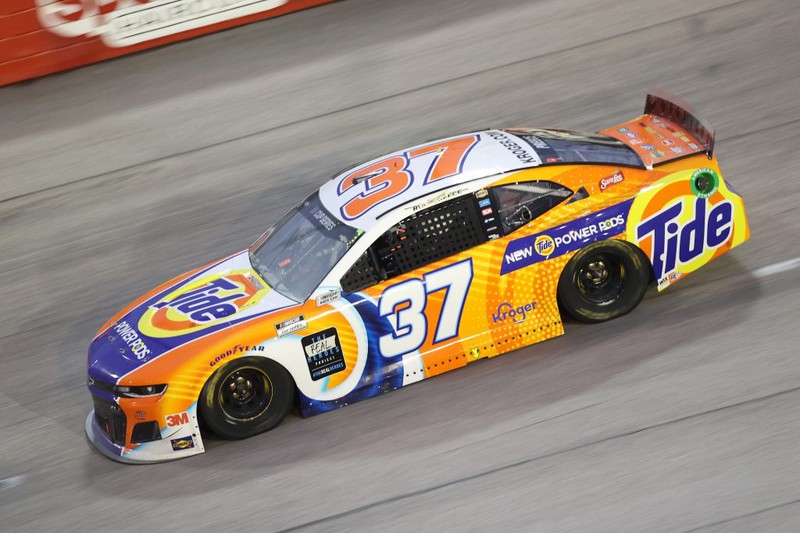 Preece has claimed one top-five and five top-10s in 77 starts since beginning his Cup Series career, with his best points finish of 26th coming in 2019.
3. Dick Dixon (Active 1960-65)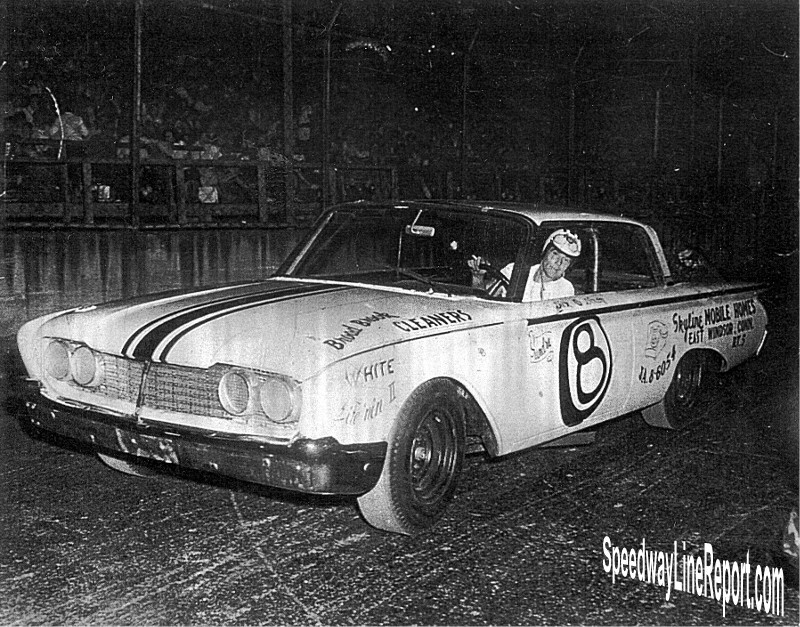 Dixon picked up five top-fives and seven top-10s in his 11-start Cup Series career, with all of those top-five and top-10 finishes coming during the 1965 season.
2. Jerry Nadeau (Active 1997-2003)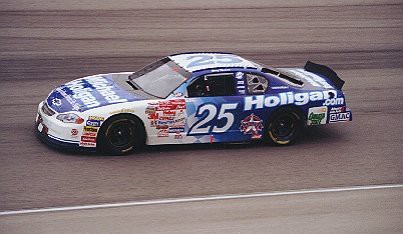 Nadeau earned one win, nine top-fives and 19 top-10s in 177 starts, having his best points finish of 17th in 2001 before suffering a career-ending injury in a practice crash in 2003.
1. Joey Logano (Active 2008-pres.)
Logano has claimed 26 victories, 128 top-fives and 221 top-10s in 435 starts so far, picking up a Daytona 500 victory in 2015 and the 2018 Cup Series championship in the process, making him likely to enter the NASCAR Hall of Fame once he retires.
List of Cup Series drivers (Current drivers in yellow)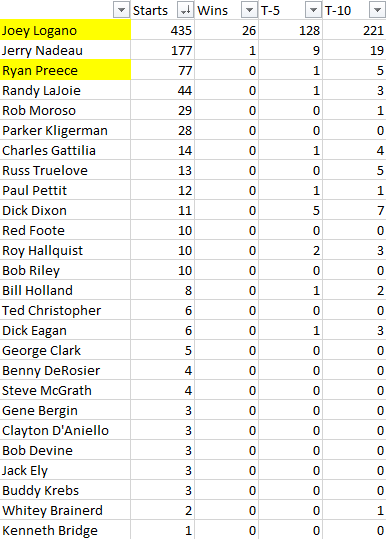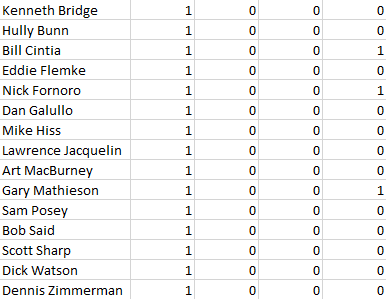 Follow me on Twitter: https://twitter.com/Zmiller_82