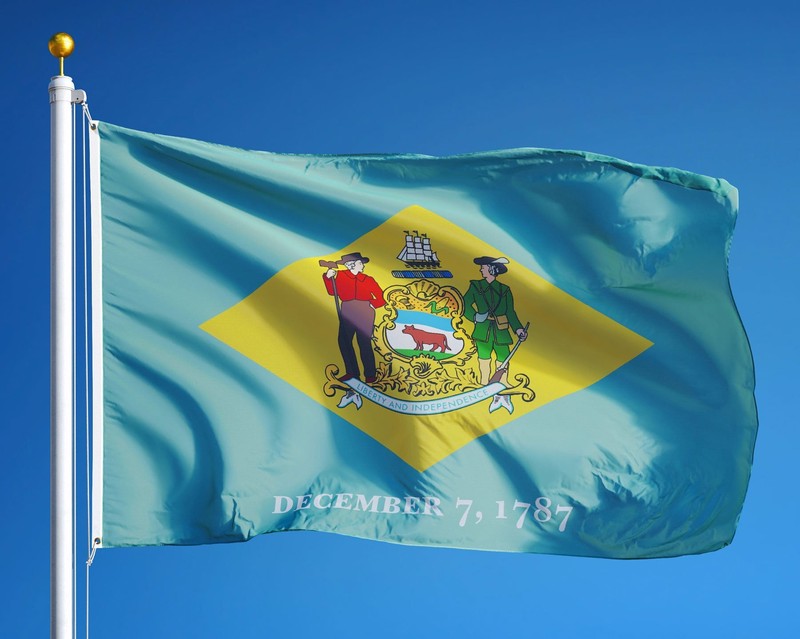 By Zane Miller

As of the 2021 racing season, there have been a total of nine drivers in the Cup Series with their hometown listed in Delaware. So far, drivers representing the First State have taken a total of one top-10 in 24 starts.
5. AJ Cox (Active 1971-72)
Cox made two starts in his Cup Series career, having a best finish of 32nd and a best points finish of 81st in 1971.
4. Lou Johnson (Active 1953)
Johnson also made a pair of starts in his career, with his best finish of 12th putting him in place for a 78th-place points finish in 1953.
3. Eddie Dickerson (Active 1980)
Dickerson's two starts in 1980 saw a best finish of 21st and a 73rd-place points finish, before moving on to become a crew chief for Rusty Wallace in the 1991 and 1992 seasons.
2. Joe Phipps (Active 1970-71)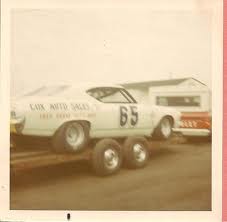 Phipps claims the most starts with nine, taking a best finish of 11th while also having his best points finish of 49th in 1970.
1. Eddie Pettyjohn (Active 1973-74)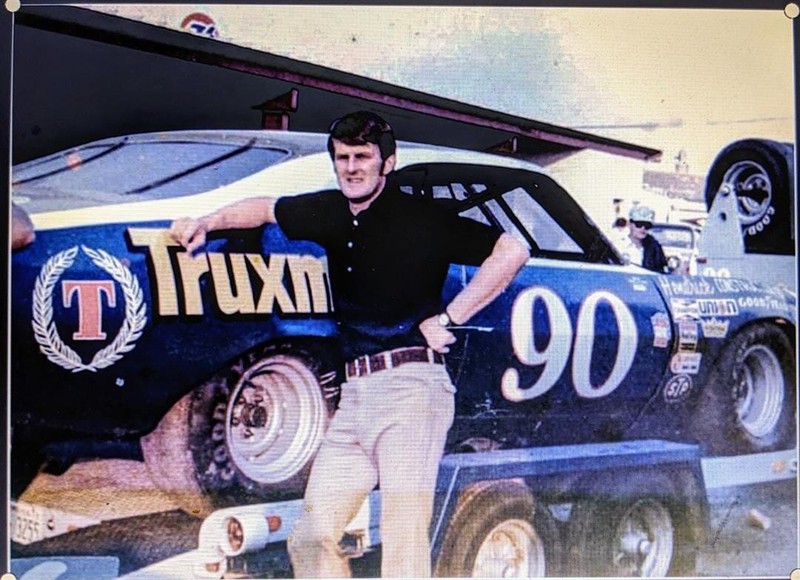 Pettyjohn, the only Delaware native so far with a top-10, made a total of four starts with a best finish of 10th and a best points finish of 76th in 1973.
List of Cup Series drivers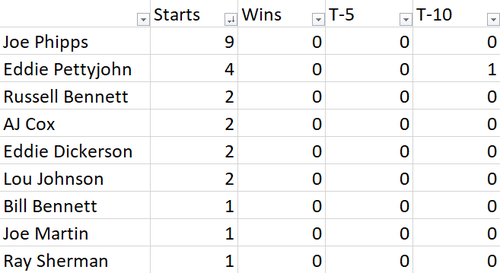 Follow me on Twitter: https://twitter.com/Zmiller_82