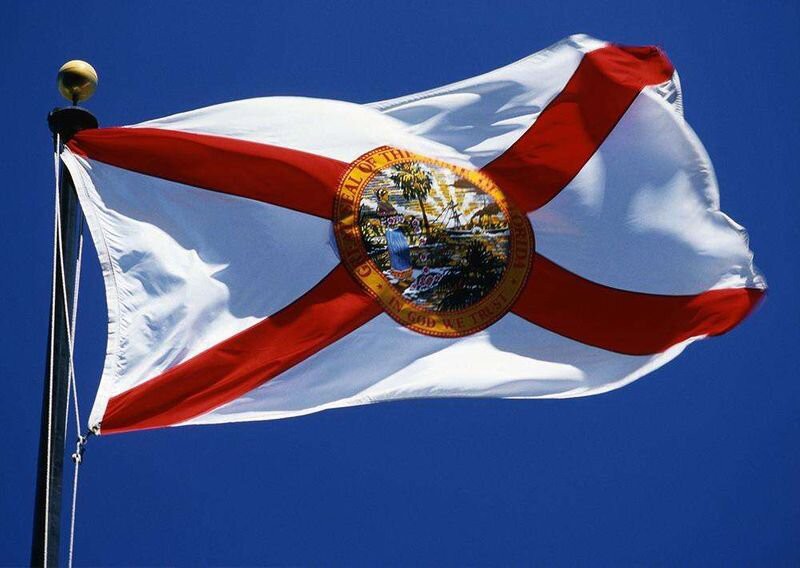 By Zane Miller
As of the 2021 racing season, there have been a total of 133 drivers in the Cup Series with their hometown listed in Florida. So far, drivers representing the Sunshine State have taken a total of 65 wins amongst eight drivers.
5. Marshall Teague (Active 1949-52)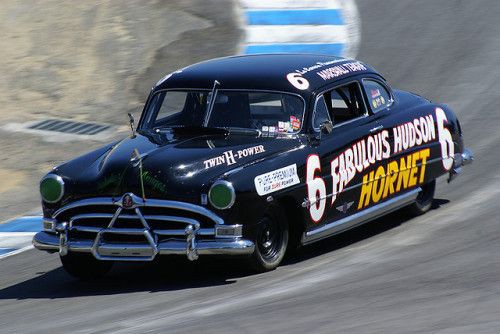 Teague earned seven wins, nine top-fives and 11 top-10s in 23 starts, winning the Daytona Beach & Road Course race in 1951 and 1952 with his Hudson Hornet.
4. Joe Nemechek (Active 1993-2019)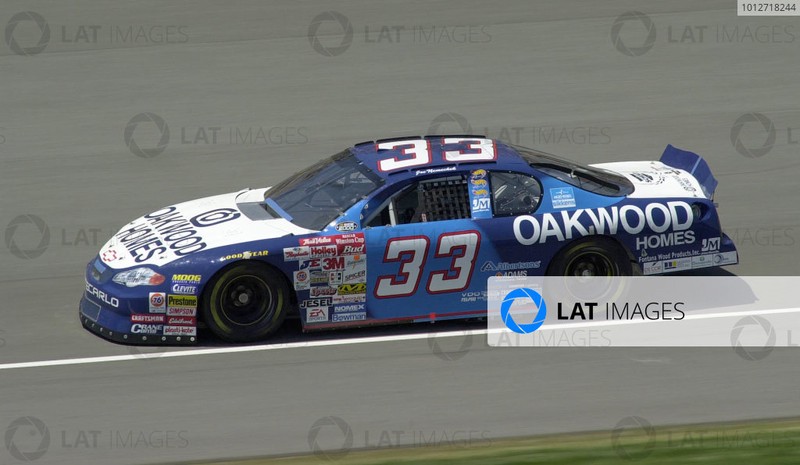 Nemechek scored four victories, 18 top-fives and 62 top-10s over the course of 674 starts, taking a best points finish of 15th in 2000.
3. Aric Almirola (Active 2007-pres.)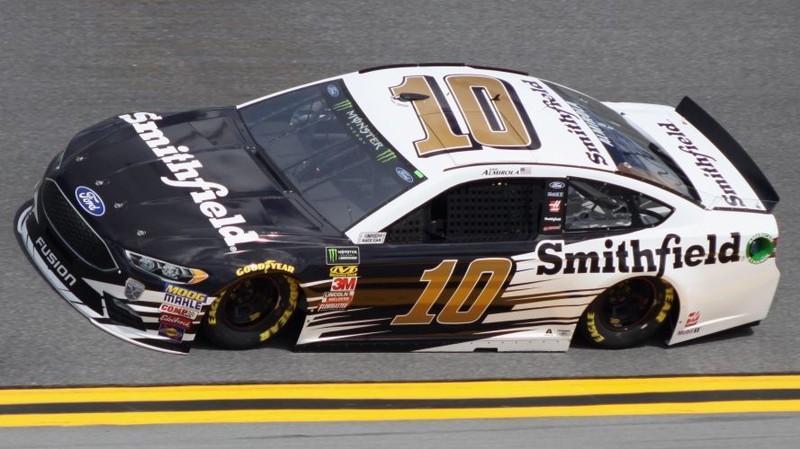 Almirola has picked up a pair of wins, 24 top-fives and 79 top-10s so far in his 352-start Cup career, with a top points finish of fifth coming in the 2018 season.
2. LeeRoy Yarbrough (Active 1960-72)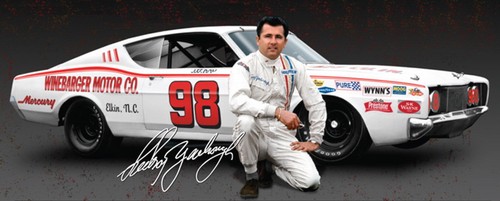 The 1969 Daytona 500 champ scored 14 wins, 65 top-fives and 92 top-10s in 198 starts, claiming a best points finish of 15th in 1964 due to running more than half the schedule only three times during his career.
1. Fireball Roberts (Active 1950-64)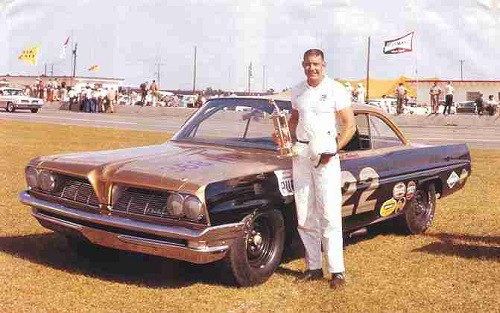 Roberts took a total of 33 wins, 93 top-fives and 122 top-10s in just 206 starts during his career, having his best points finish during his rookie season of 1950, as he finished second despite running less than half the races. Tragically, Roberts was killed after an accident during the 1964 season. Roberts was inducted into the International Motorsports Hall of Fame in 1990, and entered the NASCAR Hall of Fame in 2014.
List of Cup Series drivers (Current drivers in yellow)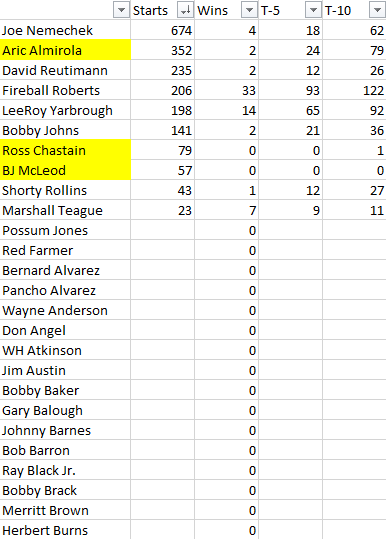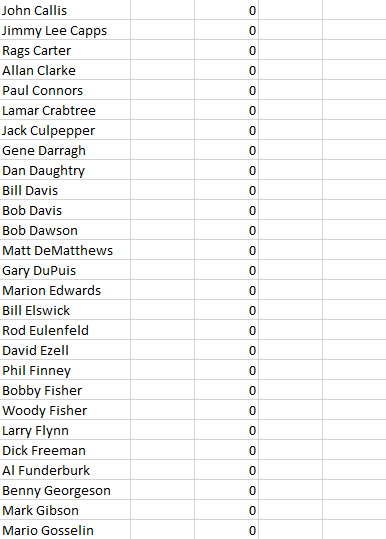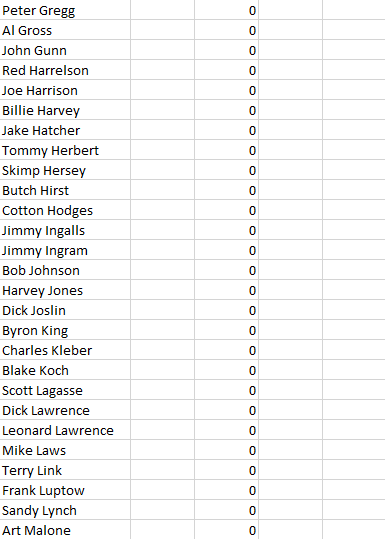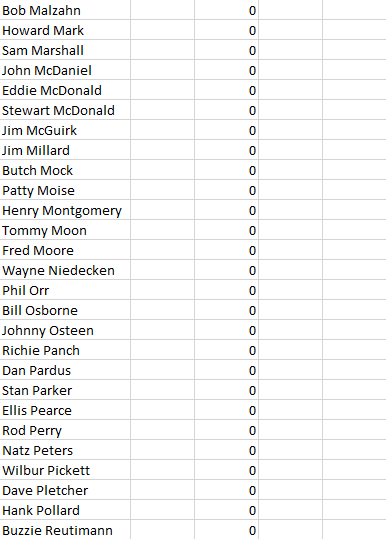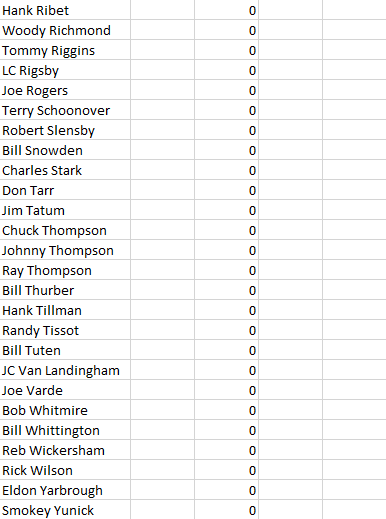 Follow me on Twitter: https://twitter.com/Zmiller_82