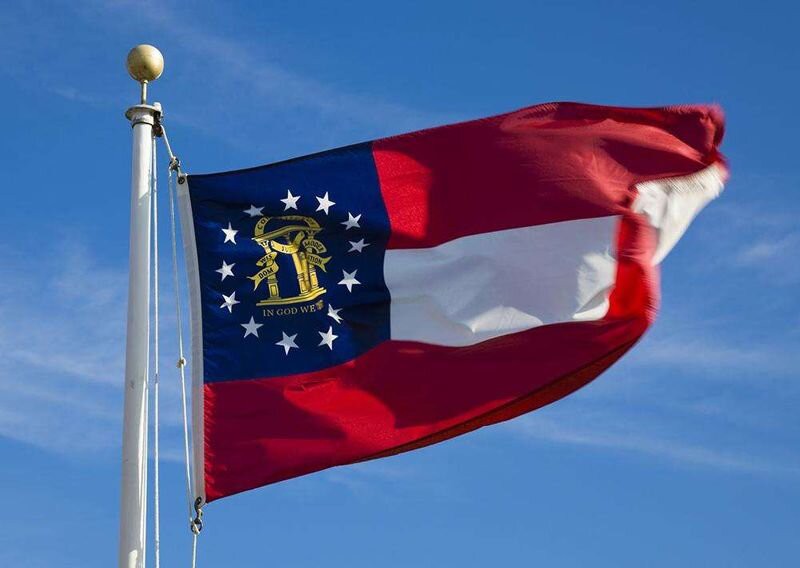 By Zane Miller
As of the 2021 racing season, there have been a total of 155 drivers in the Cup Series with their hometown listed in Georgia. So far, drivers representing the Peach State have taken a total of 148 wins amongst 12 drivers.
5. Fonty Flock (Active 1949-57)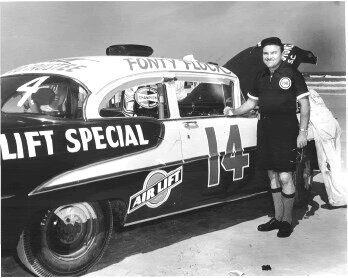 Flock scored 19 victories, 72 top-fives and 83 top-10s in just 154 starts during his Cup Series career, taking a top points finish of second in 1951.
4. Jack Smith (Active 1949-64)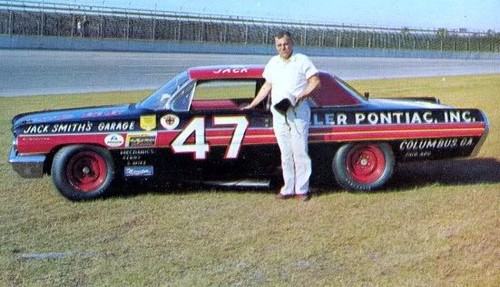 Smith won 21 races along with 95 top-fives and 142 top-10s in 264 starts, with a best points finish of fourth coming in 1962.
3. Chase Elliott (Active 2015-pres.)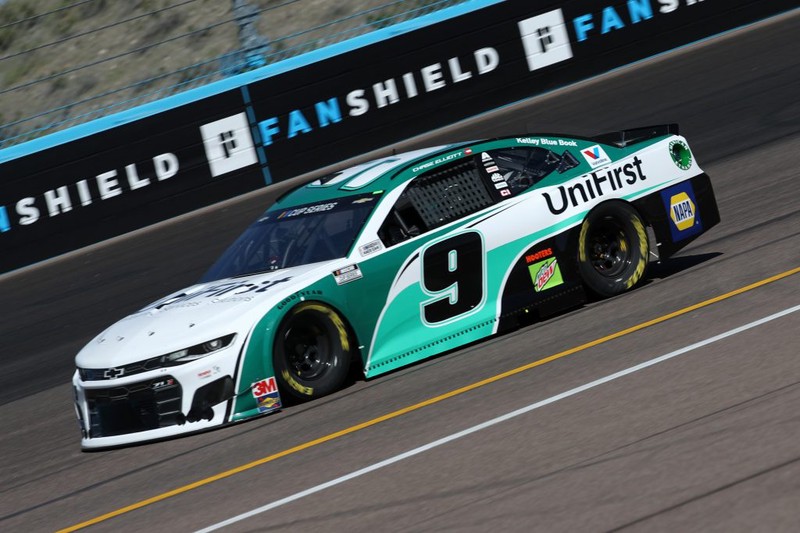 The 2020 champ has earned 11 wins, 59 top-fives and 96 top-10s in 185 races so far, however there is a good chance he will move up higher on this list going forward in his career.
2. Bill Elliott (Active 1976-2012)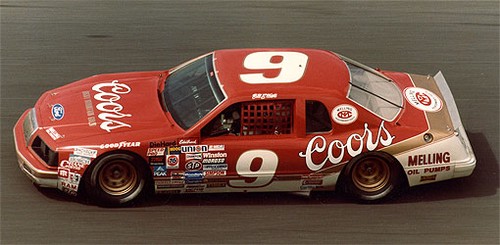 Elliott scored 44 wins, 175 top-fives and 320 top-10s in 828 starts, claiming the 1988 championship in the process along with Daytona 500 victories in 1985 and 1987. In 2015, Elliott was inducted into the NASCAR Hall of Fame.
1. Tim Flock (Active 1949-61)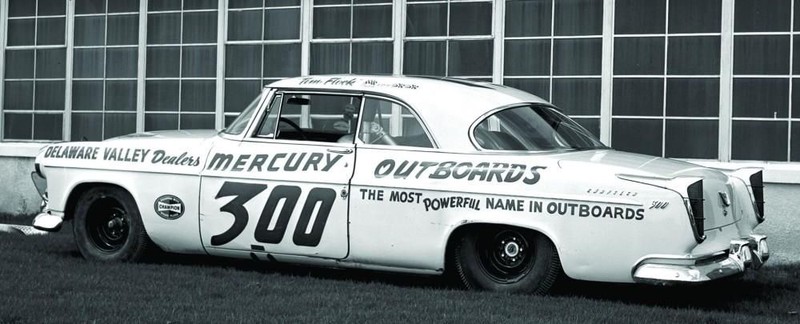 Fonty's younger brother, Tim, earned the 1952 and 1955 championships along with 39 wins, 102 top-fives and 129 top-10s. Flock was inducted into the International Motorsports Hall of Fame in 1991 as well as the NASCAR Hall of Fame in 2014.
List of Cup Series drivers (Current drivers in yellow)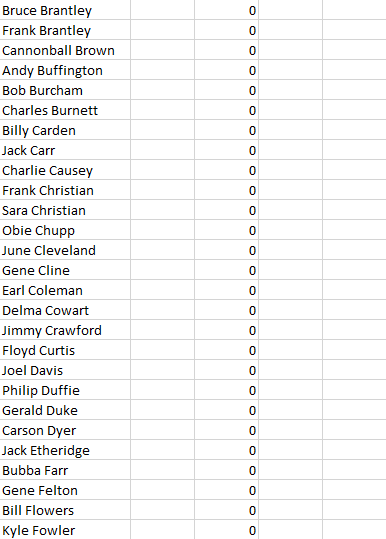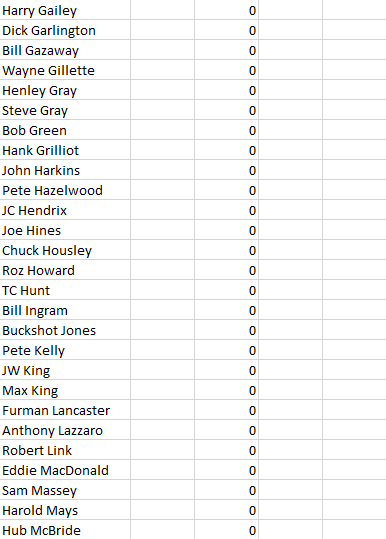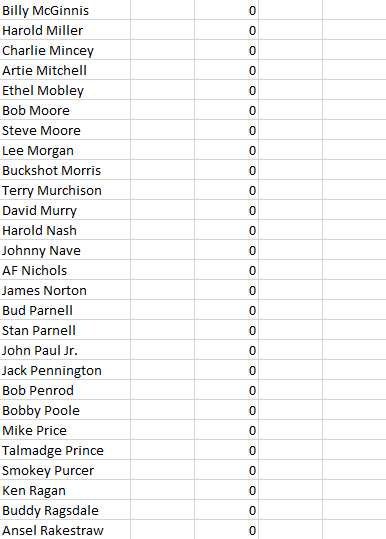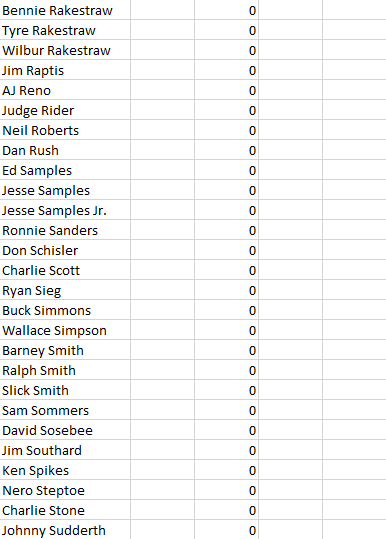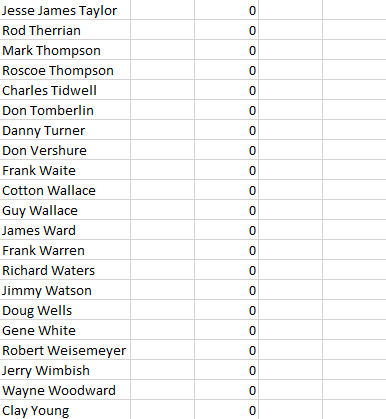 Follow me on Twitter: https://twitter.com/Zmiller_82