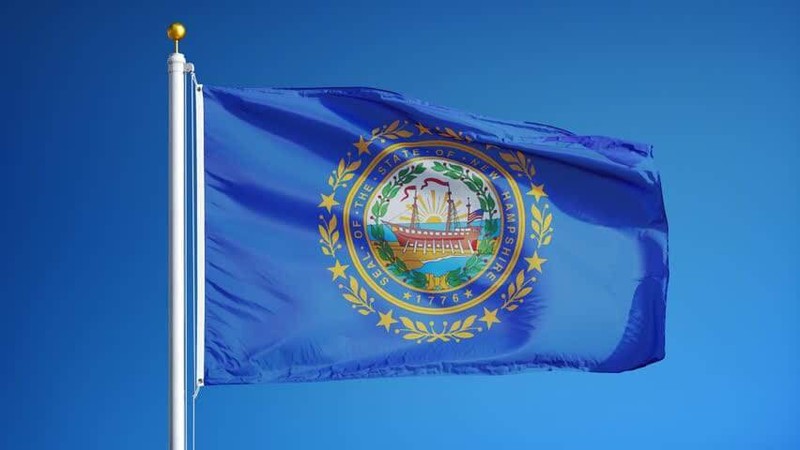 By Zane Miller

As of the 2021 racing season, there have been eight drivers in the Cup Series with their hometown listed in New Hampshire. So far, drivers representing the Granite State have taken three top-10s in 49 starts.
5. Smokey Boutwell (Active 1964)
Boutwell made two Cup Series starts, where he had a career best finish of 14th in his debut in the first Daytona 500 Qualifier in 1964. Boutwell went on to finish 20th in the 500 itself.
4. Dana Patten (Active 1988)
Patten drove in four races during the 1988 season as an owner-driver, with his best finish of 22nd coming at Michigan International Speedway.
3. Dick Skillen (Active 1974-85)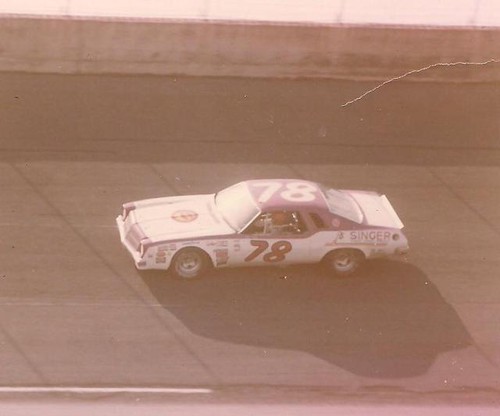 Skillen made 17 starts while driving on a part-time basis throughout his career, having his best finish of 17th at Daytona International Speedway in 1976.
2. Dave Dion (Active 1978-83)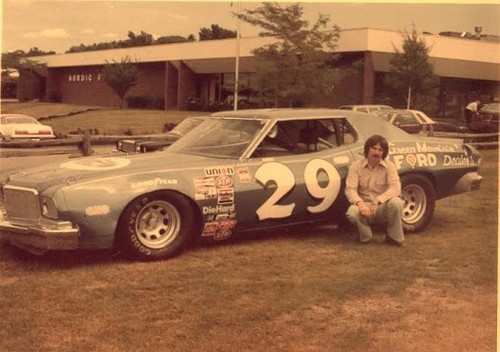 Dion claimed one top-10 in 12 races, as he finished ninth at Richmond Fairgrounds Raceway (now Richmond Raceway) during the 1980 season.
1. Ernie Gahan (Active 1960-66)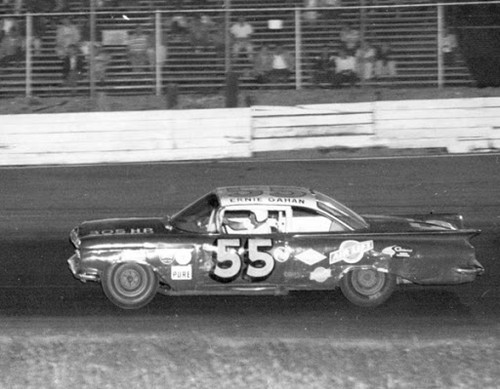 Gahan scored a pair of top-10s while making 11 starts, taking a best finish of sixth at Piedmont Interstate Fairgrounds during the 1961 season.
List of Cup Series drivers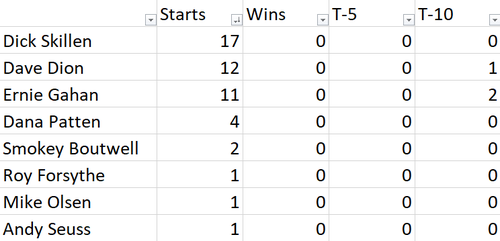 Follow me on Twitter: https://twitter.com/Zmiller_82