By Zane Miller

As of the 2021 racing season, there have been 120 drivers in the Cup Series with their hometown listed in New Jersey. So far, drivers representing the Garden State have taken 29 victories, 151 top-fives and 366 top-10s in 1,465 starts.
Currently, New Jersey is represented in the Cup Series by 2017 champion Martin Truex Jr., who made his debut in 2004.
5. Elton Hildreth (Active 1952-57)
Hildreth earned one top-five and eight top-10s in 51 starts, claiming his best finish of fourth at Bloomsburg Fairgrounds in 1953. Also in 1953, Hildreth took his best overall points finish as he placed in 13th.
4. DK Ulrich (Active 1971-92)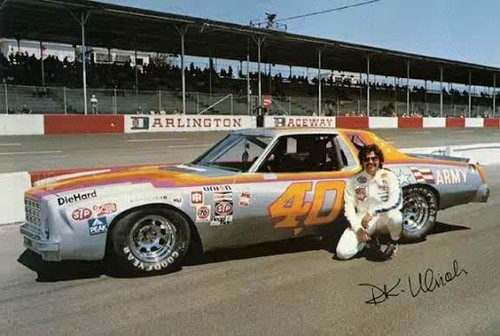 Ulrich claimed one top-five and 16 top-10s while competing mostly as an owner-driver during his 273-race long career. Ulrich's career best finish of fourth came at Dover Downs International Speedway (now Dover International Speedway) in 1981, while getting his best points result of 12th in the 1979 season.
3. Neil Cole (Active 1950-53)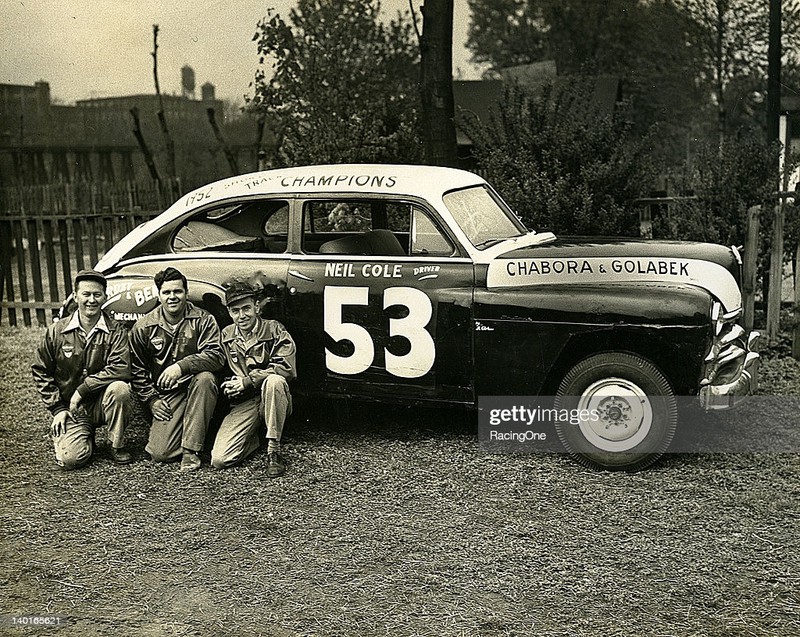 Cole scored one win along with five top-fives and 11 top-10s in just 19 starts, picking up the victory at Thompson Speedway (now Thompson Speedway Motorsports Park) in 1951. 1952 saw Cole get his best points finish of 19th.
2. Frankie Schneider (Active 1949-58)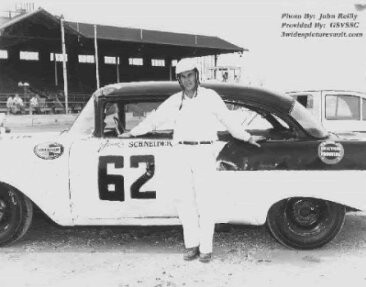 Schneider won at Old Dominion Speedway (now Dominion Raceway) in 1958, to go along with 11 top-fives and 16 top-10s in 27 races. Schneider is also the only driver to win with the #62 car in the Cup Series.
1. Martin Truex Jr. (Active 2004-pres.)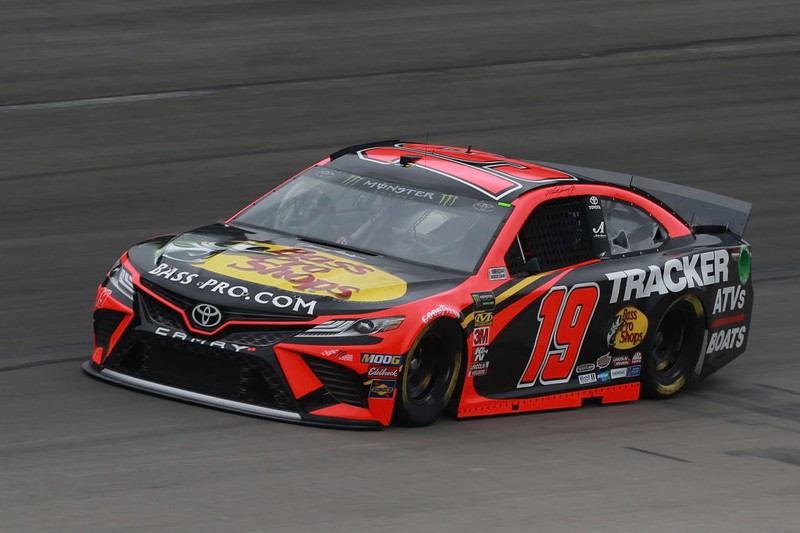 Truex takes the number one spot by a mile, winning 27 races to this point with 116 top-fives and 228 top-10s in 549 starts. Truex won the Cup Series championship in 2017, while finishing in the top three in points three consecutive seasons from 2017 to 2019.
List of Cup Series drivers (Current drivers highlighted in yellow)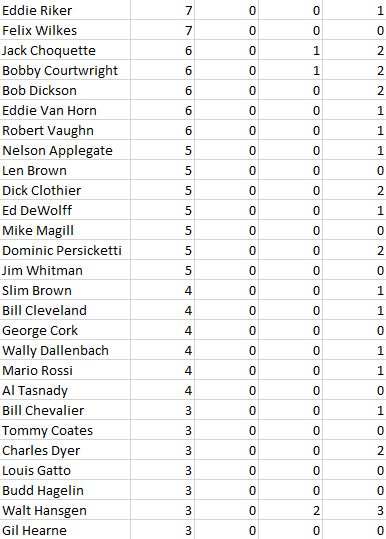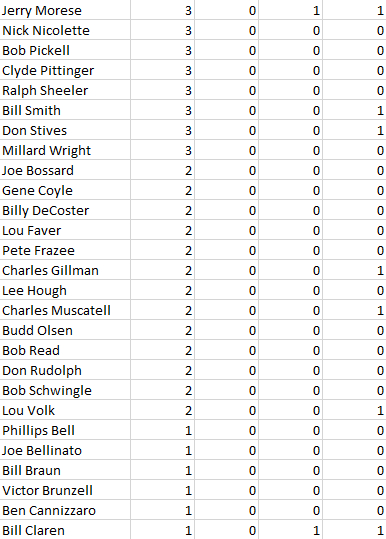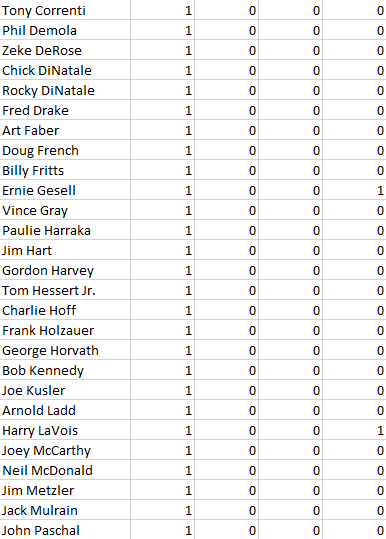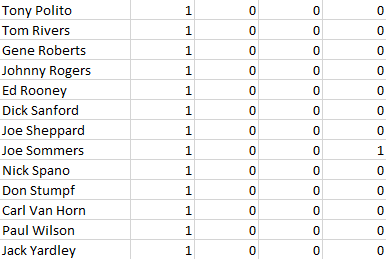 Follow me on Twitter: https://twitter.com/Zmiller_82