By Zane Miller
Woohoo, we're finally up to my home state! As of the 2021 racing season, there have been a total of 116 drivers in the Cup Series with their hometown listed in Ohio. So far, drivers representing the Buckeye State have scored 18 victories, 92 top-fives and 235 top-10s in 1,422 starts.
5. Ray Duhigg (Active 1950-55)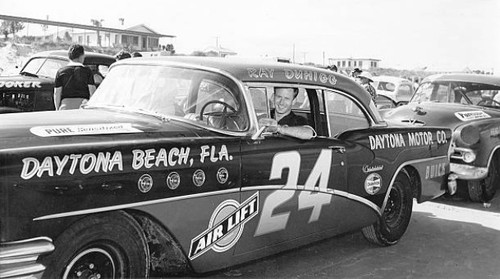 Duhigg earned 12 top-fives and 26 top-10s in 55 starts, taking a best finish of third five times during his career, with a best points finish of eighth coming in the 1952 season.
4. Dave Blaney (Active 1992-2014)
Blaney scored four top-fives and 28 top-10s in 473 races, also having a career best finish of third, this time occurring three times. Blaney took a best points result of 19th during the 2002 season, however he also has a sprint car championship to his credit, winning the World of Outlaws title in 1995.
3. Jimmy Florian (Active 1950-54)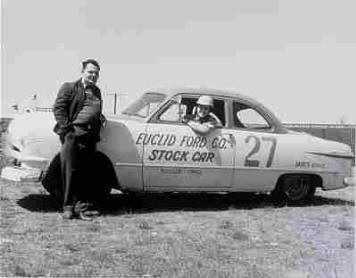 Florian grabbed one victory, five top-fives and 13 top-10s in 26 starts, getting his lone win at Dayton Speedway in 1950. This was the first-ever Cup Series to be run entirely on a paved surface and, notably, Florian ran the entire race without wearing a shirt due to warm weather.
2. Nelson Stacy (Active 1952-65)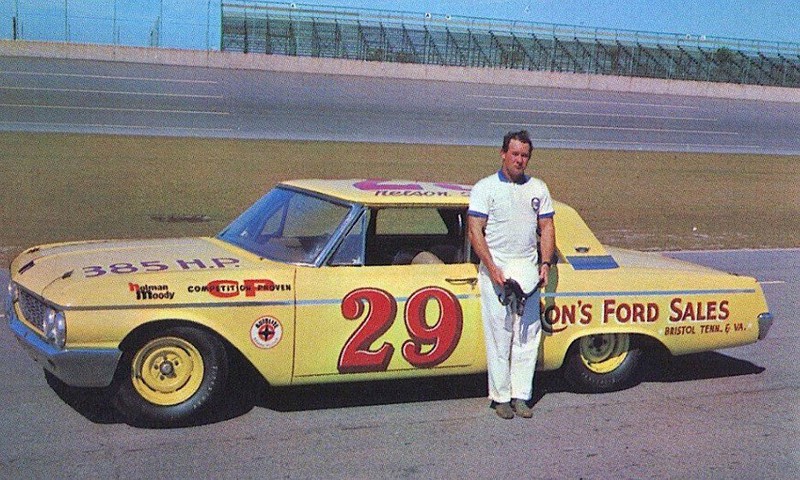 Stacy picked up four victories, 13 top-fives and 24 top-10s in 45 races, with three wins taken during the 1963 season. However, Stacy's best points finish was the season prior, as he finished 14th in the standings.
1. Tim Richmond (Active 1980-87)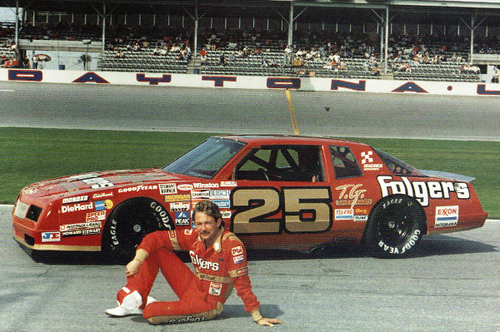 Richmond took 13 wins, 42 top-fives and 78 top-10s in 185 starts, claiming multiple wins in three different seasons with seven victories in 1986. Also in 1986, Richmond had his only top-three points finish, as he took the third spot in the final standings.
List of Cup Series drivers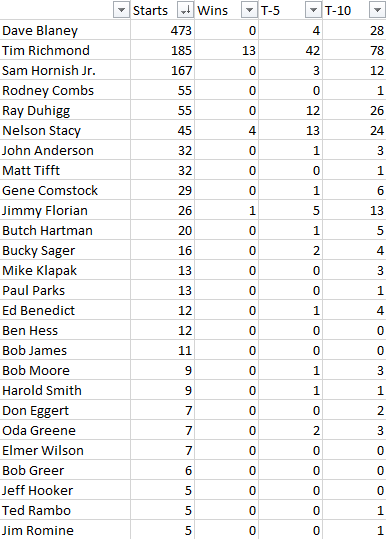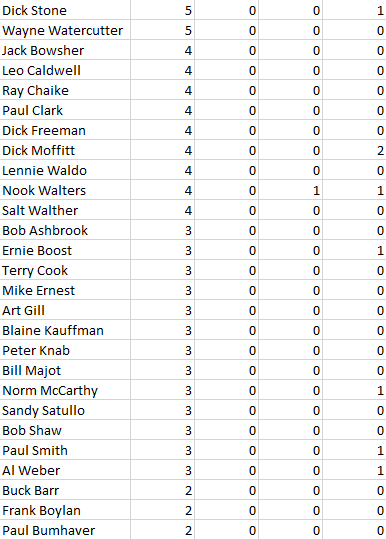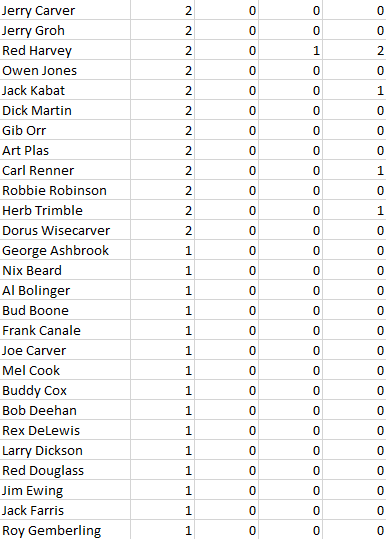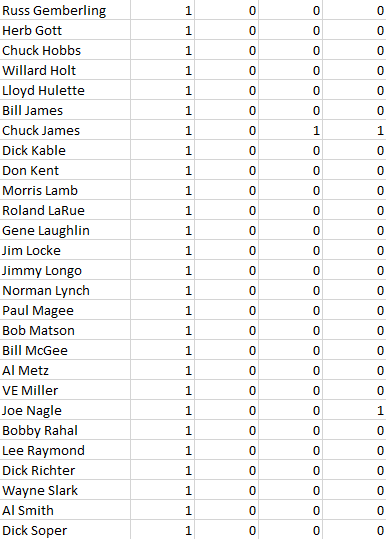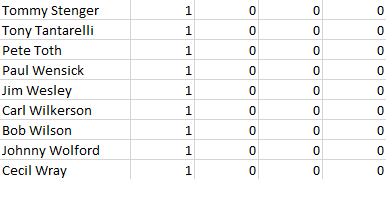 Follow me on Twitter: https://twitter.com/Zmiller_82